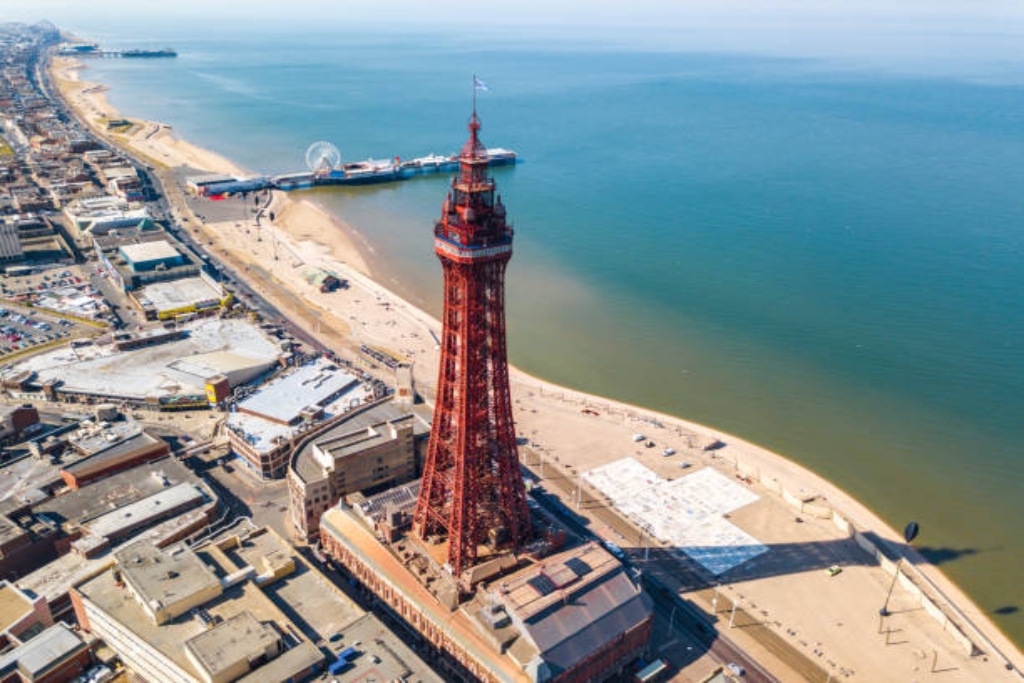 Blackpool Bonanza! Best Family Events & Attractions in 2022
Holy seagulls...Blackpool is back and bigger than ever in 2022! With some brand new attractions and re-imagined rides to add to the mix of bright lights and buckets & spades... we've rounded up the best Blackpool events (and discounts) to allow you to plan the ultimate family day out itinerary.
 
FREE air shows, new pleasure rides, and 108-foot-high Ferris wheel's.... it's all here in our insider scoop!
Peter Rabbit: Explore & Play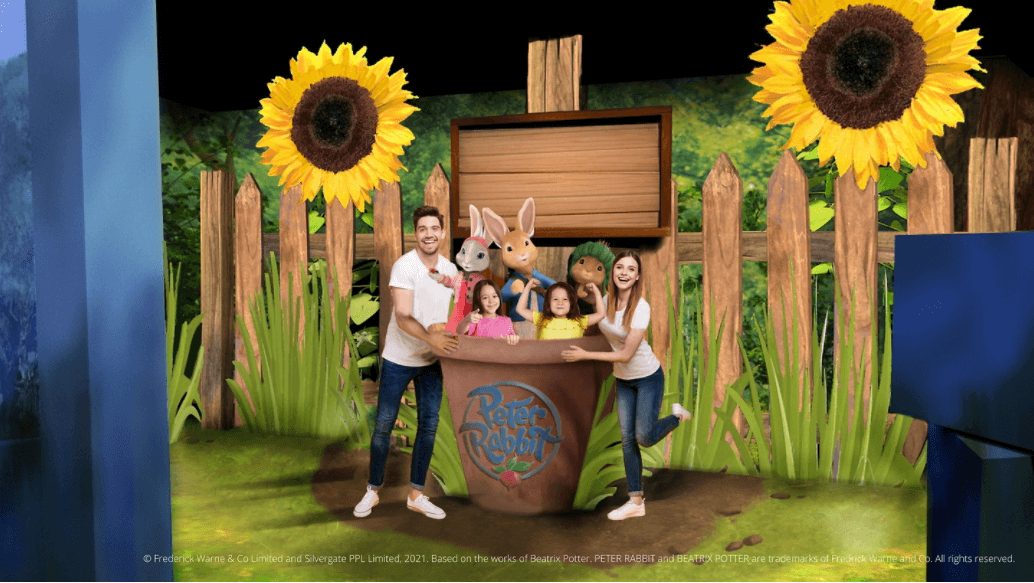 BRAND NEW FOR 2022. Peter Rabbit has burrowed into Blackpool with this interactive and multi-sensory family attraction, based on the beloved animated TV series.
 
Once you enter the wonderland, you'll take part in a 45-minute-long adventure across five fluffy tailed themed zones, where you'll have to use your rabbit-like skills and complete challenges which are located throughout the exciting world. You'll even get the chance to meet Peter Rabbit himself and join the Secret Treehouse Club!
Blackpool Tower Eye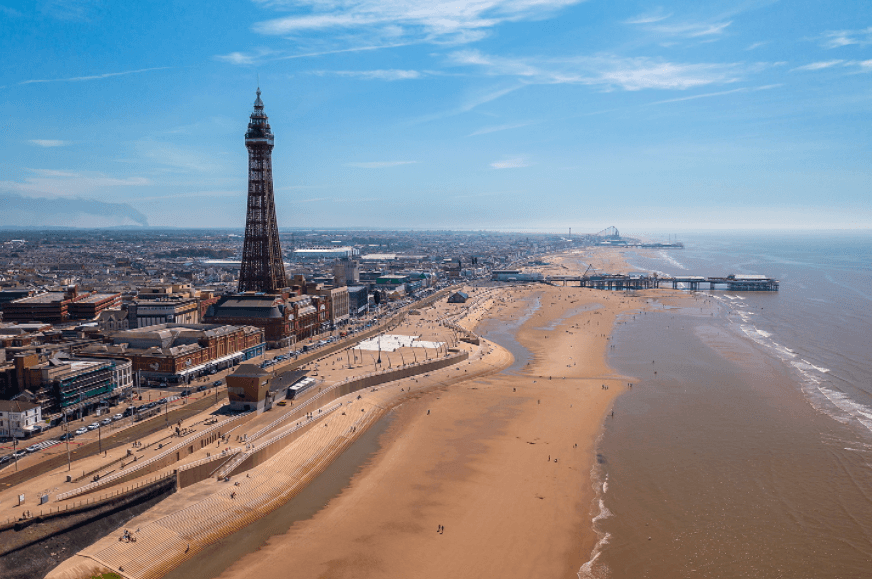 Blackpool's Tower Eye offers a 380ft trip into the sky! And trust us - tummy butterflies are impossible to avoid. If you dare, you can walk over the five-centimetre thick glass floor 'Skywalk' out towards the Irish Sea and famous Blackpool Promenade below you.
 
What's to see? North West of England spread out before you with views over Bowland, up to the Lake District and on clear day down to Liverpool and across to the Isle of Man. There's also a 4D cinema and swanky new 5th floor bar.
Blackpool Pleasure Beach
Blackpool's white knuckle paradise has got even better in 2022! Now you can experience the ICON double launch coaster, with its BRAND NEW addition of double spinning seats called ENSO! Don't forget the reopening Valhalla too, fresh after it's recent re-imagination by the gods in 2022. And you're in luck if you're looking to please the kids, as the Pleasure Beach is home to the UK's only Nickelodeon Land and it's amazing!
Click here to save 10% off tickets
Blackpool Ferris Wheel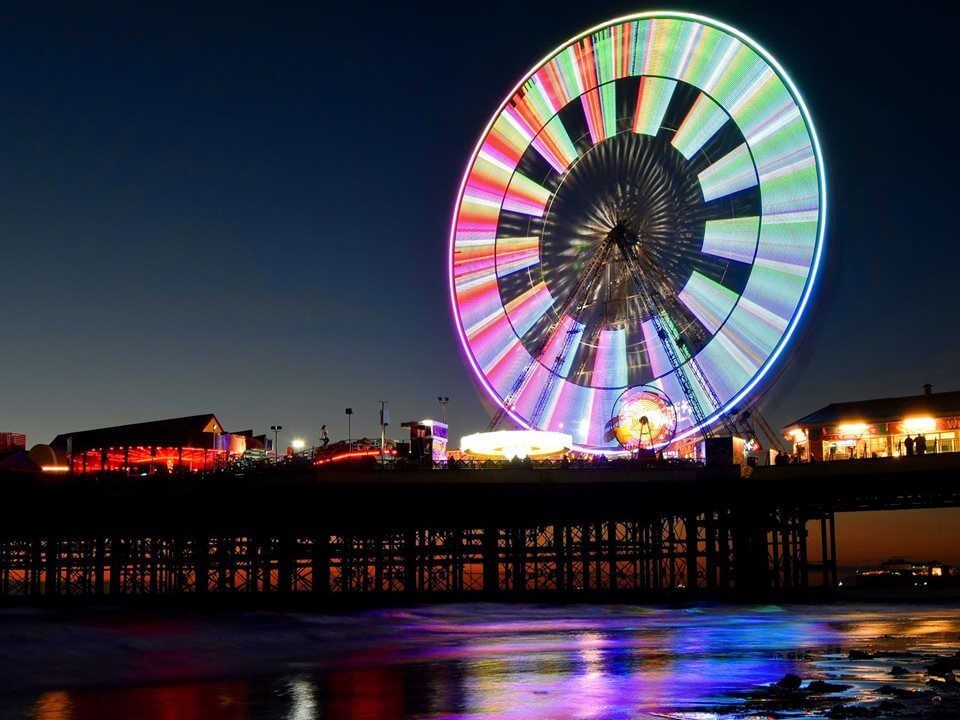 This iconic 108-foot-high family favourite is due to have a makeover in 2023, so this may be the final year of the original wheel!
 
Thousands have the pleasure of enjoying the epic views every year, but a true insider scoop secret, is jumping on at sunset! The Ferris Wheel offers unrivalled views of the Irish sea and unique coastline including the newly formed promenade headlands.
Opening Easter Half-Term.
Blackpool Air Show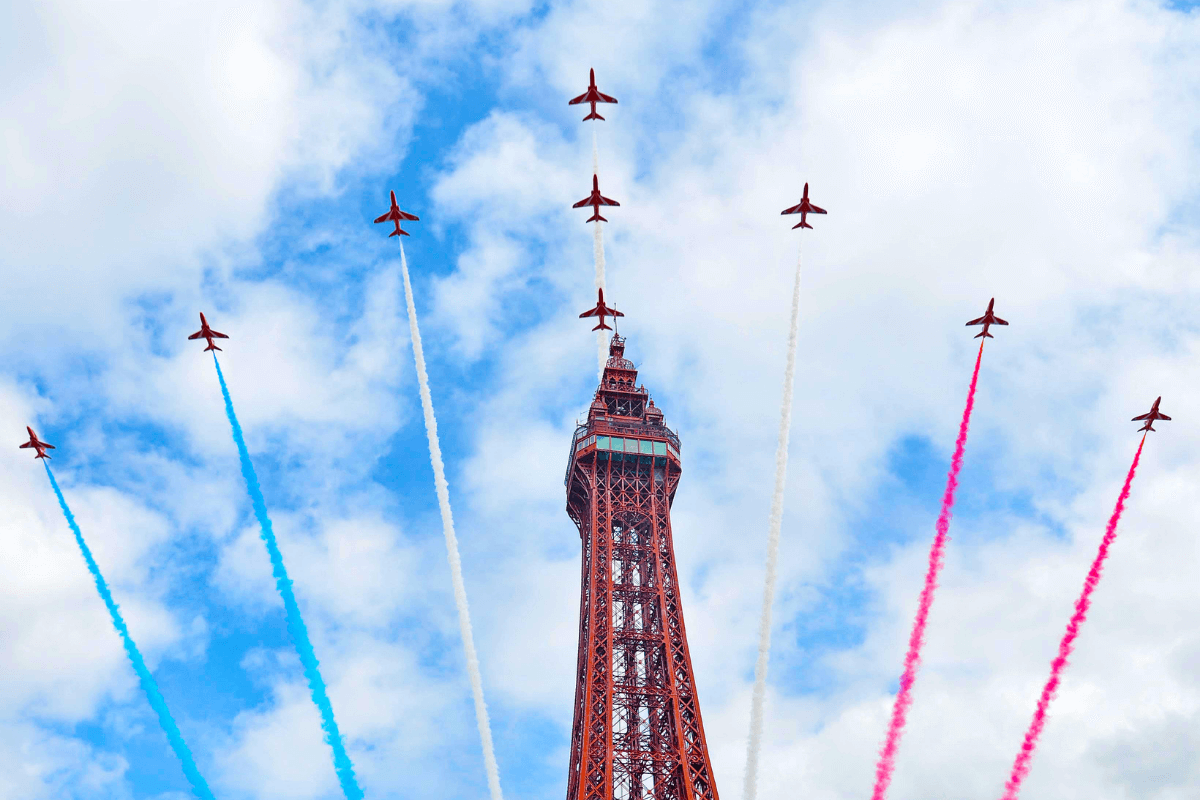 On 13th & 14th August, Blackpool Air Show will return in 2022 with the world-famous Red Arrows display team performing on both days over the iconic seafront, along with both cutting edge civilian and military aircraft. A must see is the RAF Typhoon display team and the Battle of Britain Memorial Flight.
 
There will also be a wide range of stalls, attractions, and food concessions in the Air Show Village on the Tower Festival Headland.
 
The best part is the air show is completely free!
 
Blackpool Tower Circus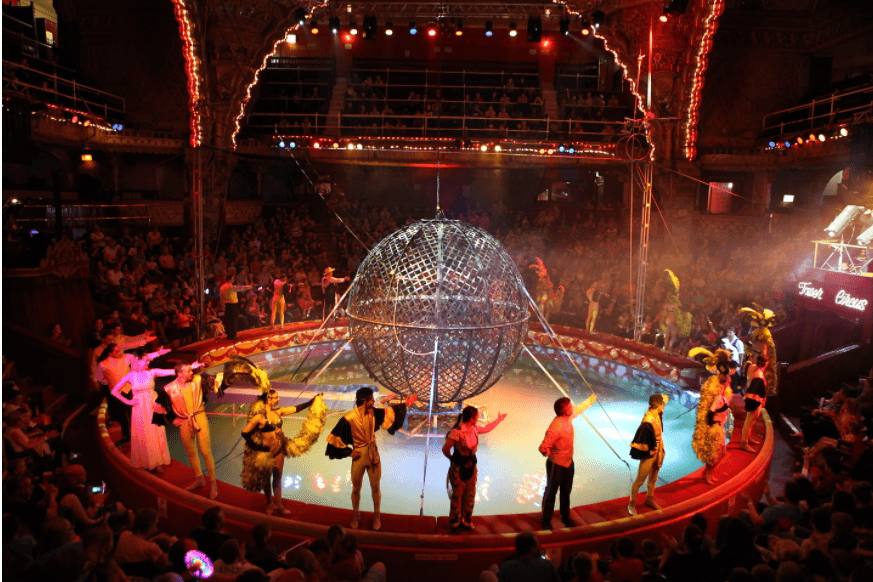 The infamous Tower circus has re-opened for the 2022 season! Modern side-splitting routines and death-defying stunts, meets slapstick comedy and clownish performances in the oldest permanent circus arena in the world. 
With hosts Mooky and Mr Boo making it a belly busting, laugh out loud experience for the entire family, Blackpool Circus makes for a real treat and one that families have been enjoying for over 100 years!
Madame Tussauds
A stones throw from the Tower Eye, take a break from the sunshine (or rain!) and enjoy some glitz and glamour at Madame Tussauds. The family can capture the perfect selfie with a star-studded line-up at Madame Tussauds Blackpool, including Lewis Hamilton, Ant & Dec and even the Queen herself! You'll have your pick of the who's who!
 
Recent addditions allow you to dream even bigger by adventuring into the Dr Who and Marvel exhibition, where you'll meet Thor, Captain Marvel and Iron Man!
Sizzling Pubs: 20% off!

You are bound to work up an appetite exploring our insider's scoop! But with Sizzling Pubs famous friendly atmosphere and great value food, you can sit down after an amazing adventure to enjoy a tasty meal that's perfect for the entire family! And it get's even better now that Sizzling have just launched their brand new menu.
 
Click here to save 20% off Sizzling Pubs
SEA LIFE
Showcasing over 2500 spectacular aquatic creatures, from colourful clown fish to curious tropical sharks, Sea Life Blackpool is an underwater world waiting to be discovered! Will you tackle the Rainforest Adventure, a leafy jungle walk through or will you venture into the Rockpool zone, shallow pools filled with rays, crabs and crustaceans?
Haven Holiday's Blackpool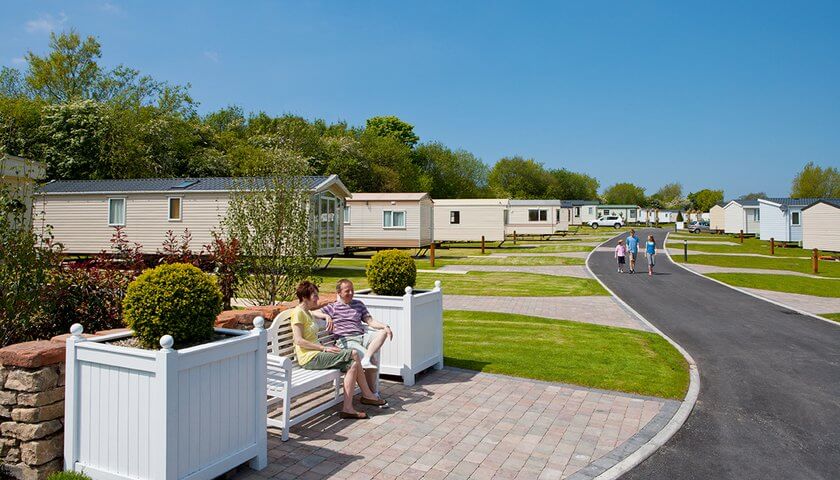 With Blackpool bursting with more fun than you can shake a stick at in 2022, why not make a full weekend of it and book yourself into Haven's stunning Blackpool coastal park?
 
Blackpool holidays are right at the top of the conversation when it comes to a staycation and Blackpool Haven makes for an amazing base from which to explore this iconic destination.
 
Click here to save up to £50 off Haven
Ascent Trampolining Blackpool
Over 100 interconnected trampolines, 3 huge foam pits, a climbing wall, assault cause and a caving system. Ascent Trampoline has more than enough for you to make a full day of this Indoor activity paradise, its also great as a rainy day back up plan.
 
Click here for 10% off Ascent Trampoline
Blackpool with all its new and reimagined attractions, is shaping up to be one of the hottest family destinations in 2022. We certainly can't wait to dive in into everything from the amazing air show to the new Peter Rabbit experience. If you are looking for more family friendly adventures this year, then don't forget your Kids Pass! Here's your first 30 Days for £1.