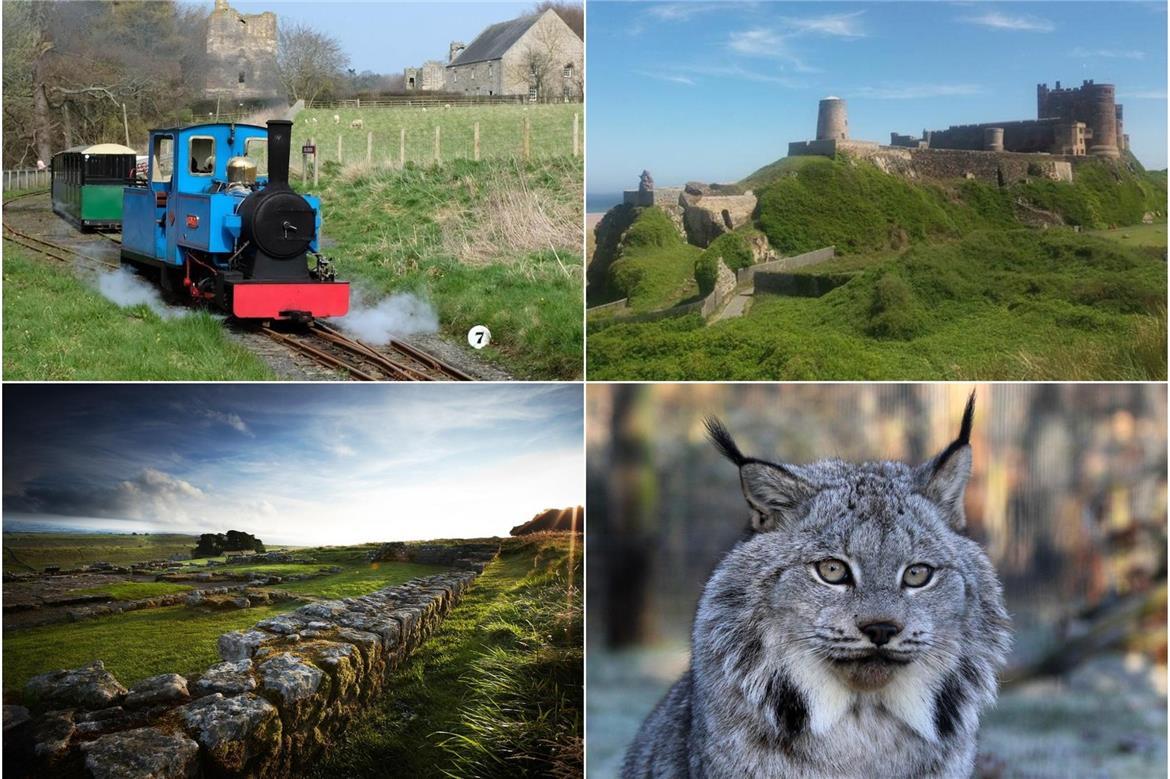 Best 2022 days out with the kids in North East England
The North East is home to one of the UK's best kept secrets.
The beautiful Northumberland National Park allows families to roam wild and free right up to Hadrian's Wall on it's Northern edge, while the beaches along the Northumberland and Yorkshire coast are soft, sandy and far away from busy crowds.  Alnmouth Beach or Embleton Bay in particular are unspoilt by mass tourism and a wonderful day out by the sea! 
But in between beach hopping and enjoying rich history stretching back to the days of the Vikings, there's a whole host of fun attractions in the North East where the Angel of the North spreads its arms in welcome. Let's check them out!
Bamburgh Castle, Northumberland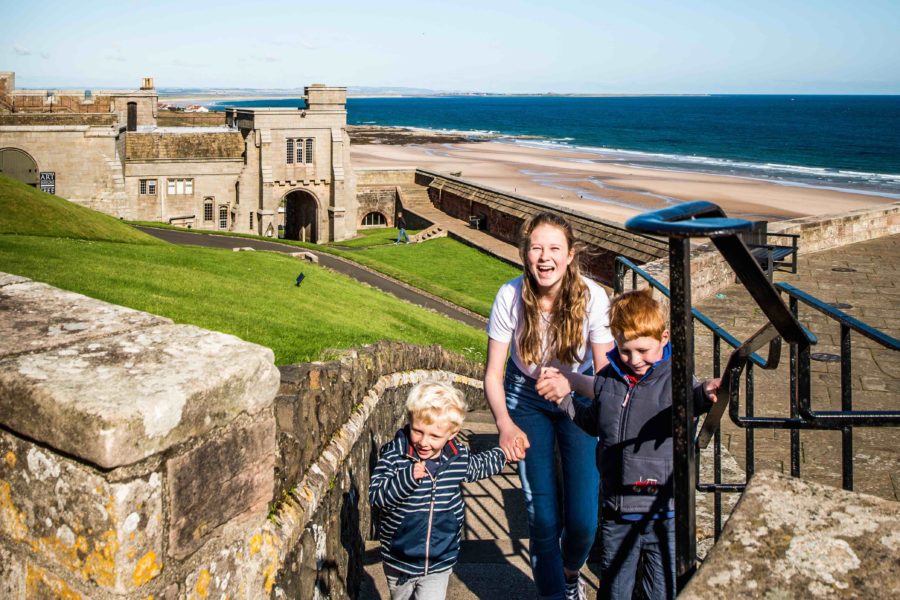 Recently made famous by Netflix hit series 'Last Kingdom', a fort has stood on this rocky crag overlooking Bamburgh beach for over 1400 years.  The original castle was destroyed by the Vikings and a new one was built by the Normans in the 11th century. Since immaculately restored, you can come and explore the magnificent halls, see the historic armour and artwork and visit the aviation museum here.  Little kids under the age of 4 can visit Bamburgh Castle free of charge.
Over the summer holidays there are many events taking place. 'Dave The Moneyer' will be here to show you the old ways of 'striking' new coins in his forge.  The list of events includes an Anglo Saxon Weekend, a visit by the Bloodaxe Vikings and various open air cinema viewings.  You can stay on the Bamburgh Castle estate in one of the holiday homes and enjoy being close to the lovely beach and castle a little longer!
Go Ape, 3 Centres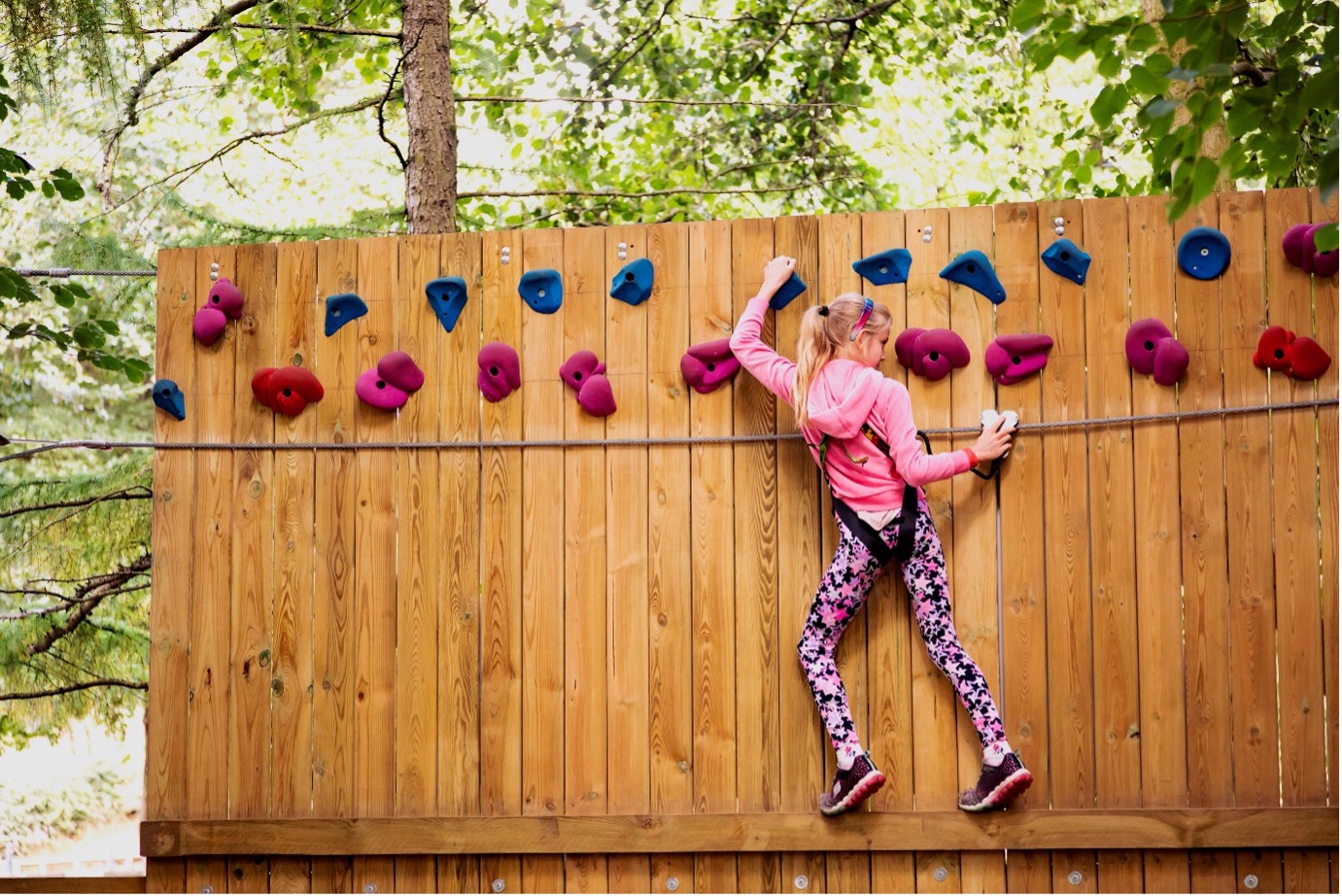 Monkey around at Go Ape! There are Go Ape centres at Dalby Forest, Normanby Hall and Matfen where your kids can burn off some summer holiday energy in the great outdoors! Set in beautful forest landscapes, your little monkeys can zip wire through the treetops, explore tree houses and bouncy nets high above the ground. The super brave can take on The PLUMMET - a 12m free fall to the forest floor!
Activities are rated 'Go Easy' to 'Go Hard' - the Nets Adventure is suitable for children over one year.
SPECIAL GO APE OFFER: 10% off (average saving £19.80)
Tynemouth Aquarium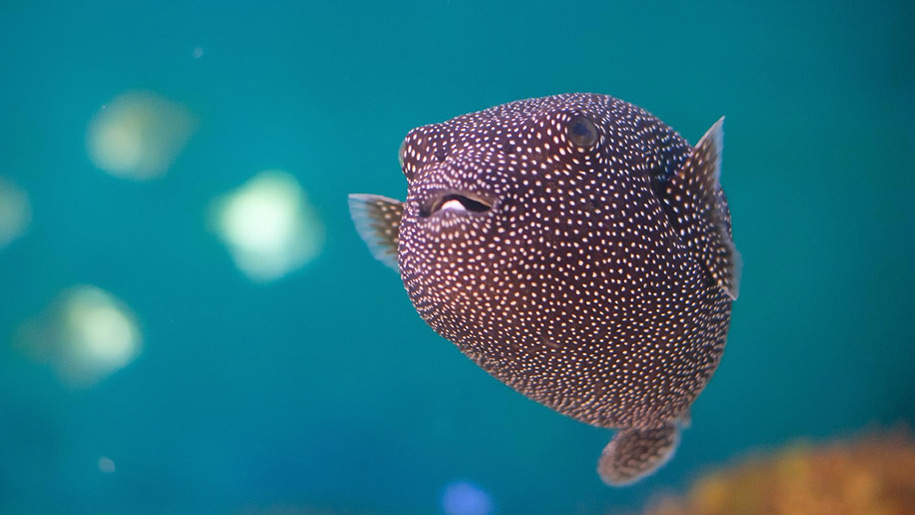 Overlooking the golden Longsands beach you will find Tynemouth Aquarium, home to sea life from all over the world, including 33 species of playful seals!  Besides sharks and stingrays, take a look at the Gulper Eel.  It is certainly aptly named as its jaw accounts for one quarter of its body, enabling it to gulp down its prey.  Imagine if we had mouths like that!  Make sure you see the Amazonian River Giants display with the giant red-tailed catfish – capable of growing up to 180cms in length!
There are seal shows everyday at 12 noon and 3pm.  Children under 3 years go free.  Open daily (10am-5pm).
Tynemouth Aquarium Offer:   One free child ticket (under 12) per full paying adult ticket (13+)
Fuzzy Eds Fun House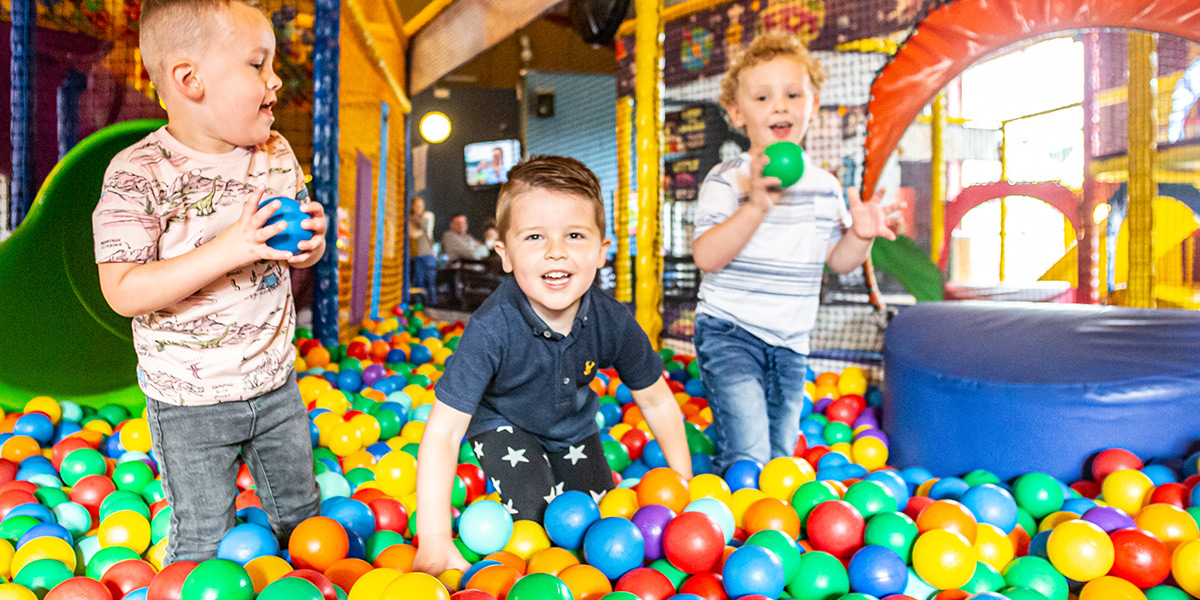 Fuzzy Eds has become a well renowned magical playground for young children over the last few years, offering endless hours of fun while parents take a coffee and a breather! With playgrounds in North Shields on Preston North Road and Sunderland on Ryhope Road, these fun environments have lots of great activities for the kids that would easily fill a morning in the holidays or a spare few hours in the week!
With our popular Fuzzy Eds discount, you can claim 50% off Monday to Friday (including school holidays) in North Shields and Sunderland
Flamingo Land, North Yorkshire
Flamingo Land has gone into overdrive in recent years with lots more things for kids and families to do! There's swashbuckling fun with daily live showings of 'Pirates of Zanzibar' acted out on a pirate ship stage. daily animal shows at the zoo, and Peter Rabbit will be in the park on a Meet & Greet tour!
The theme park is packed with knuckle rides, such as the Kumali rollercoaster that twists and rolls at speeds up to 56mph, Velocity - UK's only motorbike coaster that accelerates from 0-60mph in 2.8 seconds, and if you don't want to be scared, wet-ride 'Splash Battle' is a family favourite. Tots can head for the exciting Kids Rides, including the little helicopter ride, Helitoys and the Go Gator mini rollercoaster. Children under 3 enter free of charge.
There's also a zoo with over 140 species, including chimpanzees and sealions, and a holiday resort with a variety of holiday lodges and pitches.
SPECIAL FLAMINGO LAND DISCOUNT:  30% off (April-Spetember)
Cinemas
We have not ended our love affair with cinemas, even after 120 years and numerous new formats to challenge the big screen.  It's still as strong as ever because there is nothing quite like it! 
This Easter-Half-Term there is a lot to choose from.  'Fantastic Beasts: The Secrets of Dumbledore' and 'Sonic 2' will suit the younger kids. For older ones, there is 'Morbius' and Dr Strange: In the Multiverse of Madness.  Kids Pass offer the biggest discounts for every film, any day of the week with tickets from just £4!
Odeon Cinemas - SPECIAL KIDS PASS OFFER:  members-only offers of discounted tickets
Empire cinemas - SPECIAL KIDS PASS OFFER: members-only offers of discounted tickets
Cineworld cinemas - SPECIAL KIDS PASS OFFER:  up to 25% off
Vue Cinemas - SPECIAL KIDS PASS OFFER:  discounted tickets (average saving £22.06)
Haven Holidays
Haven Holidays has two sites in Northumberland, at Berwick and Haggerston Castle, as well as four resorts along the glorious Yorkshire coast, just a short walk from the beach. With almost 60 years' experience in offering self-catering holidays, you can count on Haven to do everything right.
There are caravans, lodges, chalets and apartments to suit every budget, size of family and taste.  At Haggerston Castle, you can opt for the opulence of a Family Exclusive Lodge with en suite bedrooms and a lakeside setting. 
Each resort has lots to do for the whole family, including swimming pools, bike hire, playgrounds and a programme of arts and crafts activities.  There are so many additional activities to choose from, including water sports, climbing walls and high adrenaline sports.  Your kids will not want to leave!
Most of the sites allow you to bring the family dog too.
SPECIAL KIDS PASS OFFER:  up to £50 off selected dates
Parklands Mini Golf, Newcastle
Located in the heart of Newcastle, this Mini Golf provides excellent synthetic putting greens, obstacles and water features that make it an afternoon treat! The club house is also open for post-game 
SPECIAL OFFER:  10% off with your Kids Pass membership card!