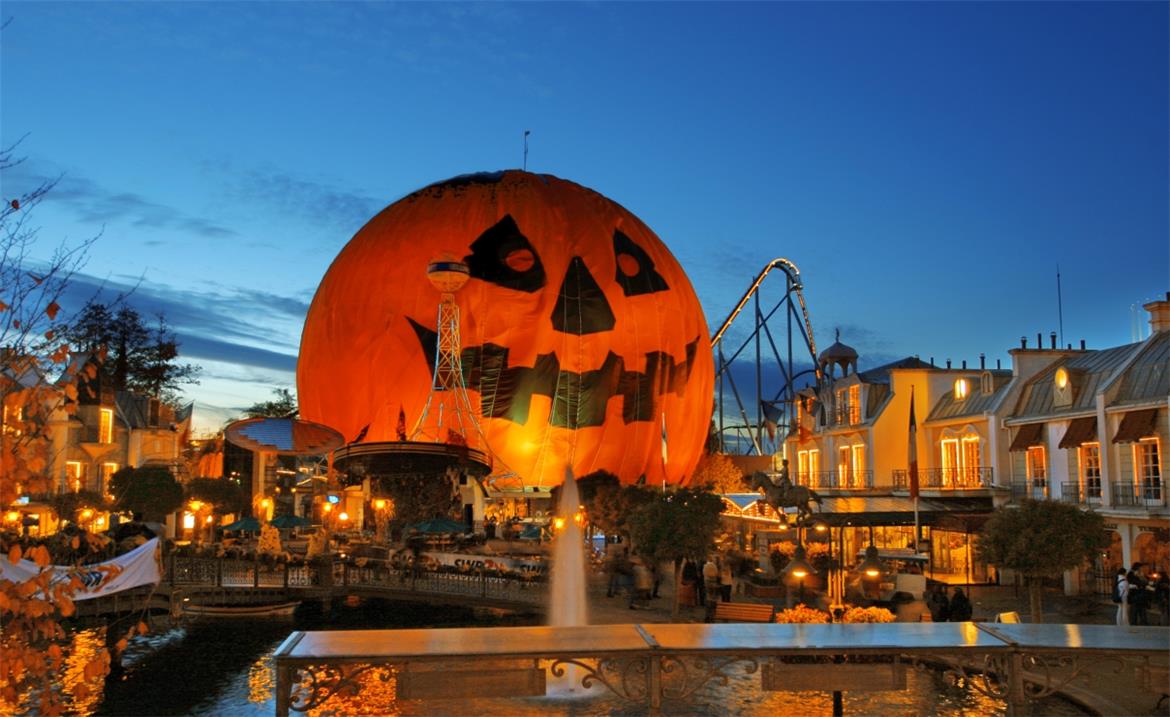 Boo! Halloween is creeping closer, so it's time to get creative with your costume, brush up on your carving skills and plan a ghostly adventure for your little monster(s).
With theme parks around the country gearing up to welcome guests, we take a look at the best Halloween events near you. Whether you're on the hunt for treats, or want to go out with a bang, we've handpicked two theme parks offering events at frighteningly good prices for Kids Pass members! 
With that in mind, let's jump right in. 
Flamingo Land: Halloween Half Term (10th October - 01 November 2020)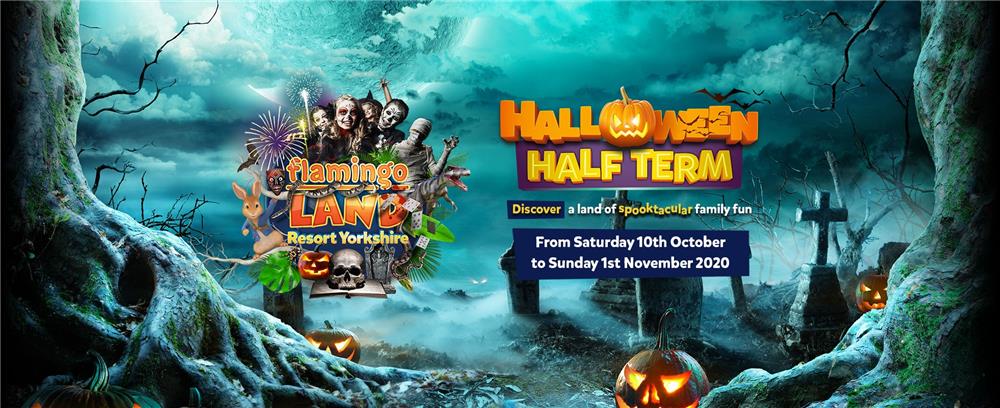 If you live in North Yorkshire, Flamingo Land is the place to be this Halloween. Hosting a variety of Halloween activities for kids, including ghost walks, fireworks and trick or treating, there are plenty of family freights to be had. 
What's more, there is a fang-tastic fancy dress competition taking place every night. With the chance to win a family day pass to Flamingo Land in 2021 — better fetch your creative cap!
Flamingo Land will be open from 10am until twilight. Evening tickets are available from 4pm, and give you access to some of the park's other attractions. Book your tickets now and avoid missing out on North Yorkshire's finest Halloween event for families, and all of this… 
Stalk in the Park (23rd October - 28th October)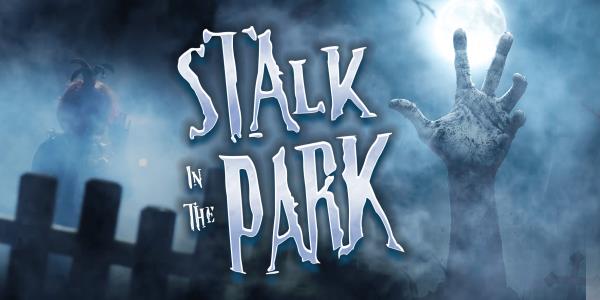 Our pick of the Halloween activities at Flamingo Land is Stalk in the Park. This after-hours ghost walk is a lonesome journey with ghoulish tales and face-to-face encounters with 'Scarecharacters'. The Mansion House restaurant is your final destination. If the freight worked up an appetite, there's a Halloween-inspired meal waiting. Tickets for Stalk in the Park are £5 per person, excluding a meal. 
Riverside 13 Live Production (10th October - 1st November)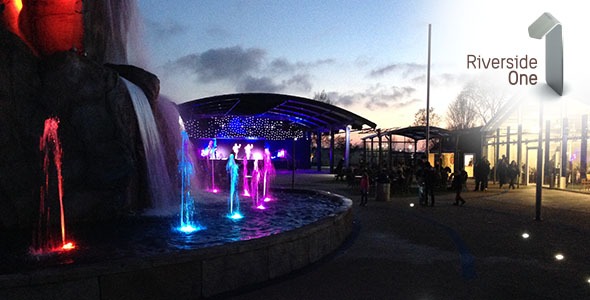 If you're going to Flamingo Land for Halloween, be sure to check out the Riverside 13 Live Production. International illusionist James Long invites you to a special Halloween show at the outdoor venue, Riverside One. Whether you're a fan of illusionists or not, this unmissable production is as clever as it is value for money. Tickets for Riverside 13 are £10 per person! 
Crealy Theme Park & Resort: Spook-Fest (24th October - 1st November 2020)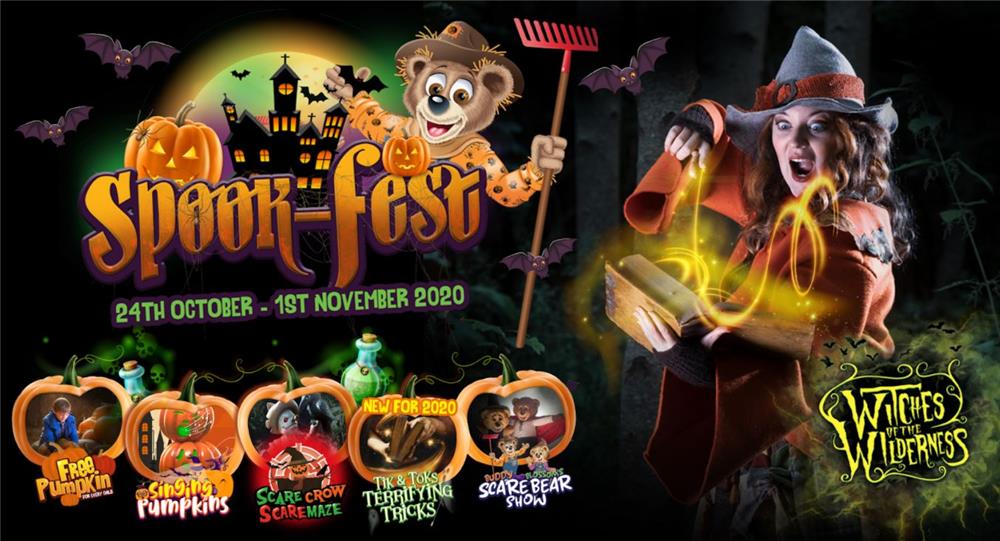 Expect a frightfully fun time at Crealy's Spook-Fest this October half-term. As you'd expect from Devon's family theme park, there'll be no shortage of activities to spook the little ones. From an all-singing all-dancing bear show, to a terrifying scare maze, you'll be singing, dancing and screaming all the way home. 
If you're a frequent theme park goer, you'll know that during most seasonal events, parts of the main park often close. Well not at Crealy. Here, you have the freedom to explore more than 60 indoor and outdoor attractions, plus play areas with your Spook-Fest ticket! What's more, each child gets to pick a pumpkin to take home, so better practise your carving skills.
But what's the price for all this fun? Well, you can save on average £14 if you book with Kids Pass. Grab your tickets now to avoid missing out on Devon's finest family Halloween event, and all of this...
Witches of the Wilderness (24th October - 1st November)
The Witches of the Wilderness are notorious at Crealy this time of year. The park's resident witches return for more stories, spells and spooktacular fun. The question is: are you brave enough to find them? 
Scarecrow Scare Maze (24th October - 1st November)

This year, Scarecrow Scare Maze has a new, more frightening path for those brave enough to dare see what's inside. Whether you're a scare maze lover or a budding adventurer, this maze will test your nerve at every turn.
Buddy & Blossom's Scare Bear Show (24th October - 1st November)

If you fancy a little singing and dancing this Halloween, get yourself to Buddy & Blossom's Scare Bear Show! With an action-packed performance and plenty of audience engagement, this is a must-see event for families with young children.