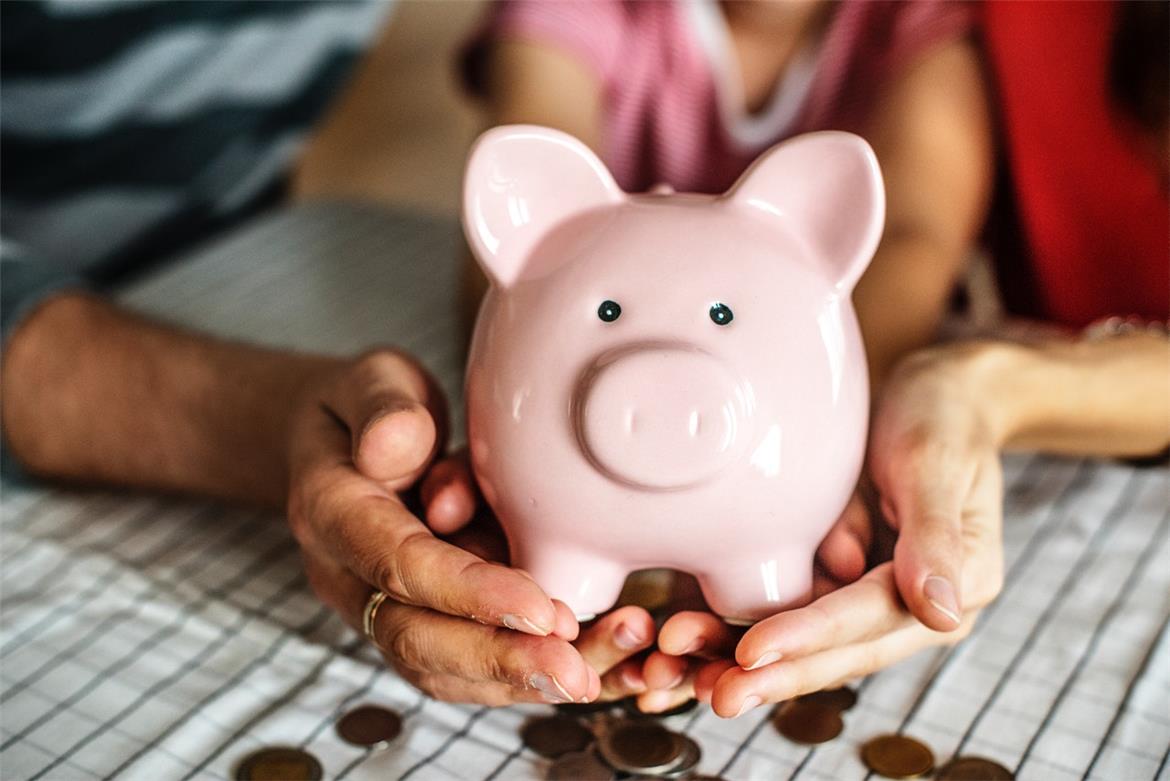 Family Money Saving Tips - 10 Top Tips for Frugal Families
Following the Christmas excitement, we're now into that awkward part of January where we all start feeling the pinch on the purse strings. Money may be a little tight following the festivities but believe it or not there are small things you can do to save a little extra cash this January. So, read on for some family friendly money saving tips that you can start now and take with you all year long!
Look at Your Expenses
While it may not be a task you want to face in January, taking a look at your overall expenses is a must when it comes to saving money. The main goal of this is to see where you can make cutbacks. Look at memberships and subscriptions people in the house aren't using, after school clubs the kids can no longer be bothered to attend and more importantly, those random little amounts you spend here and there. Identifying these sorts of things will show you fairly quickly where you can cut costs. When it comes to subscriptions, if cancelling completely isn't an option, look to see if you can switch providers or change to a cheaper plan instead.
Have a Clear Out
There's no doubt the kids will have been showered with gifts over the Christmas period, so January is the perfect time to have a clear out. If you have younger children it can be a great excuse to get rid of the toys, they're now too old for and clothes they no longer fit into, and you can sell them on for a little extra cash. In particular, with new baby essentials being quite pricey, most new parents-to-be will happily buy certain things second hand. Don't just instantly assume something's not worth selling because it's used either - if something is clean and in good condition, it could still pick you up a few quid! Either look at selling items on eBay or upload them to the Facebook marketplace and you might just be surprised at the stuff that sells!
Plan Your Meals
Set aside some time every week to sit down and plan your family meals for the week. One of the most popular tips for saving money, meal planning has become increasingly popular and if done well can cut a nice chunk off the cost of your weekly shop! It gives you plenty of time to come up with meals that the whole family will enjoy rather than making quick snap decisions in the supermarket. Planning your meals will mean that you simply buy the ingredients you need when it comes to the food shop, so there'll be no resorting to pre-packed meals that bump up the cost. Plus, as a bonus, it'll mean the whole family will get to enjoy a healthy, balanced diet.
Make Packed Lunches
Not just for the kids either! We've all been there - how many times have you popped out to grab a pre-packed sandwich for lunch? While it's a much quicker and convenient option than making your own, pre-packed sandwiches and salads are rather pricey, and those costs will soon mount up. Similarly, if you pay for school dinners for your child, or you have older children who regularly ask for a few quid to buy snacks in the school canteen, it can build up over just a few months. If you have the time, sit down and incorporate packed lunches into your meal planning and you'll soon see the difference on your food shop. Even if you switch to packed lunches once or twice a week, it will still make a difference.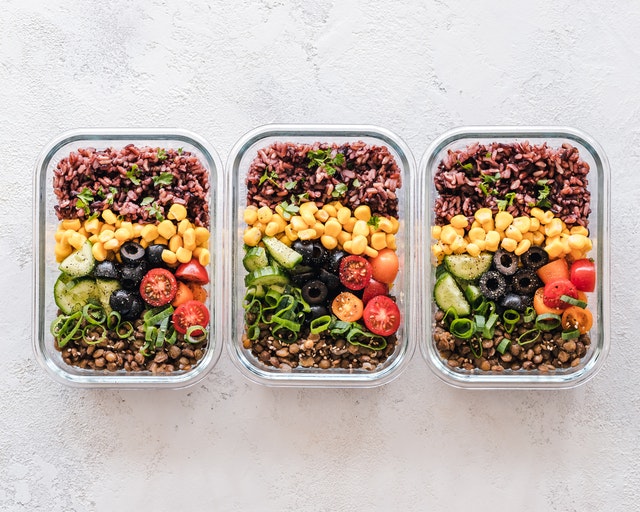 Take Advantage of Offers Targeted to Families
Having a little quality family time is important even if you're on a tight budget, and plenty of companies, restaurants and attractions are aware of this. There are plenty of restaurants out there that offer 'kids eat free' promotions, and attractions that offer discounts for families or advance bookings. This is also a useful option to consider when booking family holidays too. Plus you have the added benefit of family friendly holidays offering kids clubs and activities, meaning the adults can enjoy a well needed break! Of course, with a Kids Pass membership, you can enjoy a fantastic range of family friendly deals including up to 40% off cinema tickets, kids eat free and up to 57% off days out - worth doing if your new year's resolution is to enjoy a little more family time!
Make Your Own Entertainment
If your budget is a little too tight for day trips and family days out, you can still enjoy quality time together as a family without spending a penny. Break out the board games one evening for a family game night, curl up on the sofa and watch a film together, or wrap up warm and head out for a walk. Remember, family time doesn't have to be anything extravagant, especially if you have younger children - never underestimate the power of settling in and reading a story with your little one before bedtime!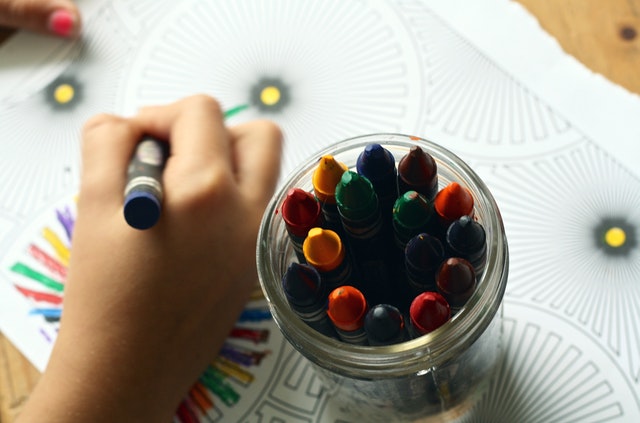 Invest in Reusable Products
While in the short term this may not seem like a cheaper option, in the long run switching to reusable household products can be much more cost effective. Invest in items like reusable water bottles, cutlery and straws for work and school, and you could even go one further with reusable nappies and sanitary products. Not only will you save money in the long run, but you'll also be doing your bit for the planet. It's a win win!
Shop Around
When it comes to bigger purchases, subscriptions and financial products, never go for the first price you see. 90% of the time, there's usually a better deal to be had if you just spend a little more time searching. Bear this in mind not only if you have any insurance policies coming up, but also if you're due to renew your mobile phone contract or any TV or broadband services. Make use of comparison sites, and don't be afraid to negotiate if you've found a better deal elsewhere!
Pay with Cash
Most of us will favour online shopping currently, but for the food shop many of us will still head to the supermarket on a weekly basis. However, most of us will still pay for those groceries on a credit or debit card, which is great - in theory. It's convenient, and you can still put a few extra treats in the trolley if you fancy, right? Think again! While it may seem harmless occasionally, this is yet another way you can overspend without even realising. That's where good old cash comes in. Set yourself a shopping budget each week and take the cash with you, and you'll be more aware of how much you're spending.
Make Use of Reward and Loyalty Schemes
Let's face it, we all love a loyalty card, don't we? There's no denying that some retailers offer better benefits than others but signing up can still be useful if you're looking at saving those pennies. From collecting points, you can redeem towards future purchases to offers exclusively for members only, if you shop or eat somewhere regularly, it's worth signing up to a loyalty scheme if there's one available!
Sticking to a tight budget throughout January can indeed be tricky, but by adopting a few frugal habits, you can make that money stretch a little further! Stick to these money saving tips, and you'll get through January before you know it!
Written in collaboration with Amy Jackson - Content Writer at My Favourite Voucher Codes