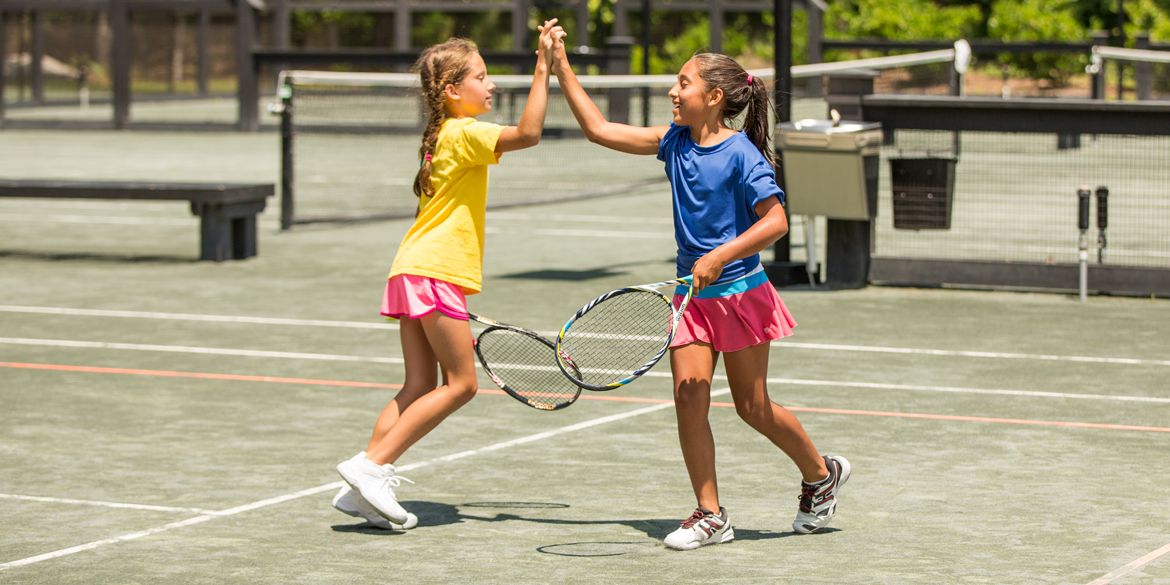 Free Tennis Lessons for Kids: Find Sessions Near You
Summer is perfect for outdoors sports with the kids. Whenever the sun is shining, kids want to go out and use all that bottled up energy. However, finding outdoor activities for the whole family can be costly and difficult. How about free tennis lessons for kids then? We have found a great family deal to enjoy sunny days out.
Is your kid inspired by Andrew Murray or Johanna Konta? This is the opportunity to try out a free tennis session near you. The Lawn Tennis Association (LTA) has organised over 400 events throughout the summer as part of the Big Tennis Weekends. The events are happening at 350+ venues across England, Scotland and Wales, so it is certain you can find a session near you. LTA also offers other events such as Open Days, family tournaments and team challenges. There is a choice for everybody!
The nature of the free activities varies and include free tennis lessons, free tennis coaching and cardio tennis. The Big Tennis Weekends activities kick out on 20th July and carry out until the last weekend of September, but the association offers free events all year round, so make sure to keep an eye on their website.
If you want to book free tennis lessons for kids or for the whole family, this is what you do:
Access the website by clicking here.
Find a nearby venue or at a location of your choice.
Choose the venue that suits your needs. To make it easier, LTA tagged each venue with the activities available.
Read more about the activities and what they are. If you decide to proceed, just click "Count me In" and follow the instructions.
Don't have kids or they are away? Not to worry, you can also book a lesson for yourself as adults are welcomed to enjoy the free tennis lessons. Do be aware that you cannot book in advance in all the venues, so make sure you call ahead of the day to double-check and guarantee your place.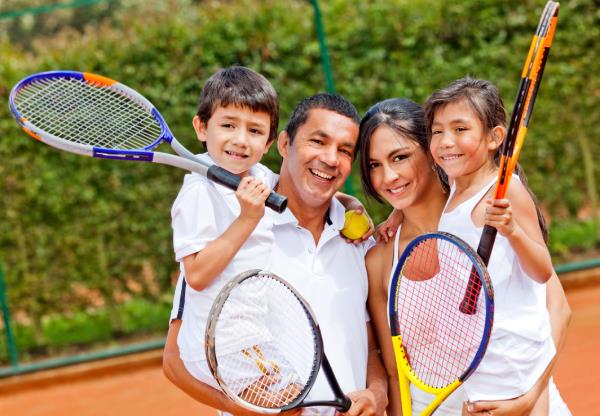 Want to save more this summer?
Want to find more perfect summer activities for kids and adults but don't want to overstretch your budget? We made a list of theme park discounts to save up to 57% on your family trip and a list of 10 free days out ideas for those days you just want some time outdoors.
Don't forget, with kids pass you get access to over 4,500 exclusive offers for the whole family, including up to 40% off cinemas at over 300 locations, up to 25% off restaurants over 1,600 locations, up to 57% off days out in 1000s of venues across the country. All of that and more for just £1 on a 30-day trial. What are you waiting for? Get saving!
Fri, 19 Jul 2019 09:21:44 GMT