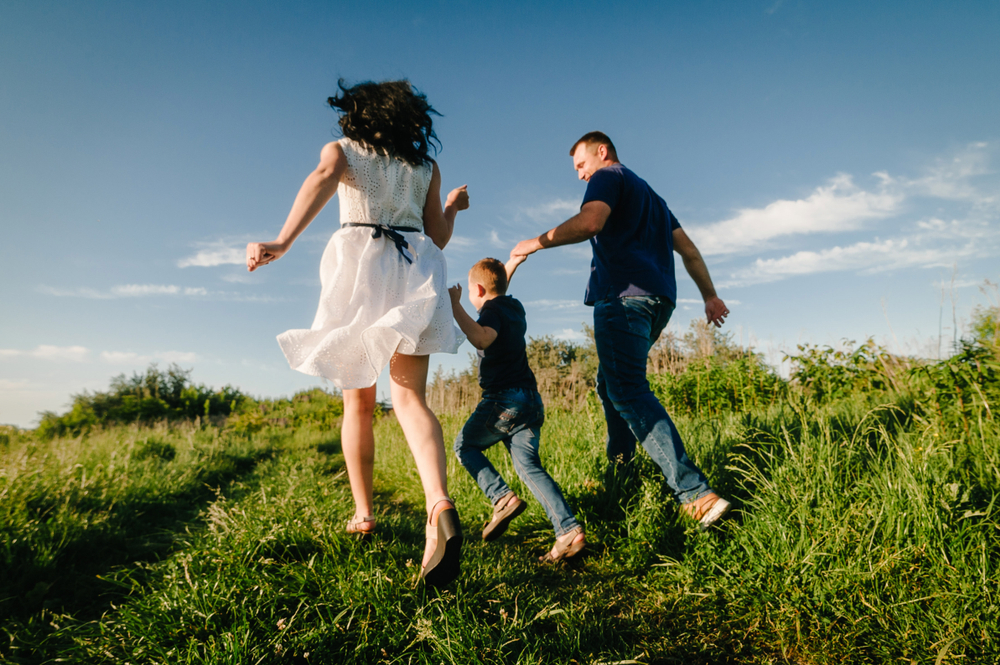 The top ten free days out this summer 2019
The summer holidays provide a wonderful opportunity to spend time with your family. They can also be expensive, but there are plenty of ways to have fun without breaking the bank. The best free days out near you will depend on exactly where you live, but wherever you are in the UK, there are always lots of places to go without spending a penny.
Explore the great outdoors

The British Isles have some of the finest areas of natural beauty in the world. From the stunning waters of the Lake District to the majestic peaks of Snowdonia and the nature trails of the new forest, there's so much to explore.

Visit your local park

Even if you don't live near a National Park, there's always a local park to enjoy. Depending on the age and tastes of your kids you might enjoy the swings and slides, have fun kicking a football around or play traditional games like tag or hide and seek. Visit your local park

Hit the beach

As an island, Great Britain has hundreds of miles of stunning coastline. There are also plenty of beaches to enjoy, from the golden sands around Newquay to the perfect seal-watching spot of Horsey Beach in Norfolk.

Look for free community clubs

The availability of community and kids' clubs can vary depending on where you live, but many places will have a range of clubs where you can partake in various fun activities such as games and arts and crafts. Kids Club Directory.

Take in a museum

Some museums charge an entry fee but lots are free, including the Royal Armouries museums in Leeds, London and Fareham and the Natural History Museum – which is great for little dinosaur fans. Directory of free museums.

Go for a walk

Taking a walk can be a great if underrated way to spend time together as a family, especially if you have a dog. Fresh air and exercise are an added bonus of course. Top ten dog walks in the UK.

Try geocaching

Geocaching is an increasingly popular activity that involves seeking out hidden containers or caches using the GPS on your phone. You'll need an account and an app, but both of these are available for free.

Find free local attractions

Depending on where you live, there might be wonderful local attractions you can visit nearby. From Hadrian's Wall to the Yorkshire sculpture park and Brighton's famous pier, the country is filled with unique places to explore.

Get on your bike

Going on a family bike ride can be the perfect way to spend some fun and healthy time together. There are thousands of miles of cycling routes in the UK, or you could just take your bikes out to the nearest park. Top cycling routes

Look for family fairs and fetes

There are plenty of regular, annual or one-off family fun days, fairs and fetes throughout the UK. These are particularly popular in the summer months, so check our website and local forums for events and free days out happening near you.
Mon, 01 Jul 2019 13:08:01 GMT