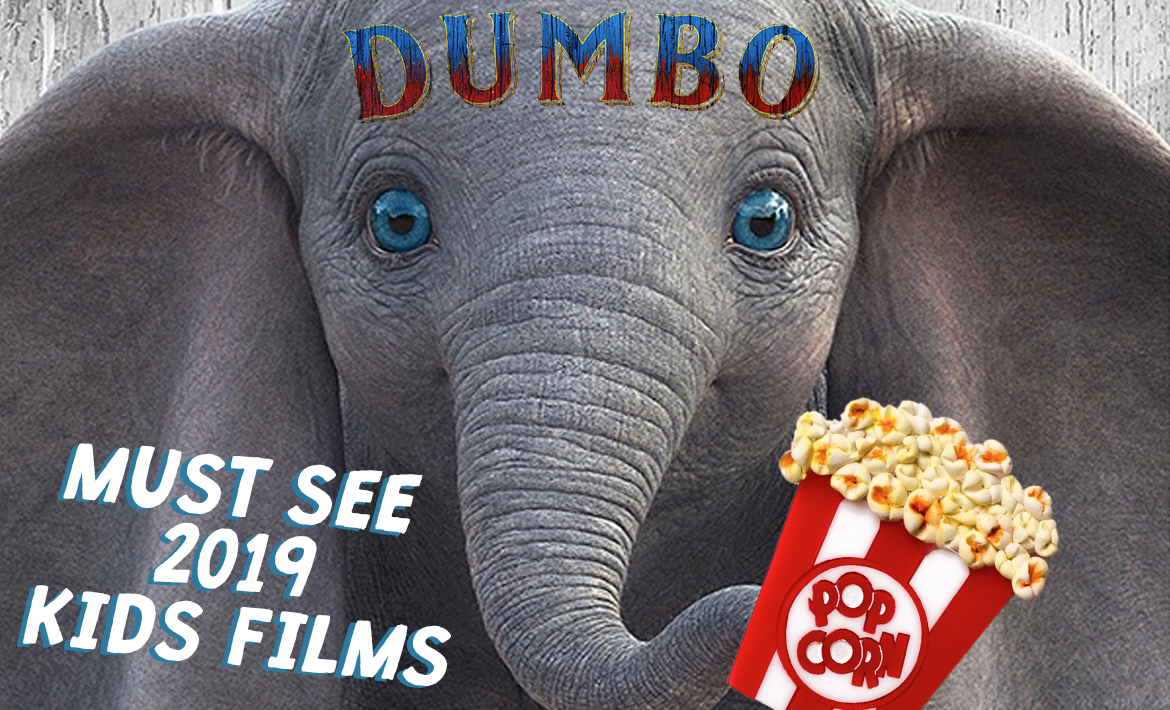 Let's get this show on the road! 2019 is here and it's Jam-packed with loads of upcoming movies that will have yourself and your kids fixated to the screen in awe.
Grab your popcorn and find a comfy seat and get ready to be filled in with the latest and greatest films we've all been waiting for.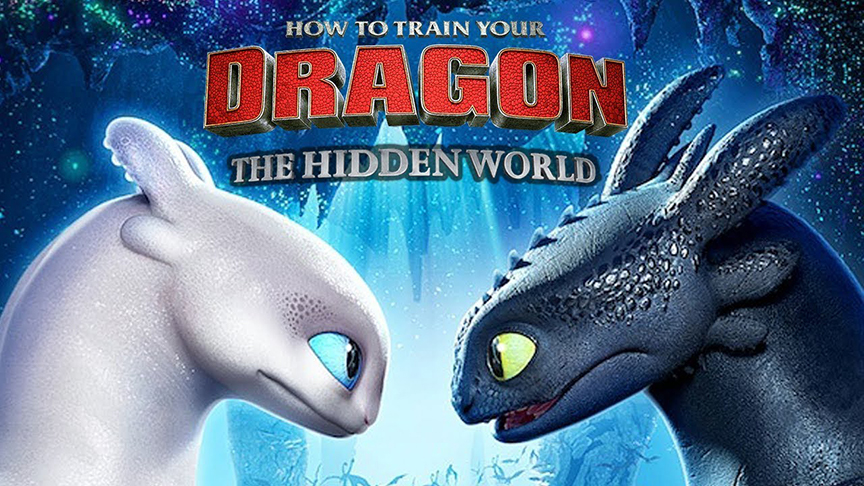 1. How to Train Your Dragon: The Hidden World (PG)
Release date: 1st February 2019
There's only one word for this film – LEGENDARY! DreamWorks Animation comes a surprising tale about growing up, finding the courage to face the unknown…and how nothing can ever train you to let go.
What began as an unlikely friendship between an adolescent Viking and a fearsome Night Fury dragon has become an epic adventure spanning their lives. This movie is definitely an emotionally-loaded masterpiece.
Stars: Cate Blachett, Jay Barunchel, Craig Ferguson, America Ferrera, Jonah Hill & TJ Miller.
The official Trailer: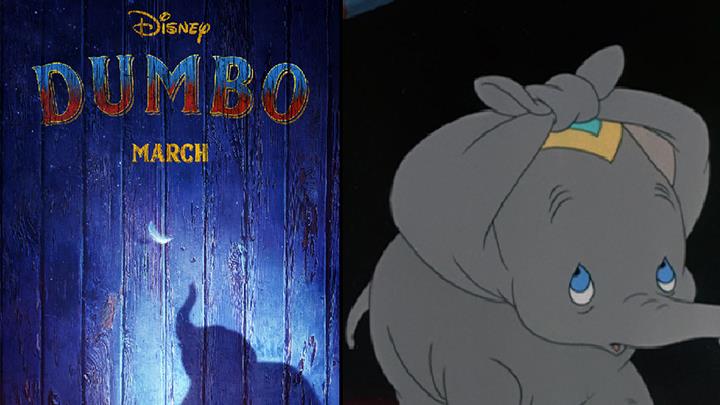 2. Dumbo (NR)
Release date: 29th March 2019
It's been nearly 80 years since Disney's release of this heart-breaking, emotion-filled movie. The story of the little elephants' ears that were far too big and his emotional ride through life.
This film will definitely pull on the heart strings and make your eyes water! We also have Tim Burton sat in the Director's seat for this on so it will be a strong competitor for the best kids' film of 2019!
Stars: Michael Keaton, Eva Green, Colin Farrell & Danny Devitto
The official Trailer: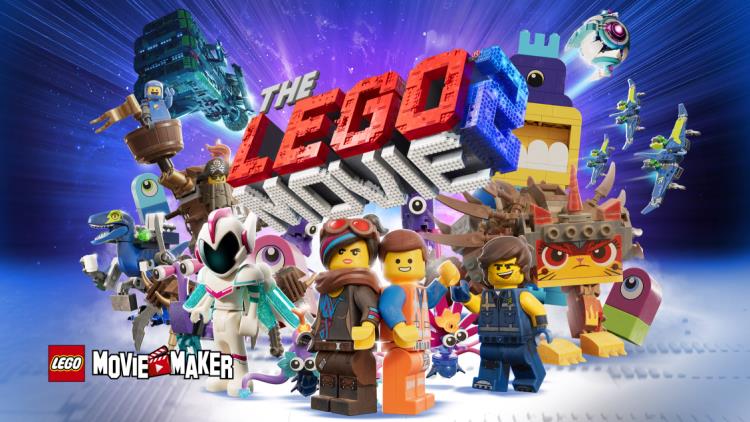 3.The LEGO Movie 2: The Second Part (PG)
Release date:
19
th
February 2019
February shapes up to be one awesome month at the movies for families in the UK! If you loved the 2014 LEGO film, you won't want to miss the sequel. With a massive 99 Million USD budget this film will not disappoint!
The citizens of Bricksburg face a dangerous new threat when LEGO DUPLO invaders from outer space start to destroy the LEGO world. The battle to defeat the enemy's and restore peace & harmony to the LEGO universe takes Lucy,
Batman and the rest of their friends to faraway, unexplored worlds that test their courage and creativity.
Stars: Chris Pratt, Channing Tatum & Will Arnett.
The official Trailer: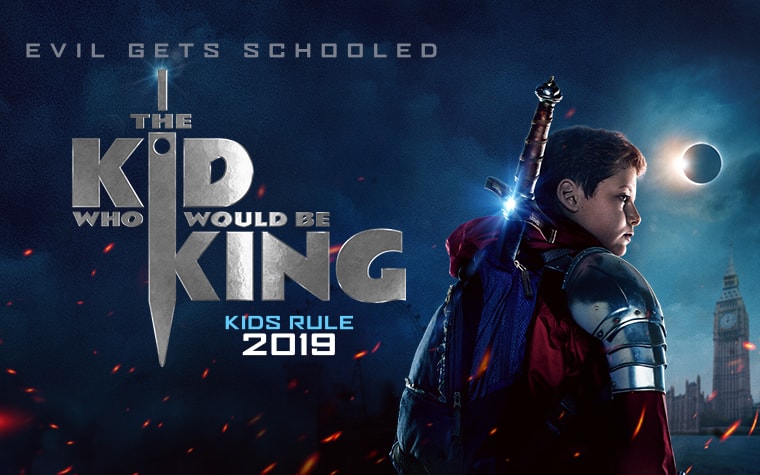 4. The Kid Who Would Be King (PG)
Release date: 15th February 2019
The Kid Who Would Be King tells us an amazing story about a 12-year-old boy that gets pulled in to a crazy world fill of magic and courage, as he un-knowingly pulls King Arthur's sword from the stone.
Wizards and Knights and an epic quest to beat all evil – Sounds like a pretty epic kids film? He soon unites his friends and enemies, and they become knights who join forces with the legendary wizard Merlin.
Together, they must save mankind from the wicked enchantress Morgana and her army of supernatural warriors.
Stars: Tom Taylor, Rebecca Ferguson & Patrick Stewart
The official Trailer: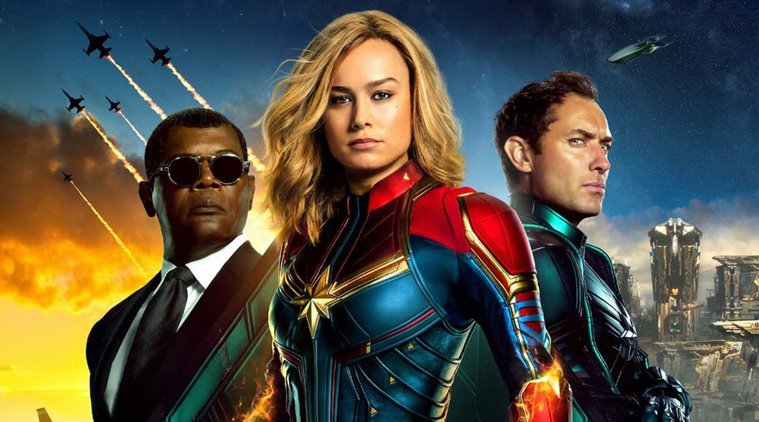 5. Captain Marvel (NR)
Release date: 8th March 2019
If your kids are obsessed with superheroes, chances are that over the past 10 years you have become an expert on the Marvel Cinematic Universe! Captain Marvel gets caught in the middle of a galactic war between two alien races,
making this film an energetic, mind bending adventure that will definitely give your kids that dose of superhero madness they want from this Marvel Showcase.
Stars: Brie Larson, Gemma Chan, Samuel L. Jackson & Jude Law
The official Trailer: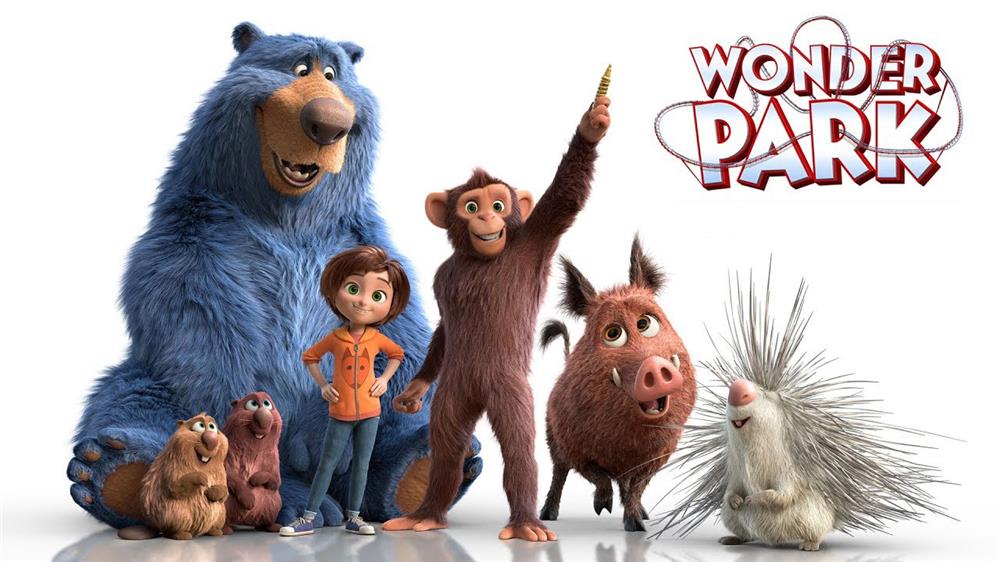 6. Wonder Park (PG)
Release date: 8th April 2019
Join Jane on her adventure at wonderland – an imaginary theme park that she and her mum dreamt up during playtime. 5 years on Jane finds the park to be a reality and everything she had imagined with her mum had come to life.
The movie takes a wild turn when the 'Chimpanzombies' try to take the world down, but Jane won't let her theme-park go too easily!
This is a feel-good story about believing in your dreams and keeping your inner-child alive, one to defiantly watch with the kids!
Stars: Brianna Denski, Jennifer Garner & Ken Hudson Campbell
The official Trailer: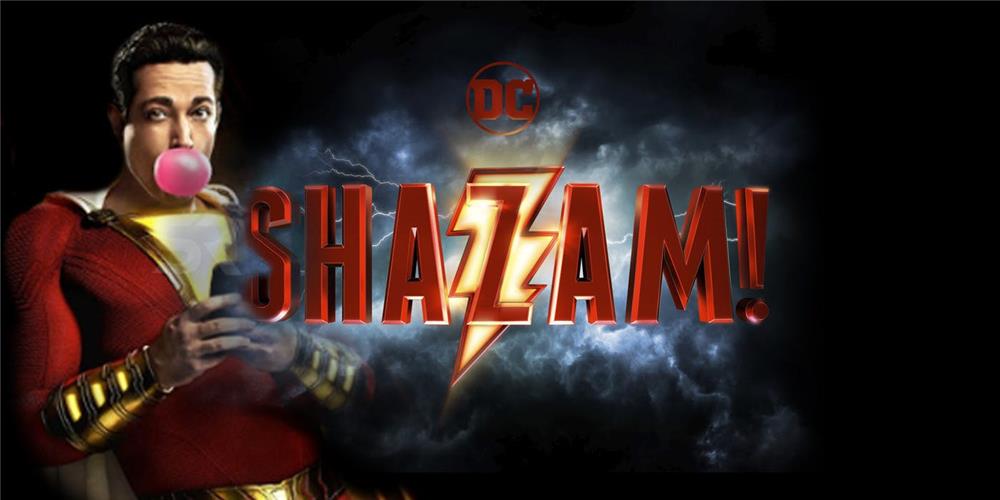 7. Shazam! (NR)
Release date: 5th April 2019
This light-hearted action-comedy is an adventure as we follow Billy Batson through his tough journeys of foster homes and school bullies we watch him become an powerful adult superhero by saying the word "Shazam"
Get yourselves ready to laugh out load at the mayhem of the life of Billy Batson!
Stars: Asher Angel, Zachary Levi, Mar Strong and Diimon Hounsou
The official Trailer: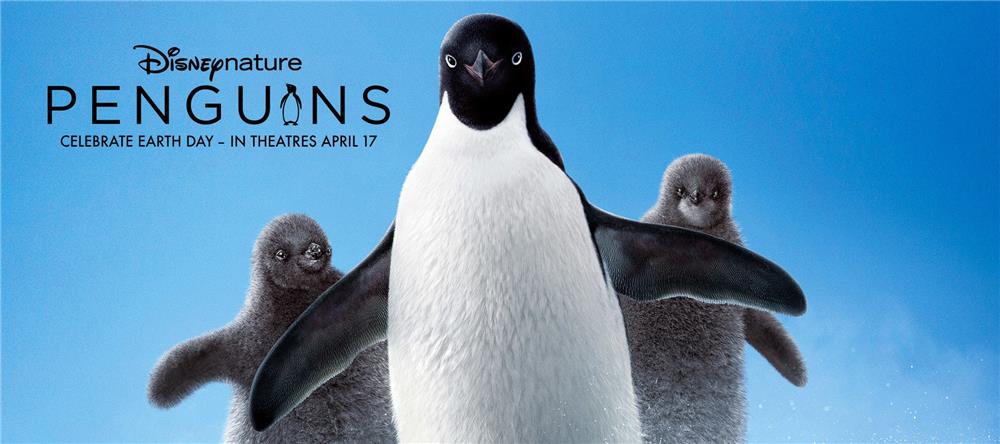 8. Penguins (G)
Release date: 17th April 2019
Disney-nature releases its latest adorable animal documentary; it's called Penguins! It takes us on a special Journey following the star of the show – Penguin Steve. We watch Steve's real-life
adventure as he finds love and becomes a parent – he realises this isn't all he was expecting and is a little challenging (We can agree with you there Steve!)
Stars: Steve the Penguin
The official Trailer: