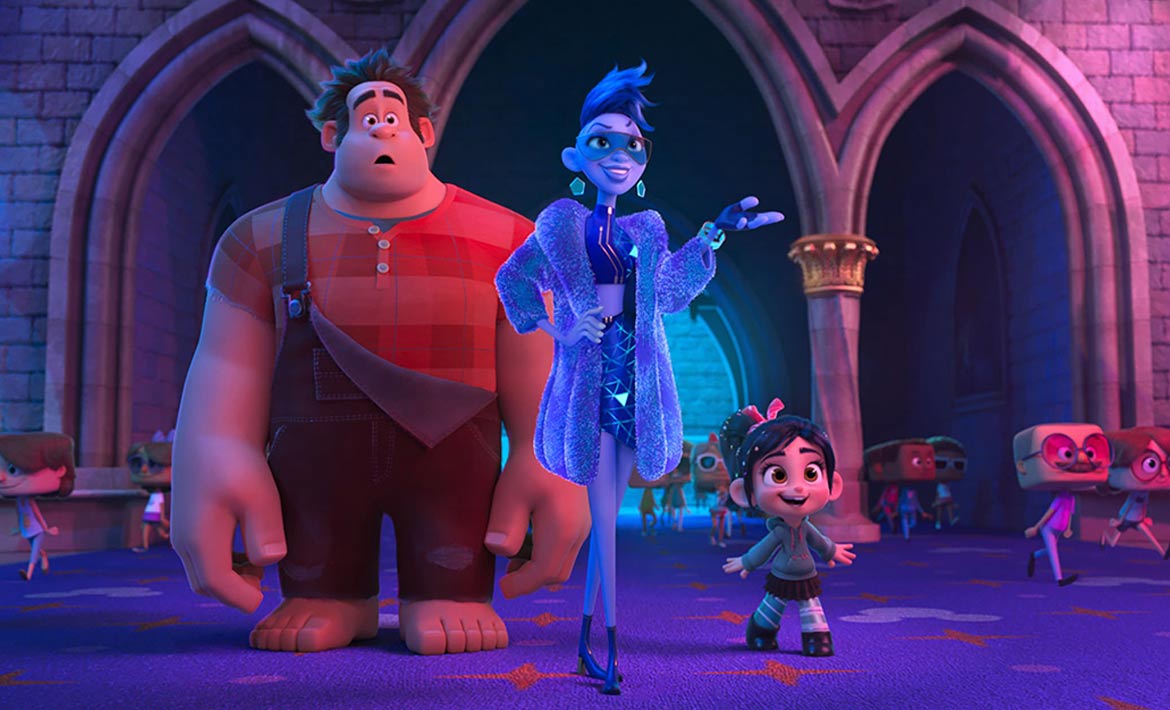 From reboots of Disney classics to spooky new Halloween flicks, there's plenty on at the cinema this Autumn and we've got the low-down on each family film coming out, so you know when to take the kids!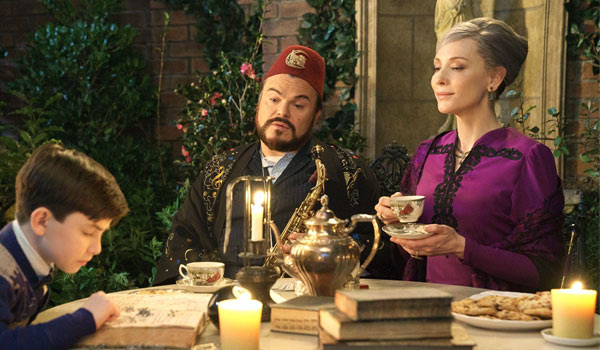 In UK cinemas Friday 15th September | Age rating: PG
The House with a Clock in Its Walls is a spooky but kid-friendly film adapted from John Bellairs' same-named 1970s children's book. After losing his parents, 10-year-old Lewis (Owen Vaccaro) is sent to live with his mysterious Uncle Jonathan (Jack Black) in an old Michigan mansion.
Get up to 40% off your cinema tickets for The House with a Clock in its Walls here. (Cinema codes are sent straight to your phone)
In UK cinemas on Friday 12th October | Age rating: PG
Smallfoot is an animated adventure comedy that puts a twist on the Bigfoot story we all know. It tells the story of Migo, a yeti who believes that the terrifying 'humans' exist. In hopes of discovering the mythical 'smallfoot' human, Migo teams up with Meechee and the Smallfoot Evidenciary Society, or S.E.S. for short. But everything changes for Migo's tribe when he leaves his mountain, finds an actual human, and brings it back to his village.
Expect laughs and adventure in this family fun animation, and also an all-star cast of Channing Tatum, James Corden and Zendaya.
Get up to 40% off your Smallfoot cinema tickets here
In UK cinemas on Friday 19th October | Age rating: 12A
After the huge success of the first Goosebumps movie, expect a sequel to hit UK cinemas in October to really get the kids in the Halloween spirit! Slappy, the walking, talking dummy is back to wreak havoc on small town America in this sequel to the horror comedy hit based on the books of R.L. Stine. And it looks like one fun time for the entire family this October.
Get up to 40% off your Goosebumps 2 cinema tickets here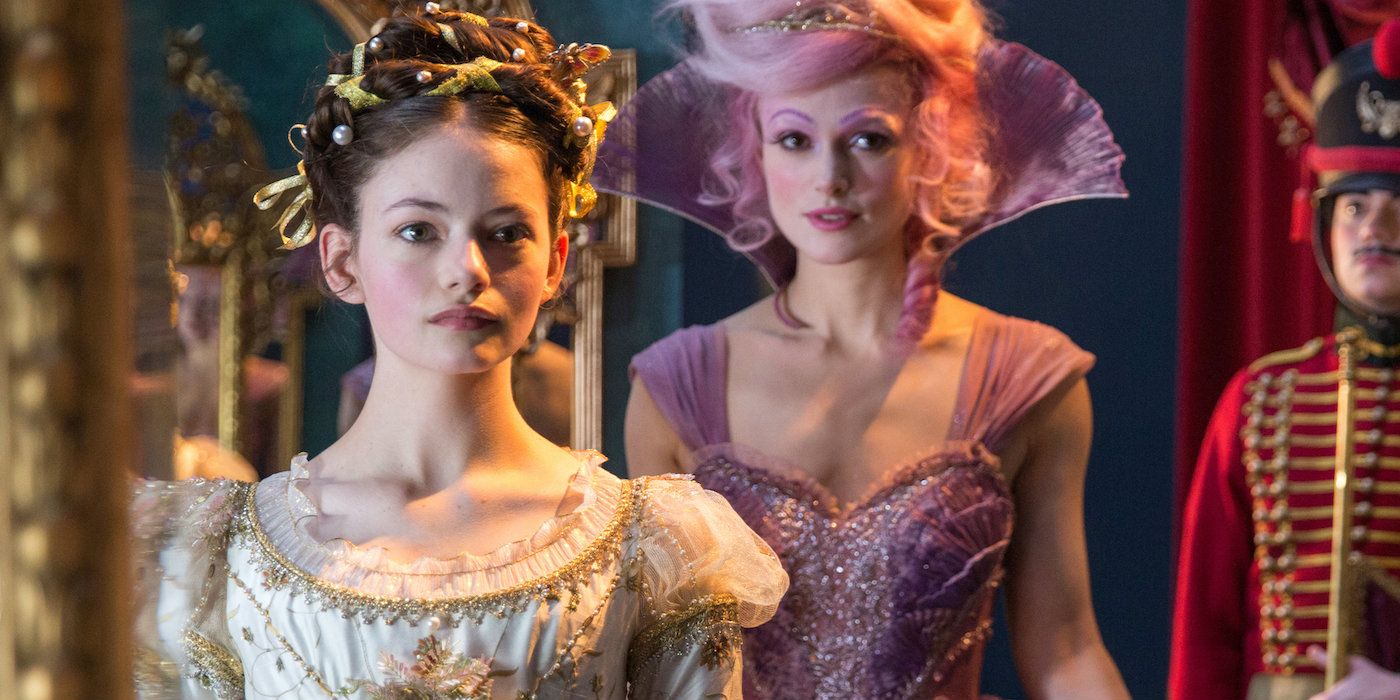 In UK cinemas on Friday 2nd November | Age rating: PG-13
Young Clara needs a magical, one-of-a-kind key to unlock a box that contains a priceless gift. A golden thread leads her to the coveted key, but it soon disappears into a strange and mysterious parallel world. In that world, she meets a soldier named Phillip, a group of mice and the regents who preside over three realms. Clara and Phillip must now enter a fourth realm to retrieve the key and restore harmony to the unstable land.
Get up to 40% off your cinema tickets for The Nutcracker and the Four Realms here
In UK cinemas on Friday 9th November | Age rating: PG
The Grinch is back! Grumpier and greener than ever, and this time, voiced by the brilliant Benedict Cumberbatch (Sherlock, Doctor Strange, Avengers). The kids will love to revisit, or maybe experience for the first time, this beloved Christmas classic from Dr Seuss, telling the tale of a grumpy Grinch who realises in order for some peace and quiet he must steal Christmas, after the Whos declare they are going to make Christmas three times bigger this year. The fully-animated feature is set to be a Christmas hit for 2018 
Get up to 40% off your cinema tickets for The Grinch here
In UK cinemas on Wednesday 21st November | Age rating: PG
Ralph Breaks the Internet: Wreck-It Ralph 2 leaves Litwak's video arcade behind, venturing into the uncharted, expansive and thrilling world of the internet - which may or may not survive Ralph's wrecking. Video game bad Ralph (voice of John C. Reilly) and fellow misfit Vanellope von Schweetz must risk it all by traveling to the world wide web in search of a replacement part to save Vanellope's video game, Sugar Rush. In way over their heads, Ralph and Vanellope rely on the citizens of the internet - the netizens - to help navigate their way, including a website entrepreneur named Yesss, who is the head algorithm and the heart and soul of trend-making website "Buzztube."
Get up to 40% off your Ralph Breaks the Internet cinema tickets here
Seen a film you fancy? Don't forget you can get up to 40% off adult and child cinema tickets with your Kids Pass, this covers the whole household and can be used on up to 5 devices, so your teens can use it for their cinema trips too! Not a member? No worries, you can try the membership for a trial period of 30 days for £1, and cancel anytime, here. You can purchase your cinema codes now and use them whenever you like.