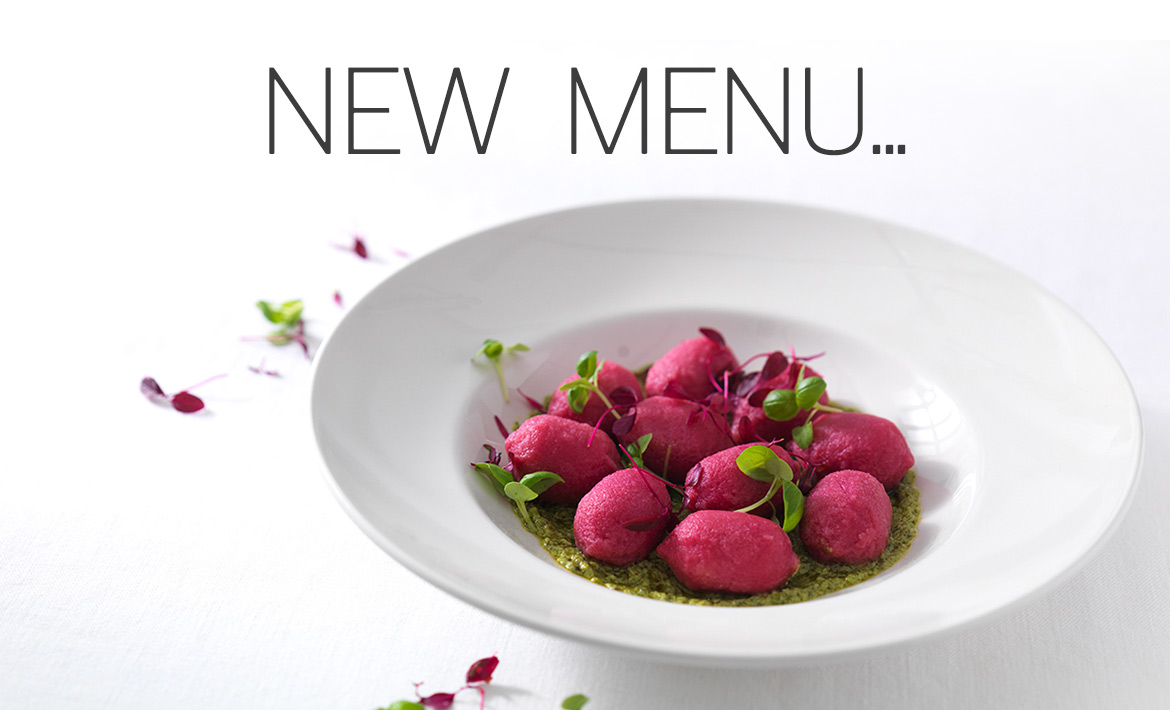 Fresh Season, Fresh Menu, Fresh Flavours.
Kids Eat for £1 voucher at Prezzo here
Take a fresh look at Prezzo… The UK's Italian restaurant chain that prides itself on bringing families a true taste of Italy, in stylish settings. Prezzo have refreshed their extensive menu and added a few fresh twists to some of their classic dishes…
For the adventurous and veggie, try the colourful 'Beetroot and Goat's Cheese Gnocchi' – only 381 calories! Or, if you fancy something meatier there's a new ravioli in town - 'Nduja and Pecorino, with spicy Italian sausage, fresh basil and pomodoro.
Pizza lovers… Prezzo have something new for you too! Take a big bite of their Tre Carni Calzone… with pepperoni, chicken, pancetta and peppers.
For dessert? The kids will want a bite of your salted caramel chocolate tart, finished with golden chocolate crunch and tart raspberries. And for chocoholics it doesn't get much better than pouring hot white chocolate sauce over a chocolate brownie dome, to reveal smooth caramel inside…
Whether you're looking for that special family time and a night off, or if you just want pizza, pasta, pronto with the kids, Prezzo have the right flavour for your family every time.
Thu, 20 Sep 2018 12:37:59 GMT