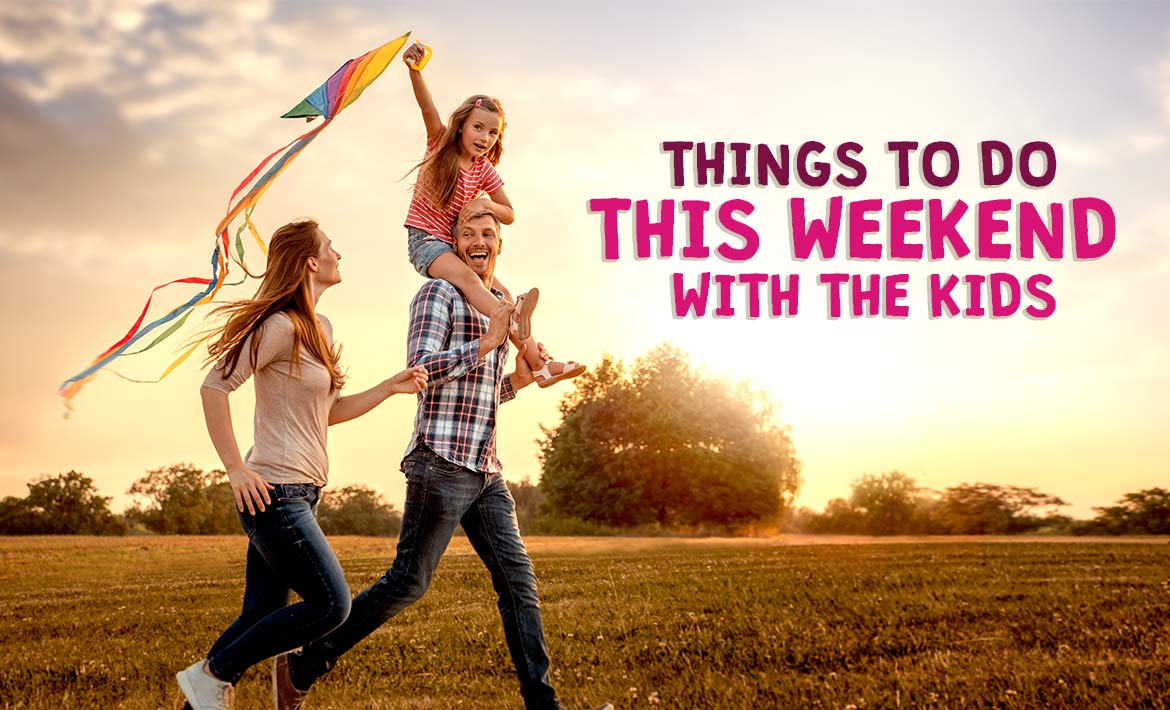 There's still time for one last hurrah this weekend before the kids go back to school! Get the family together, away from their phones and tablets and make some memories, we've had a scout round and made a list of ideas to do this weekend before the kids go back to school.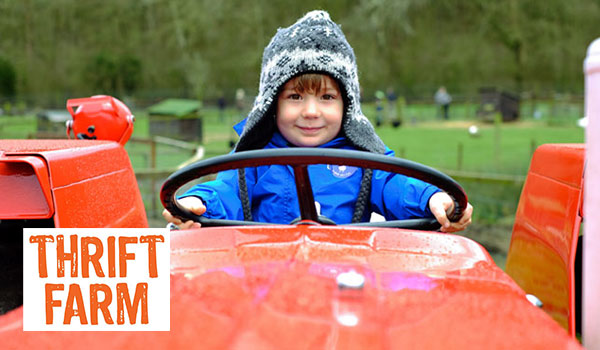 Browse up to 40% off UK farm days out here
The days are already starting to get shorter and our 3-month heatwave is a thing of the past! Make the most of the last few days of August we have and get outside for some fresh air with the kids. If you want to keep the day free, just wrap up a picnic and go to your local park, or maybe go on an adventure and choose a trail that you haven't been on before.
If you're looking for a little more excitement for the kids, you could always take them to your local farm where they can meet – and maybe feed - the animals, and plenty more activities like arts and crafts, adventure playgrounds and more!
See what farms are near you here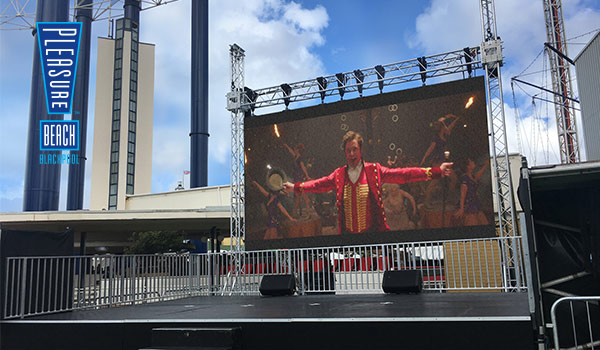 Get up to 49% off Blackpool Pleasure Beach here
This Saturday 1st September, the iconic Blackpool Pleasure Beach will be hosting a whole array of activities that the whole family will love! For extra special fun on top of your theme park day out, from 13:00-15:00 and 17:00-19:00 there will be singalong outdoor screenings of everyone's favourite – Grease! This Saturday there will also be a dance party and meet and greet with Paw Patrol!
What better way to round off the summer holidays than a day by the seaside with thrills and family fun at Blackpool Pleasure Beach? Book your tickets now and get up to 49% off here.
Get up to 40% off UK cinema here
As one last treat this summer holiday, take the kids to see the latest family film and Disney hit 'Christopher Robin'. In the heart-warming live action adventure, the young boy who loved embarking on adventures in the Hundred Acre Wood with a band of spirited and loveable stuffed animals, has grown up and lost his way. Now it is up to his childhood friends to venture into our world and help Christopher Robin remember the loving and playful boy who is still inside.
The latest Disney flick is a feel-good, family-friendly option for big kids and up, and is out in UK cinemas now. Take some tissues too, as there's a few nostalgic moments which will revisit the loveable inhabitants from the Hundred Acre Wood.
Get up to 40% off your cinema tickets, nationwide, 7 days a week here.
Be prepared... Make a Star Chart!
We all know how tough the transition from six weeks of summer to back to school is! Prepare for any lateness, tears or tantrums on those first few school wake-ups by introducing a star chart!
Get your creative switch on and craft up a star chart, stick it on the fridge and tell them the night before school starts that every morning they get a gold star for being good and on time they'll get a little treat on the way home from school. They can pick out a sweet treat or their favourite kids magazine from the corner shop. Did you know that sweets and chocolate are scientifically proven to make kids behave like angels?!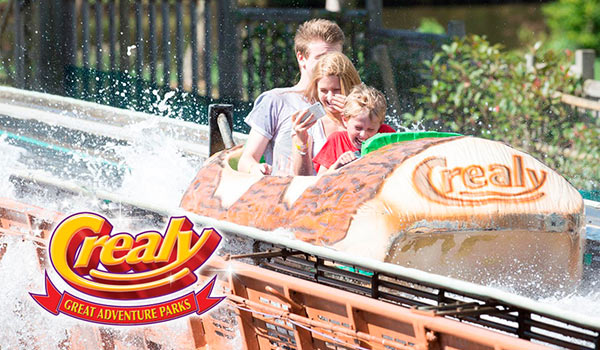 Get up to 65% off Crealy Adventure Park here
Up until this Sunday 2nd September, Pip Ahoy has found a home in Crealy Adventure Park in Devon! Pip will be with us EVERYDAY throughout the Summer holidays and will be available to meet guests for photos.
Pip will be on the Piazza Stage at 11:00am and 3:30pm everyday to meet guests and you will also be able to take part in an interactive adventure where you can try to find Pip and his friends on your mobile!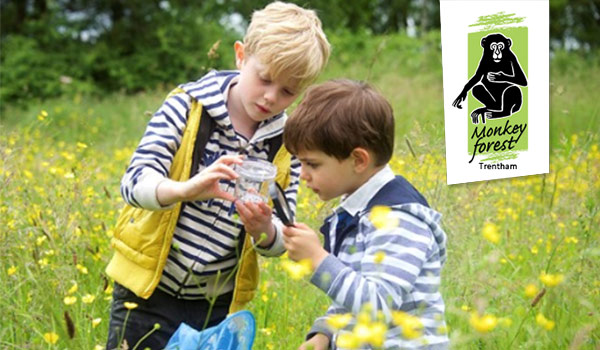 Get a Free Child Ticket to Trentham Monkey Forest here
Visit the wonderful Trentham Monkey Forest this Sat 1st and Sun 2nd September for a truly special day out - The Woodland Trust will be hosting an array of activities in the forest this weekend so don't miss it!
In addition to this special event, your day out at Trentham Monkey Forest allows you to get up close and personal with 140 free roaming monkeys, set in 60 acres of beautiful Staffordshire woodland and meadows. A beautiful setting and unique family day out as the cherry on top of this summer! 
Browse 25% off and Kids Eat Free at UK restaurants here
Before it's back to school time, why not squeeze in a last get together with all the family where you can enjoy some good food and get away from your phones and iPads. There's plenty of family-friendly restaurants around the UK with hot deals on at the moment, take a look here.
Looking for more offers on days out? Have a browse here on our website for over 4,000 family-friendly offers, or download our free app.