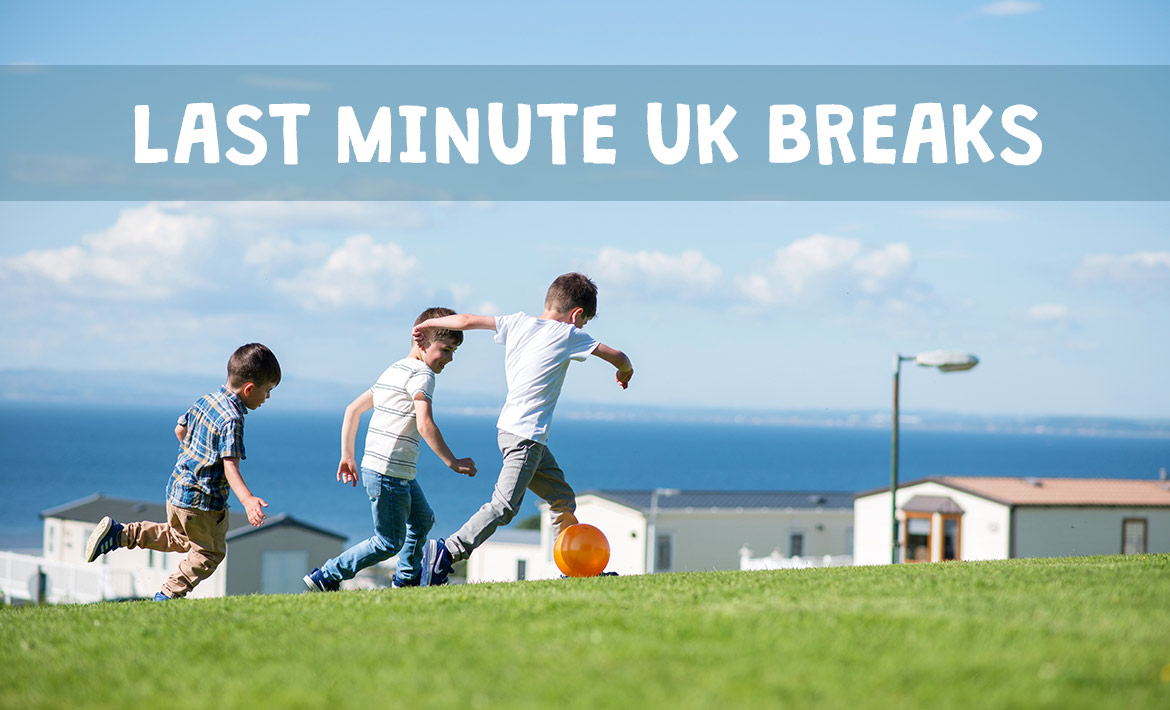 DOUBLE your Haven discount in July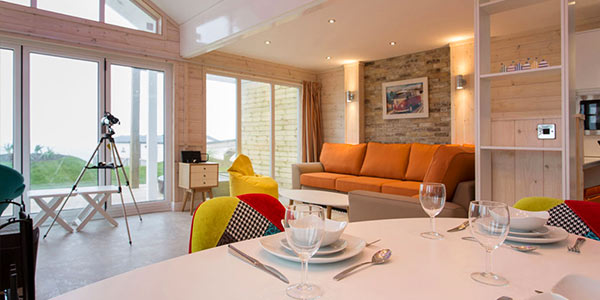 With the summer holidays nearly upon us it can be a little blue thinking you haven't got a family holiday to look forward to. After all, we all deserve a little break at some point! And with the UK weather leaving us all gob-smacked this summer, why not choose an affordable family holiday on the UK coast as your last minute getaway?
There are plenty of holiday providers based in the UK ready to make organising your last minute holiday a breeze. With a whopping 40 years' experience, Haven are the UK family holiday experts, and our number one recommendation.
From rugged shores of Scotland and Northumberland to the surfer chic of Devon and Cornwall, most of Haven's parks are only a 2 or 3-hour drive from your front door and are here, waiting, to help your whole family relax and have a good time this summer.
Haven have 36 coastal parks to choose from, with holidays to suit every taste and every pocket - from luxury beach houses to cosy caravans. 22 of their parks have space for tourers or campers, with loads of home comforts. And we are excited to give Kids Pass members a huge discount on their Haven holiday this summer. Book by 27 July 2018 and DOUBLE your Haven discount on 3 and 4-night breaks, on any type of accommodation, arriving between 20 - 30 July 2018! You could save up to an extra £80 as a Kids Pass member!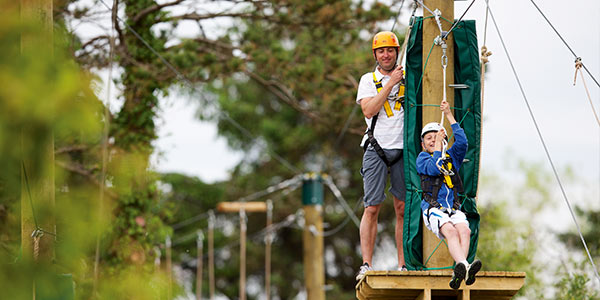 On a Haven holiday, no-ones left behind. They've got umpteen things for the whole family to try. And plenty of the activities are actually included in your Haven holiday – from swimming pools, entertainment shows, outdoor play and more.
There's even the Seaside Squad who will entertain your little ones with story time, photo shoots and plenty more fun-filled activities, whilst your older ones get involved in daily sports, water sports and nature activities where they can make friends and summer memories.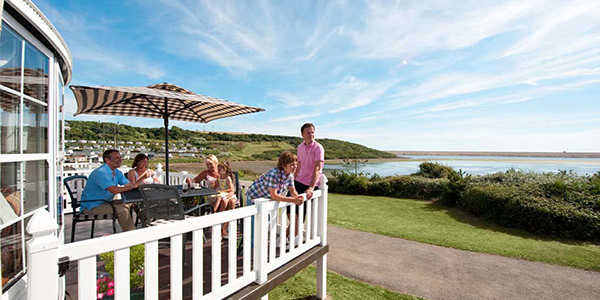 Depending on your budget, Haven offers an array of accommodation to suit your family's needs. There's caravan accommodation which provides those homely comforts and cosy décor. If you're looking for a little more luxury, there are beach houses and apartments available, which are definitely worth it when you can already double your haven discount. Or, you could stay traditional and stay in a chalet, the perfect home away from home when you're holidaying along the UK coast. 
There's also glamping for those looking to get close to nature but not too close! Or, for the top adventurers out there, you can even bring along your own tent or tourer and set up camp at 22 of Haven's parks!
So, close your eyes and imagine the kind of holiday you could have with Haven this summer… it might well be the best family holiday yet...
Log into the members area to book your summer break today!
Not a member? Join for only £1