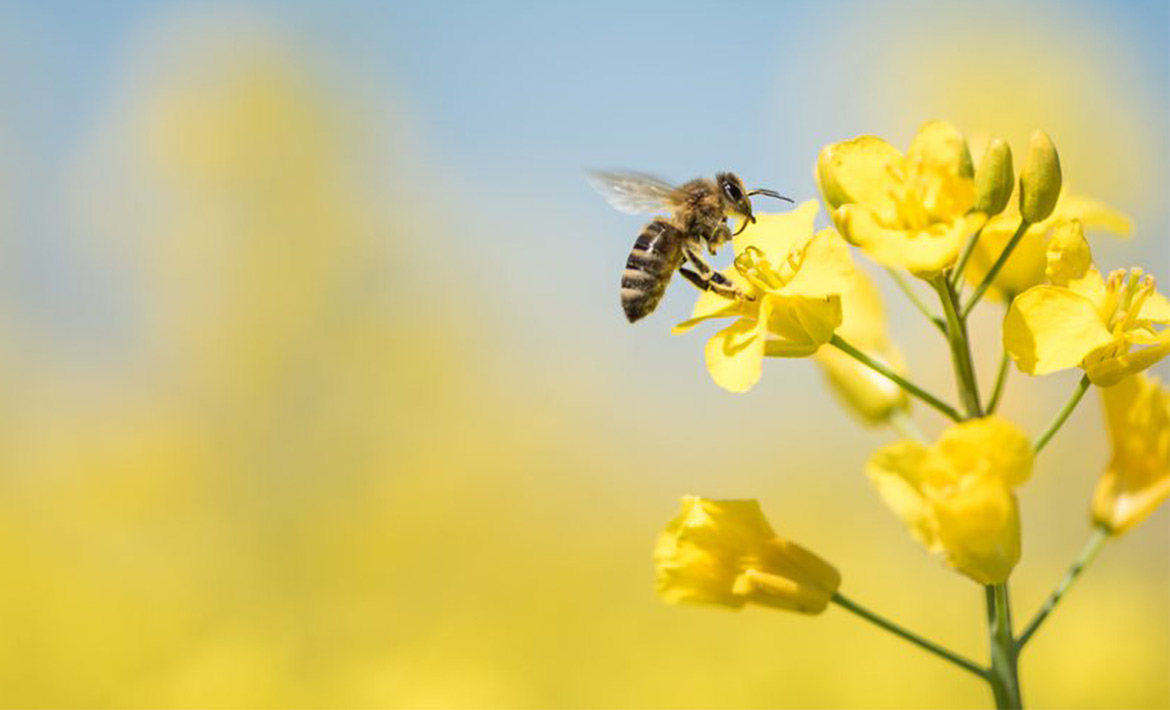 #HelpForHoney
After this never-ending heatwave (although we shouldn't complain) it is clear we are not accustomed to these tropical temperatures in the UK! And do you know who also isn't accustomed? Our bees!
In this hot weather recently you may have seen a tired bee struggling to find its feet, or wings. This is a problem, simply because the tired bee doesn't have the energy to return to the hive, which can often result in being swept away.
The man himself, David Attenborough, has stated before that "If bees were to disappear from the face of the earth, humans would have just 4 years left to live."
Bees are the world's most important pollinating insects and are worth about £200m a year to British agriculture. Which is why we need to be concerned for these delicate little creatures! You can say goodbye to honey, chocolate, coffee and silk are just some of the luxuries that wouldn't exist without invertebrates. - And nobody wants to live in a world without chocolate!
Now's your chance to help out a little, you can even take this opportunity to teach the kids the importance of looking after our planet and all the wonderful creatures on it.
The RSPB suggest mixing two tablespoons of white, granulated sugar with one tablespoon of water, and placing the mix on a plate or spoon, and leaving it beside the tired bee so it can reach.
The mix of water and sugar will rehydrate the tired bee and give them some much-needed energy.
What are you waiting for? Go outside as a little after school activity with the kids and help our bees!
Tue, 03 Jul 2018 16:19:34 GMT