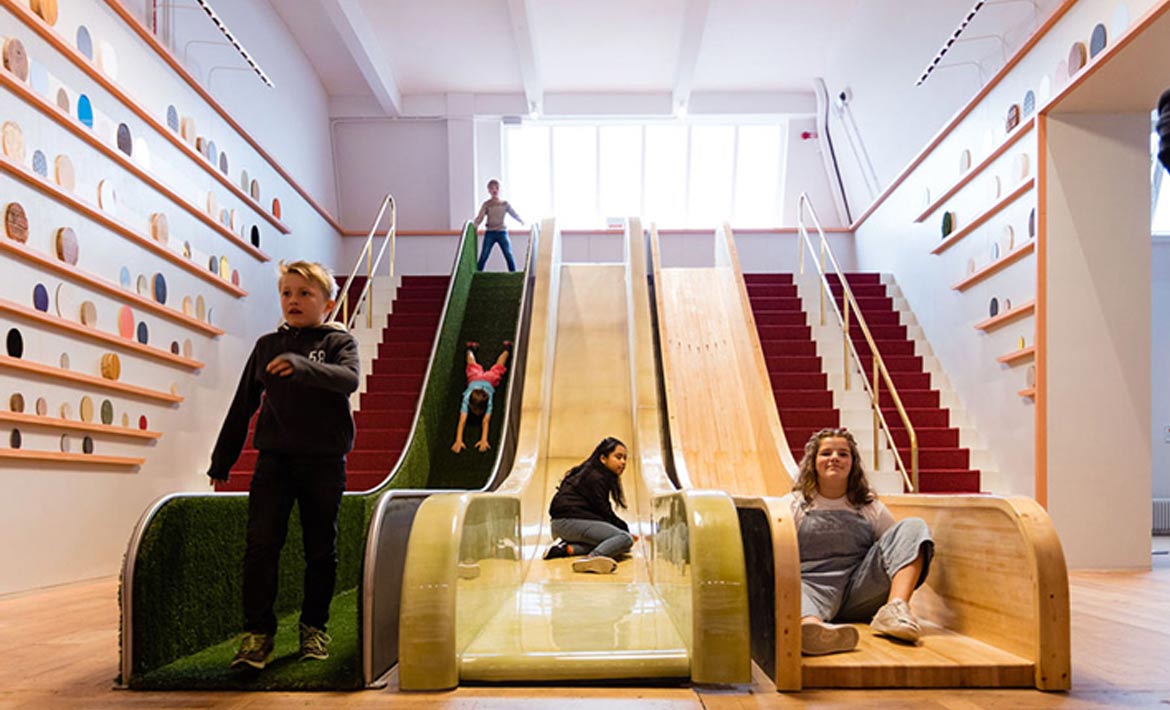 Londoners! Or those-visiting-London-this-summer…! If you're looking for something new and exciting to take the kids to, take a look at our helpful little list below and discover the top things to do in London with the kids.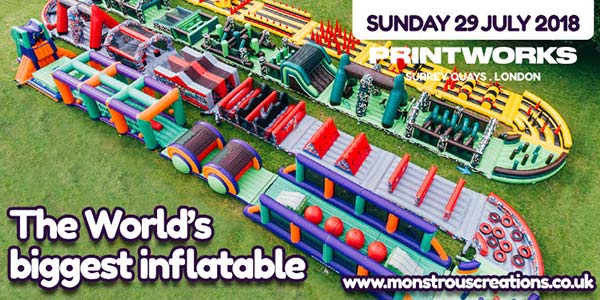 The Monstrous Creations Festival combines 7 fantasy worlds in the award-winning Printworks Complex, South London. There's plenty to explore, from the world's largest inflatable proving to be the ultimate bouncy castle experience! To meeting hello kitty and be invited to join the hello kitty club where boys and girls are encouraged to be whoever they want to be! And we know your youngsters will want to visit the farm yard, a petting farm filled with fluffy friends for your kids to meet and cuddle, especially with the lovely weather forecast for London. You can find out more about the 7 fantasy zones and the festival here.
Your ticket to Monstrous Creations Festival is all inclusive, so the kids are welcome to go on what they want as many times as they want!
Book your tickets through Kids Pass and get 20% OFF Monstrous Creations Festival tickets.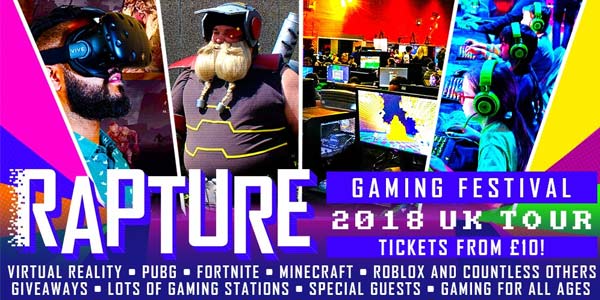 Calling all parents with gamer kids… (We know, that is a LOT of you) there's a brand-new gaming festival in Colchester which definitely ranks as a top thing to do with the kids this July.
The daytime weekend shows are family-friendly and suitable for all ages, where guests can immerse themselves in a live gaming experience like no other. There are nine separate zones to discover, with Minecraft, cosplay, virtual reality, tournaments and heaps more to do. The kids won't know where to begin!
Special guests stars will be attending also – expect gaming streamers, YouTubers, vloggers and even a chef. Combined with a huge variety of gaming opportunities and plenty of thrilling stage entertainment, Rapture Gaming Festival promises an action-packed agenda of festival fun!
This is the perfect weekend to kick off the summer holidays for the kids.
Get 30% discount on Rapture Gaming Festival tickets here.
Films in Concert, Royal Albert Hall
27 Apr 18 – 18 Oct 18, times vary
Are your children Potterheads? Or perhaps they love the Jurassic franchise and anything and everything to do with dinosaurs? Take the kids to a screening of a classic, family-favourite film such as Harry Potter and the Prisoner of Azkaban, or Jurassic Park, and experience it like never before. The beautiful scores from such iconic films will be performed by a live orchestra alongside the cinema screening at the Royal Albert Hall auditorium in London.
This unique, cinematic experience will truly grasp the whole family. For more details on which films are featuring this summer, see here.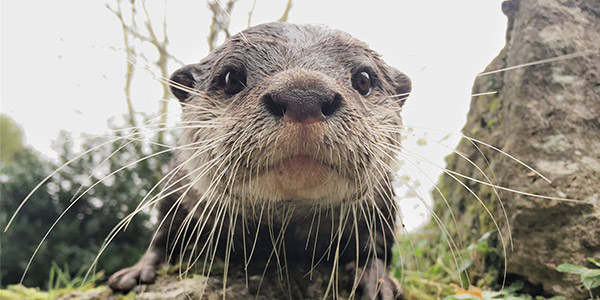 open every day from 10am-5:30pm
Head on down to Battersea Park Children's Zoo in London with the kids this summer for special animal themed days where your youngsters can learn more about their favourite fluffy friends. During July and August there will be a whole host of themed activities, for Wildcat and mouse day; snake day; tortoise and rabbit day and plenty more.
Book through Kids Pass and redeem Kids Go Free to Battersea Park Zoo here.
School of Rock, New London Theatre
From Jack Black making us laugh on the big screen, to a West-End musical hit, take the kids to see School of Rock at New London Theatre. They'll love releasing their inner rock star and laughing along with the schoolkids bringing the film to life on London's big stage. The production was brought to surface by the legend Andrew Lloyd Webber, and with a talented cast and belting songs, this is the perfect musical to take the kids to in London. P.S. Remember to bring your air guitar.
More info about School of Rock tickets here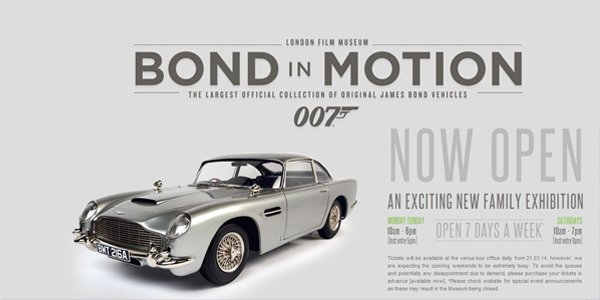 open every day 10am-6pm & Saturdays 10am-7pm
The award-winning exhibit, Bond in Motion at the London Film Museum is perfect for Dad and Grandad to take the kids to this summer. Featuring over 100 original vehicles and artefacts from ALL 24 James Bond films throughout the years, this London exhibit is a fantastic, family-friendly experience that is sure to wow the kids, with iconic Aston Martins from Spectre, GoldenEye and plenty more, straight from the silver screen.
Get 50% Off your Bond in Motion tickets with Kids Pass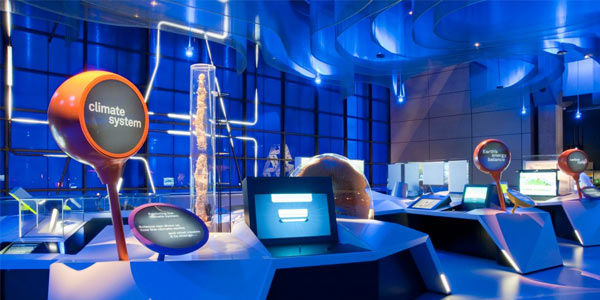 open every day from 10am-6pm
Next and certainly worthy on our list of top things to do in London with the kids… Come and visit the most-visited science and technology museum in all of Europe… London's Science museum, a great place for your little ones to see, touch and experience science first-hand. There are over 15,000 objects on display, including world-famous objects such as the Apollo 10 command capsule and Stephenson's Rocket.
At London Science Museum you can experience what it's like to fly with the Red Arrows or blast off into space on an Apollo space mission in stunning 3D and 4D simulators or watch a film on a screen taller than four double-decker buses in the IMAX 3D Cinema.
The most wonderful thing about this London family day out is, it's entirely free! For kids, adults, seniors, the whole family has free entry to this fantastic museum.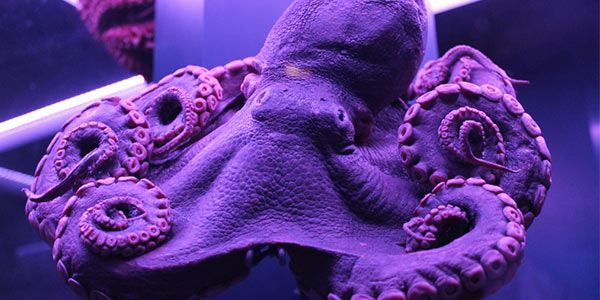 In 2018, our recognition for our blue planet has increased massively, after Sir David Attenborough's beautiful series Blue Planet II made headlines, bringing to light the ever-growing threats we unknowingly inflict on our world's oceans. If you want to teach your little ones the importance of looking after our oceans, take them to the sea creatures exhibit in Westminster, London, where they will be immersed into an interactive experience, giving insight into the science of the creatures of the deep.
Packed with 50 full body, real specimens, 150 body parts and organs and interactive digital exhibits. Sea Creatures invites family audiences to explore and truly understand marine life, conserving marine species and raise awareness of marine conservation.
Kids Pass Members exclusively get 25% OFF Sea Creatures Exhibit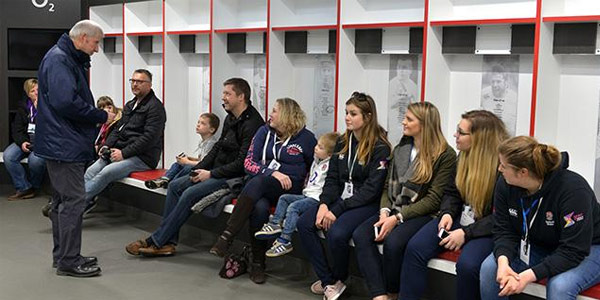 open every Tues – Sat 10am-5pm & Sundays 11am-5pm
One for your little rugby fans and sport fanatics, treat them to a guided tour of Twickenham stadium, where you can access some of the most exclusive parts of the stadium. The kids will love the chance to take a seat in the England dressing room, experience the royal box and visit the VIP areas.
There's also interactive galleries which give younger visitors the opportunity to take up the challenge of discovering "What Kind of Rugby Player are You?" in the Play Rugby Zone. They can test out their commentating skills on a classic match in the Commentary Booth, including the moment England won the RWC 2003.
Kids Go Free to World Rugby Museum with this voucher.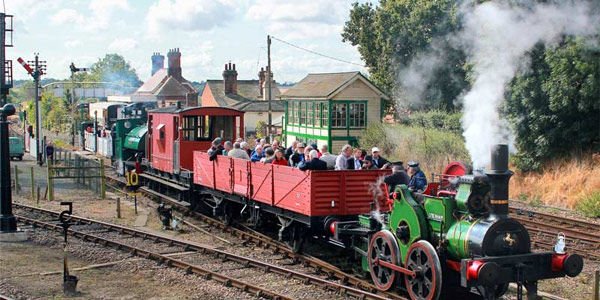 open every day from 10am-4:30pm
The history of the East Anglian Railway Museum is one of hard work, sweat and steam, as a small number of dedicated enthusiasts and volunteers strived to ensure the survival of an important piece of our industrial and cultural heritage. This should be on your list of things to do in London with the kids and also Grandma and Grandad as well.
Here you can immerse yourself in the sights, sounds and smells of a real steam railway and get up close and personal to the wide collection of steam trains, diesel locomotives and vintage carriages that East Anglian Railway Museum is proud to showcase.
Get 2 for 1 on East Anglian Railway Museum here.