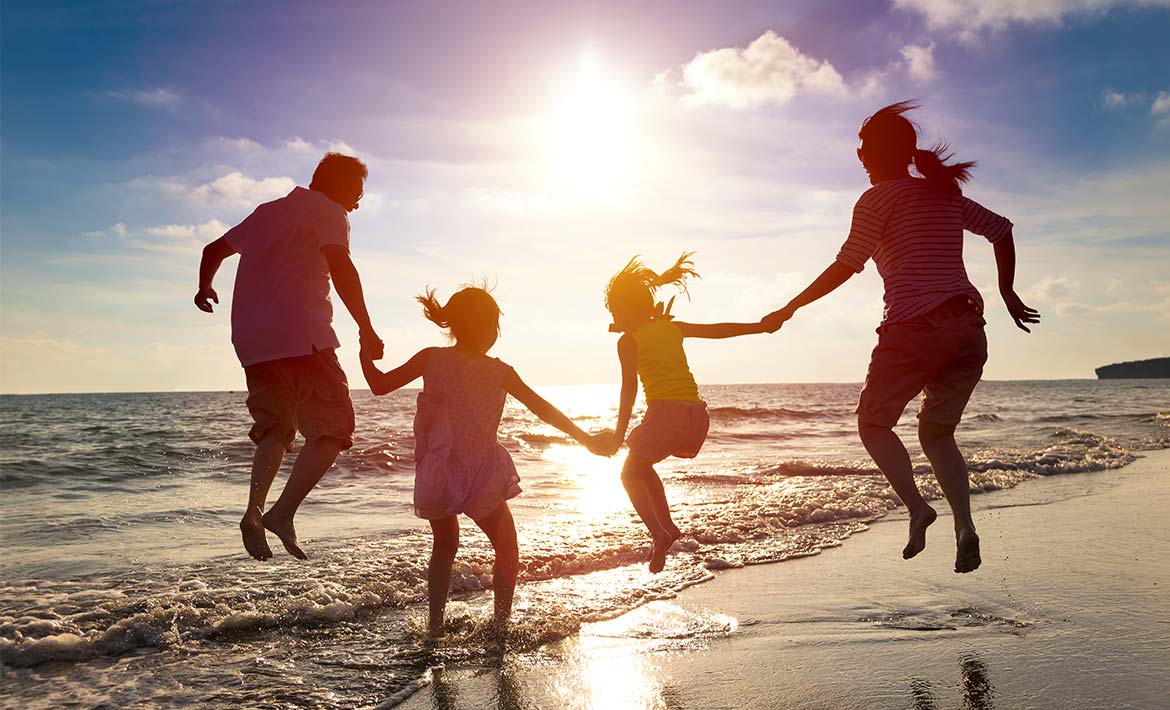 You can't beat a weekend in Wales with the kids, come rain or shine, there's buckets of things to do in this beautiful slice of Britain! From Europe's largest zip line to underground trampolining, Wales has adventure and fun at every corner.

If you're looking for an exhilarating family day out in Wales, Zip World in Snowdonia should be the top of your list.
The outdoor adventure park features Europe's longest ziplines, enormous trampolining in underground caves, forest coasters and high-rope cavern adventures. This is an adventurous, albeit full-on, day out that all the kids will love to get stuck in to.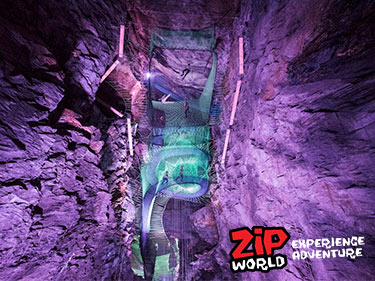 Check out exclusive vouchers for Zip World below:
20% off Forest Coaster at Zip World
20% off Bounce Below at Zip World
10% off Titan at Zip World (Largest Zip Wire in Europe)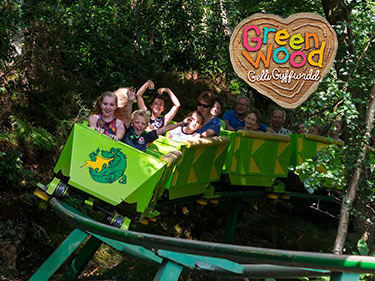 Get 3 for 2 on Greenwood Forest Park with Kids Pass
If you've got younger ones, all the fun to be had is right here at Greenwood Forest Park in Snowdonia. Voted Best Family Attraction in North Wales for seven years running, this family theme park features the UK's only solar powered water ride, the world's first people powered roller coaster the longest sledge run in Wales and a huge indoor play area for those rainy spells.
Open every day from 10am-5:30pm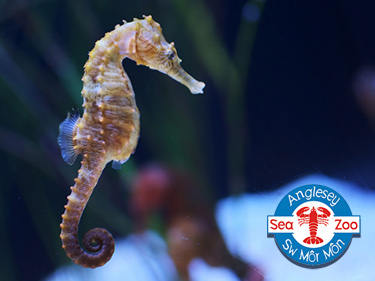 Kids Go Free to Anglesey Sea Zoo with this voucher
For those of you visiting Anglesey with the kids this weekend, and if the weather is a little blue, or you're out of things to do… Why not learn all about the UK marine-life that you inhabit the coasts of Britain. At Anglesey Sea Zoo you won't see any sharks or tropical fish, instead the aquarium teaches your little ones all about fascinating creatures from around the coasts of the UK, such as octopus, lobsters, seahorses, cuttlefish and small British catsharks!
Open every day including bank holidays, Mon-Sun 10am-4:45pm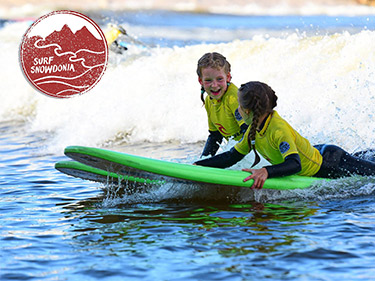 This day out in Snowdonia is one for your mini surfer dudes and chicks, and a dad that thinks he's rad! At Surf Snowdonia you can expect to make a splash on their watery assault course as you grapple with giant spinning balls, monkey bars, climbing walls, balance beams and rope bridges, and a final, spectacular catapult into the water! Of course, there's also surf lessons, surf activities and soft play available to satisfy all the family.
Redeem Adults Go Free to Surf Snowdonia Crash & Splash here
Open from 10.00am until sunset every day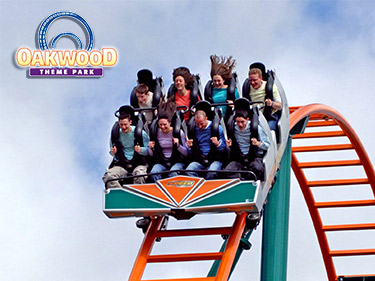 Kids Go FREE to Oakwood Theme Park with this voucher
If you're looking for a larger theme park, with more daring rides, plan a family day out to Oakwood Theme Park in Pembrokeshire - home to some of the fastest, most extreme, and downright thrilling rides in the UK! Enjoy classic slides and adrenaline rollercoasters, a ghoulish ghost train, a treetops adventure, pirate ships and more!
This is the ultimate theme park in Wales for your youngsters, even the teens.
Open every day from 10am-4:30pm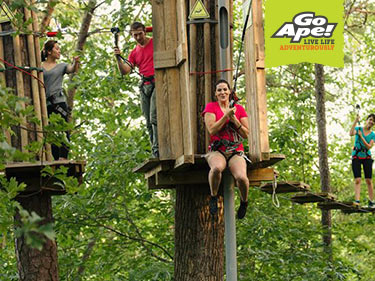 Go Ape's one and only Welsh adventure… Take your tribe for a family day out up in the trees where you can discover the UK's BIGGEST Tarzan swing! Add to that over 1,000 acres of parkland to explore, the largest herd of deer in Wales, and spectacular sea views, and you've got an unrivalled family day out in Wales.
Open 10:30am–2:30pm every day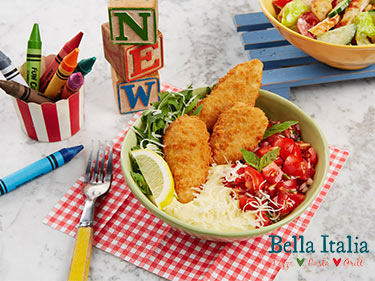 Get a huge 25% OFF your Bella Italia food bill with this voucher
If you're looking for a bite to eat in Cardiff that isn't going to splash the cash, sit the family down at Bella Italia where you are guaranteed the tastiest bowl of pasta, or a mouth-watering Italian pizza.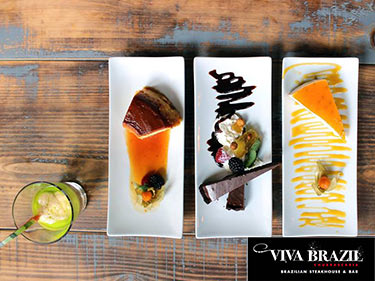 If you want to try something different, there's an award-winning, sizzling steakhouse in the heart of Cardiff where you can introduce your family's taste buds to authentic Brazilian food and culture! Indulge in over 15 select cuts of Beef, Lamb, Pork, Chicken and Sausages, all slowly roasted over a charcoal barbeque and expertly carved at the table by a generous troop of Passadors!
Cut the cost of your meal at Viva Brazil with this Kids Eat Free voucher
Looking for more things to do with the kids in Wales? Have a look here