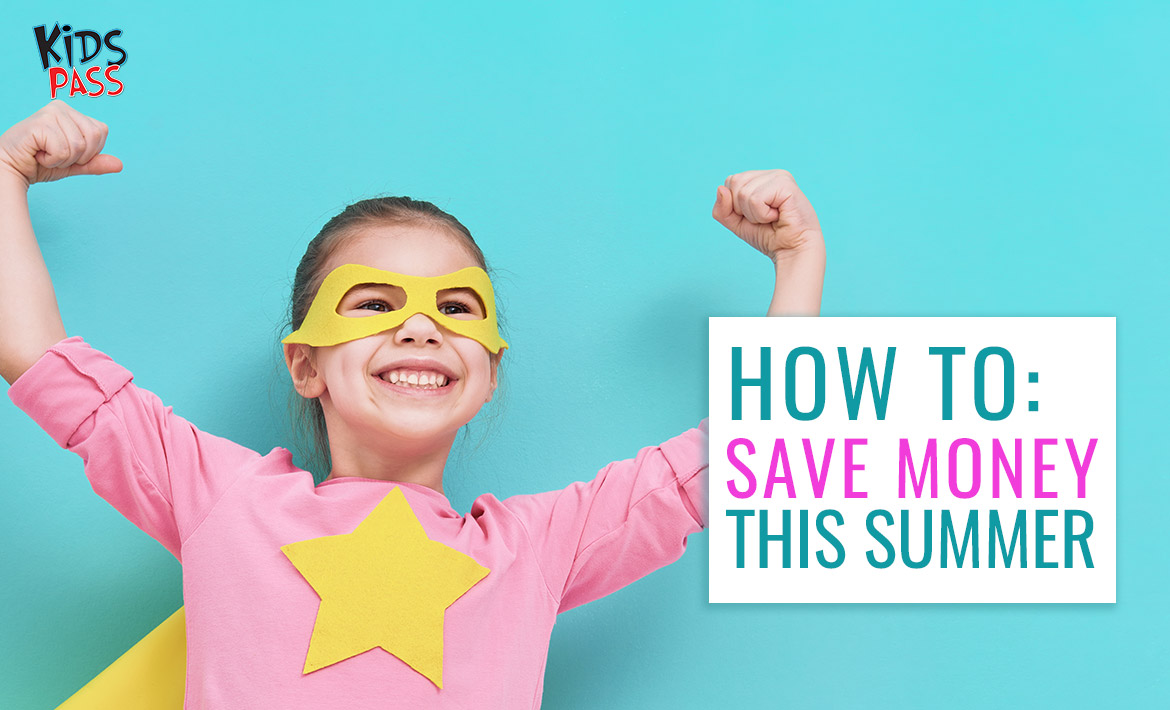 With the summer holidays getting closer and closer, it can be a little daunting thinking about paying for theme park tickets for all the kids, especially when you've got the kids friends to take too! But we've got the secret for making huge savings on those big family days out and cinema trips which soon add up during the school holidays.
The UK's No.1 Family Discount Pass
For just £1 you can sign up for a trial Kids Pass membership and gain instant access to over 4,000 offers and discounts designed to save families money all across the UK. Kids Pass is a subscription service and available via our website or you can download our free app!
Real Members Savings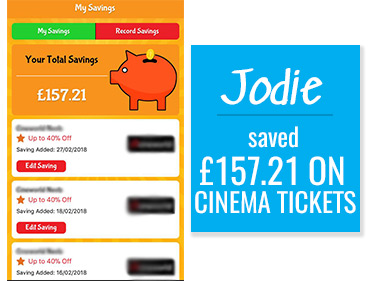 Kids Pass Member Jodie has racked up a huge £102.87 worth of savings using her Kids Pass, favouring cinema tickets as her most used discount.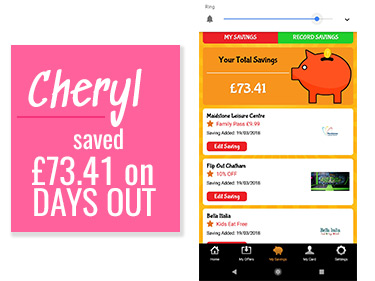 And loyal member Cheryl has saved £73.41 on family outings such as a Flip Out trampoline park, a tasty family meal at Bella Italia and her local swimming baths.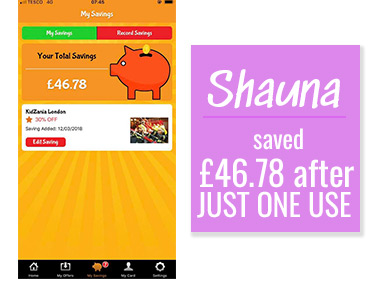 Just on one KidZania trip, our savvy member Shauna has saved £46.78! Showing you can get more than your money back in just one day out.
How does it work?
You pay £1 for a 30-day trial membership, after this you can cancel or continue your subscription for £2.99 per month or £29.99 for 12 months. For these 30 days you have full access to all of our offers on our app and website.
What does it get me?
Instant access to over 4,000 offers, including up to 40% off cinemas nationwide (7 days a week, adult and child), kids eat free at 1000's of restaurants, up to 57% off family days out including leading theme parks, and up to 10% off UK family breaks and up to 50% off Eurocamp holidays.
How do I redeem offers?
The majority of our offers are completely digital meaning that tickets or promo codes can be sent straight to your phone, however some tickets are still paper and will be posted to you via Royal Mail.
What's the catch?
There isn't one! You can cancel your subscription at any time, just like Netflix.
This really is the best £1 you'll spend this year, as you could easily save over £100 with all our deals and vouchers…

Fri, 13 Apr 2018 09:37:14 GMT