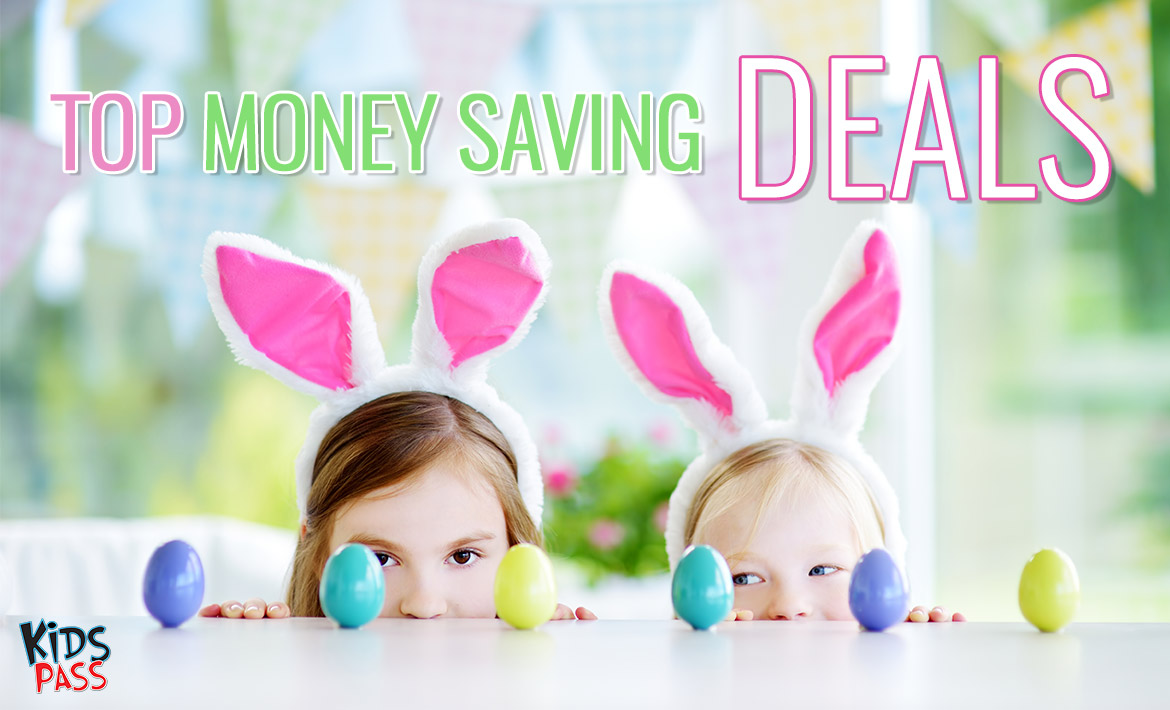 The Easter holidays are just around the corner, which means entertaining the kids for two whole weeks! Consider it good practise for the summer holidays… And we know that the school holidays can come at a bit of a cost! So, we've rounded up the best of our exclusive offers which you can use to your advantage this Easter holiday.

Because Prezzo know that the right surroundings can be just as important as the food, their cosy, contemporary restaurants set the scene for every occasion. Each is individually designed and decorated to complement its location: some have waterside views whilst others boast stunning modern architecture.
Our 'Kids Eat for £1' offer at Prezzo nationwide can treat your family to that fine, Italian dining experience for much less!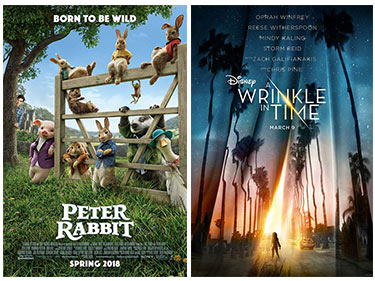 With lots of much talked about films hitting the silver screen this springtime, it's easy to spend a lot on cinema tickets. They're not a fiver like they used to be! Start a Kids Pass trial for £1 and you can save up to 40% off your cinema tickets, adult and child, 7 days a week. One Kids Pass covers the whole household too, so if you have teens they can make full use of this amazing offer too on their cinema trips with their friends.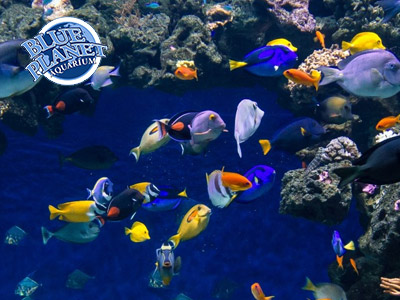 If you live in the Cheshire region, you should definitely visit Blue Planet Aquarium this Easter. One of Cheshire's top days, Blue Planet has a huge range of exotic exhibits and amazing activities for your family to enjoy. Home to more than 100 living displays, as well as one of Europe's largest collections of sharks, the aquarium offers plenty of marine life to marvel at.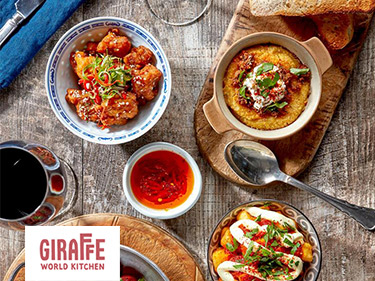 Another tasty restaurant deal for you, but this time a little different. At Giraffe World Kitchen, your taste buds are introduced to flavours from all corners of the globe. A family meal out at Giraffe is a wonderful way to introduce your children to new flavours and cuisines, the perfect way to finish off a family day out. To save money, you can redeem Kids Eat Free at Giraffes nationwide with your Kids Pass. Have a look at their kids menu here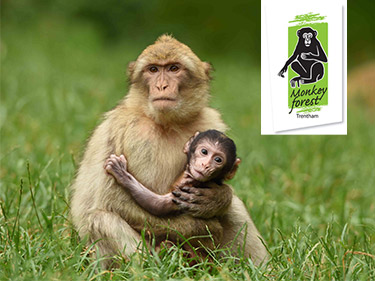 If you're looking for a day out that's a little different to all the rest, you should consider visiting Trentham Monkey Forest, as this is a perfect family outing for springtime. Visit this 60-acre woodland, home to 140 free roaming Barbary macaques and see how the baby monkeys have grown over winter! To save some pennies, you can get a free child ticket when you book through Kids Pass.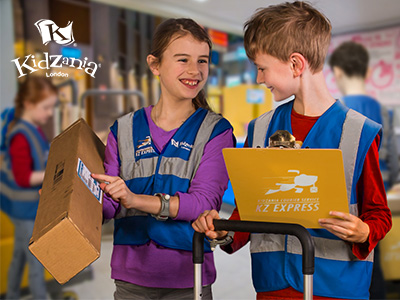 There's a reason that KidZania London won the School Travel Award for Best UK Destination or Attraction, and that's simply because kids just can't get enough of it!
The indoor play centre lets children's imaginations run free as they explore more than 60 real-life entertaining activities in one safe and secure space. Designed for 4-14 year olds, KidZania can come at quite a cost, but with this voucher you can get 30% off KidZania tickets.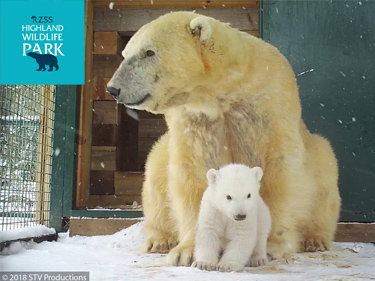 You may have heard about it on the news, but a baby polar bear has been born at Highland Wildlife Park, the first polar bear cub born in Britain for 25 years. So, if you live near Edinburgh or are visiting this Easter, consider taking the family for a spectacular day out here. Discover Scottish wildlife and endangered animals of the world's mountains and tundra, with everything from Scottish wildcats to polar bears don't miss the Highlands' wildest day out! Get your discounted tickets here