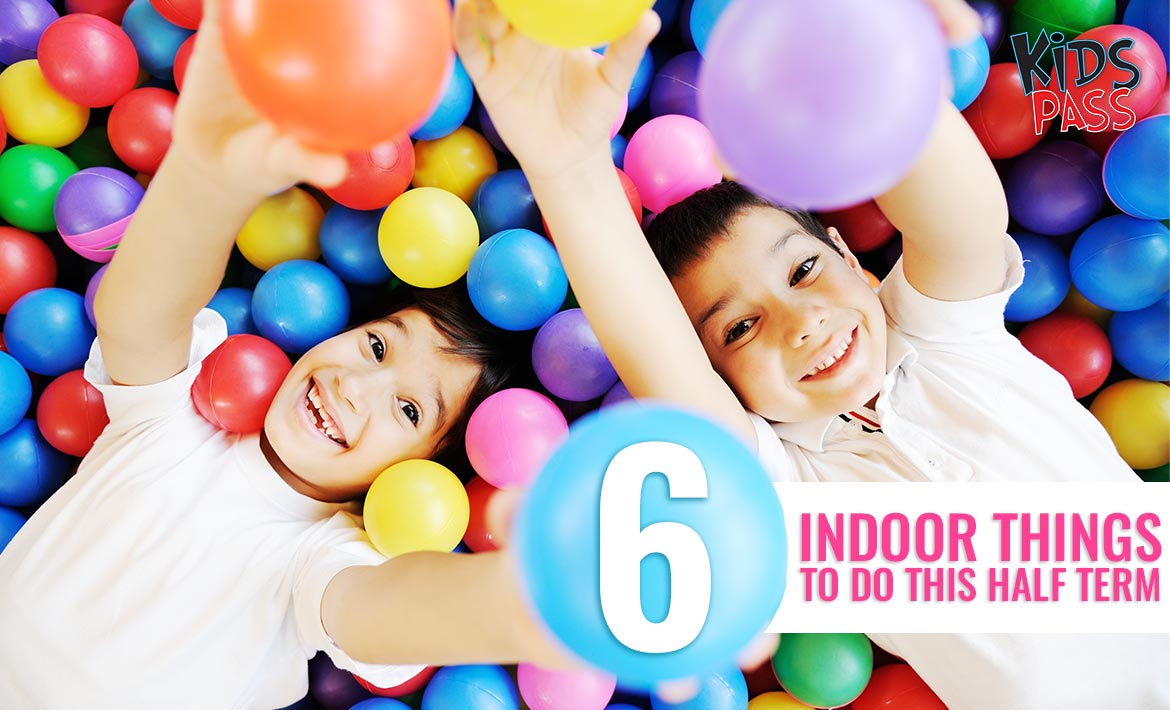 If you haven't already, it's time to get planning some things to do this school holiday. We've got six indoor ideas to give you a little inspiration for those rainy days.
Save up to 40% when you book your cinema tickets with Kids Pass
The classic thing to do on a cloudy day is, of course, a cinema trip, complete with popcorn and pick 'n mix! You probably won't even have a say in this, as we know every boy and girl will be lining up to see the latest picture to come from the reigning Disney studios – 'Coco'.
The colour-rich animation follows the story of 12-year old aspiring musician, Miguel, who is confronted with his family's ancestral ban on music, and enters the Land of the Dead to find his great-great-grandfather. Scoring a 96% on Rotten Tomatoes, Coco has already touched the hearts of families across the globe.   

Save up to 25% when you book Oxygen Freejumping tickets with Kids Pass
If you've got older kids with lots of energy to burn, but you don't want them bringing the house down – take them to an environment where they're free to bounce around and have as much fun as they like.
Oxygen Freejumping are the UK's leading trampolining company. With 10 locations across the UK, their signature blue and yellow trampoline parks guarantee your kids hours of fun with 100 connected trampolines and innovative zones to get them bouncing, climbing, somersaulting and smiling this half term!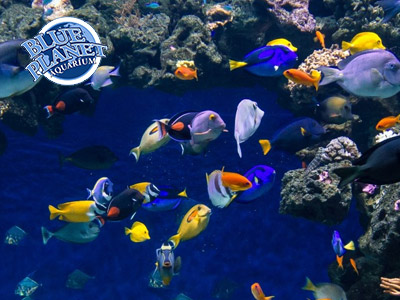 Kids Go Free when you book Blue Planet Aquarium tickets with Kids Pass
If you live in the Cheshire region, you should definitely treat your kids to a day out at Blue Planet Aquarium! Situated in Cheshire Oaks, Blue Planet has a huge range of exotic exhibits and amazing activities for your family to enjoy.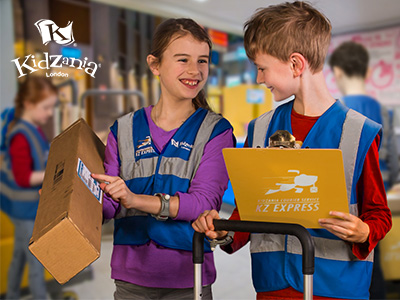 Save 30% when you book KidZania tickets with Kids Pass
There's a reason that KidZania London won the School Travel Award for Best UK Destination or Attraction, and that's simply because kids just can't get enough of it!

The indoor play centre lets children's imaginations run free as they explore more than 60 real-life entertaining activities in one safe and secure space. Designed for 4-14 year olds, KidZania lets your kids take imaginary play to a whole new level, trying their hand as vets, police officers, singers, TV presenters – the list goes on! KidZania should definitely be fun day out planned for the school holidays.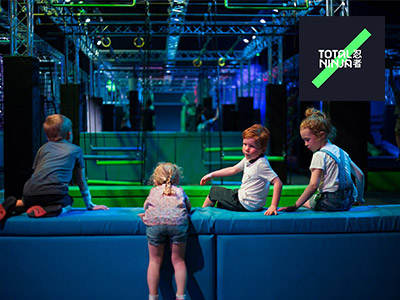 Save 20% off Total Ninja tickets with Kids Pass
It's taken the North West by storm… Total Ninja is no ordinary trampoline park or indoor 'play' centre. Your teens will test their strength as they learn basic jumping, rolling, climbing and problem-solving skills every ninja needs.
Total Ninja isn't just for your older, agile kids, however. The 'ninja academy' allows tots from aged 4 and over to enter, so if you've got a mix of ages they'll all be safe to start their ninja training!

Get 2 for 1 at Laser Quest across the UK With Kids Pass
For kids with lots of energy, they need a fun, action packed day to burn off all that steam! Treat your kids to a day at Laser Quest where they can run around and have a blast, playing against their friends with laser guns in sci-fi themed battle zones.
Laser Quest brings your kids' video games to life, so they don't have to be stuck in all half term on their Xbox!
What do you have planned this school holiday? We want to see! Post your picture on Facebook, Twitter or Instagram with the hashtag #KidsPassDays and tag us as well!