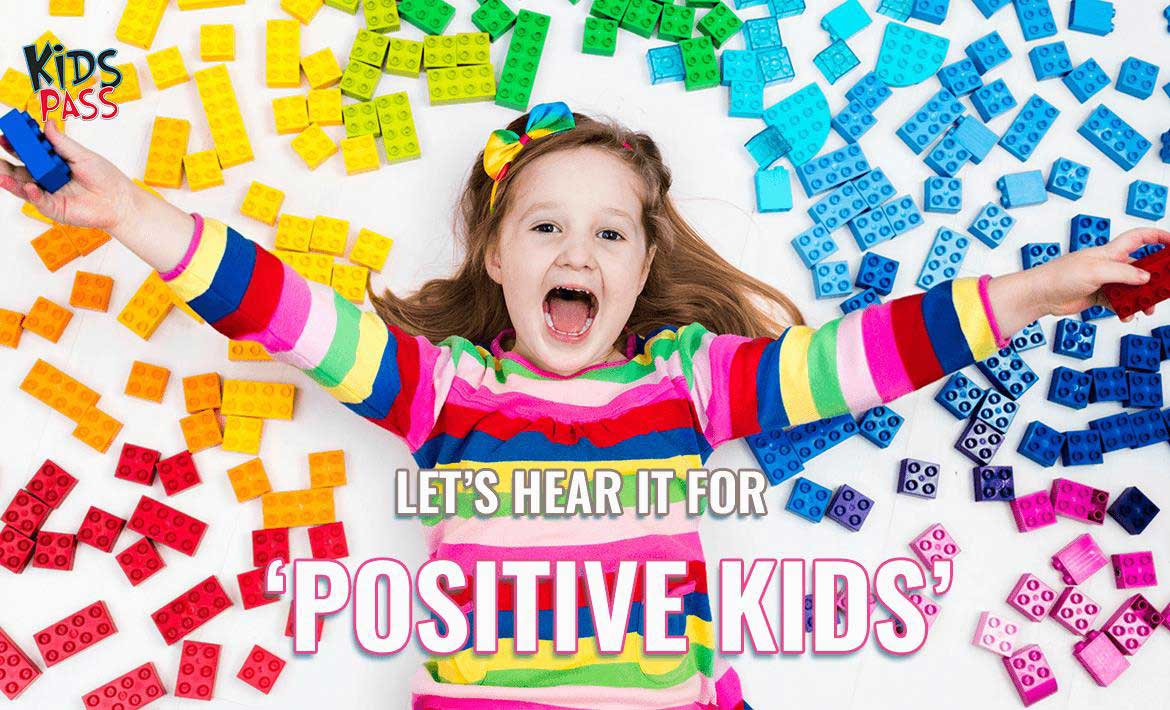 Let's hear it for 'Positive Kids'
Life as a mum in 2018 can be quite overwhelming but we can agree we all share a universal goal that centers around wanting to raise positive and happy children. 
Discover Positive Kids Magazine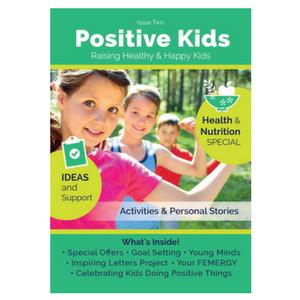 The digital magazine and online community 'Positive Kids' is here to help. Founded by Susan Brookes-Morris, 'Positive Kids' give mums tips and experienced advice to help raise happy and healthy kids. Kids who have confidence, resilience and great self-esteem and who are physically healthy and know how to enjoy life but stay safe.
In today's complex world kids are exposed to an array of opportunities both positive and negative. Positive Kids Magazine aims to help you to help them to make positive choices and lead full and successful lives.
The magazine includes tried and tested hints and tips from parents and new ideas and techniques to try from expert advisors. If you are struggling and facing challenges, you'll find signposting to helpful resources and support from a warm  non  judgemental  community.
And for those digital mums out there, or Facebook connoisseurs, you can join a community of women, sharing their thoughts, worries and advice when it comes to raising children. 
Come and take a look.
Positive Kids have just published their health and nutrition special, which is available for all Kids Pass members to read at your leisure HERE. Or, if you prefer something to flick through at the coffee table or on the train to work, you can order a hard copy too.  
Fri, 09 Feb 2018 11:01:57 GMT