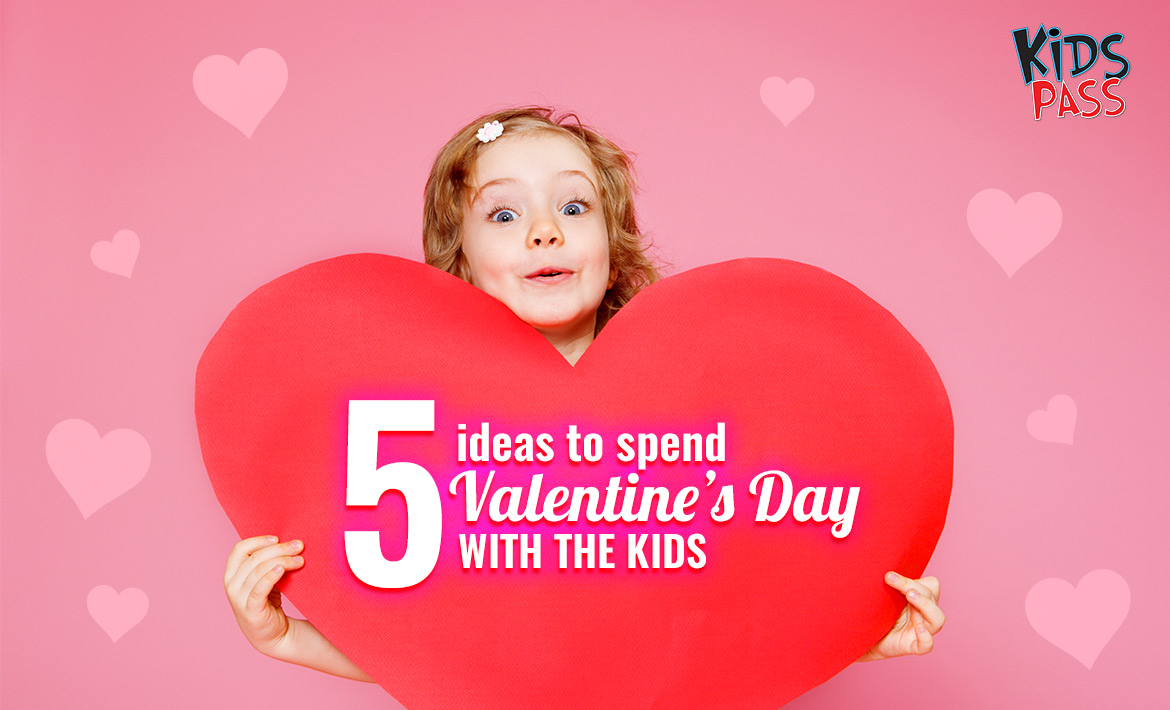 If you can't get the babysitter or you don't want to hassle the in-laws for childcare, why not spend Valentine's Day with the kids this year! We've got five, cute ideas on how you can spend the big V day this year as a family.
1- The Stay at Home-y Valentine: Meal and a Movie Marathon
Show some love this Valentine's Day in the comfort of your own home. All of the supermarkets have a special meal deal on. M&S are offering starter, main, side, dessert, chocolates and a bottle of wine for £20! Morrisons and Asda are slightly more affordable at £15 and, if you're really on a budget, Co-op are doing a Valentine's dine-in deal for £6 and Poundland for a bargain £5!!
Grab the kids something easy too and make sure you've got some movies lined up on Netflix or let the kids choose their favourite DVDs and you can all snuggle up with your bellies full of grub, and you can tuck into those Valentine's chocolates!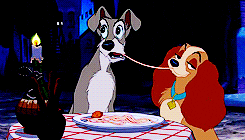 We're not suggesting 'Fifty Shades Freed' with your five-year-old… But the stunning new Disney animation 'Coco' is a flick that the entire family is sure to love. It's raked over $700 million globally, is up for two Oscar nominations and has a remarkable 97% review score on Rotten Tomatoes.
This 'love letter to Mexico' will win your family's hearts over this Valentine's Day. And why not follow up with a romantic spaghetti Bolognese, a la 'Lady and the Tramp' style, at family-friendly restaurant Bella Italia?
3- The Homemade Valentine
Prior to the big lovey-dovey day, gather your little Picassos-to-be and grab the ol' arts and crafts box. Teach your children that gifts don't have to be fancy and expensive, that making something from scratch is much more thoughtful and treasured. A handmade card sure beats a £3.50 Hallmark card any day of the week.
You and your little helper could decorate the house with a love heart banner and love heart hedgehogs, discover these unique arts and crafts ideas for Valentine's Day on Pinterest.
4- The Adventurous Valentine:
If you want to venture out this Valentine's, have a search for what days out are on near you. If you're in the North West, the kids would love to visit Blue Planet Aquarium for their special Valentine's 'We Love Sharks' event, with an interactive shark trail you can seek out all of the spectacular sharks. (Don't forget to use your Kids Pass and get Kids Go Free to Blue Planet.)

5- The How-Do-You-Like-Your-Eggs Valentine
If you've not got much time in the evening or your partner works late and the kids will be in bed, why not exchange your Valentine's cards as a family in the morning and whip up a delicious Valentine's breakfast, teaching the kids the true meaning of this day: showing your loved one some TLC with something as simple as breakfast in bed. Here are some mouth-wateringly good Valentine's breakfast recipes to give you some food-spiration.