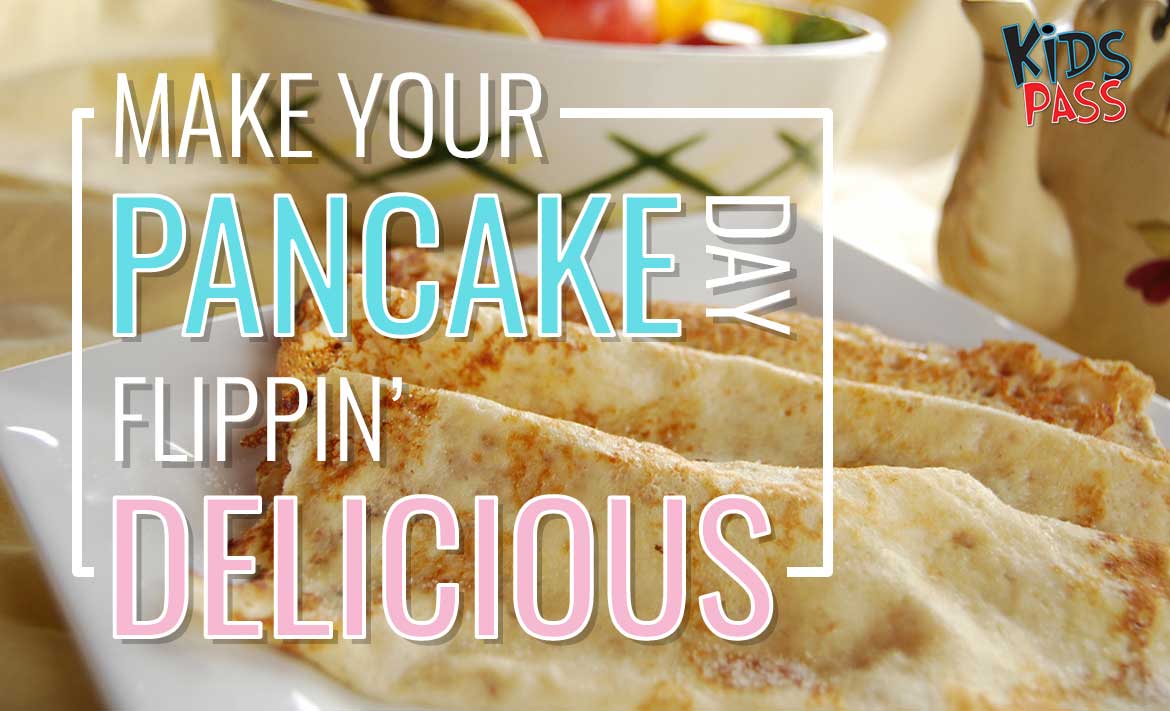 The best Ideas to make your Pancake Day flippin' delicious!
Its that time of the year once again, the one we've all been waiting for – Pancake Day! Its time to ditch that New Year's diet and feast on ridiculous quantities of pancakes.
This year Pancake day falls on Tuesday 13th February, so get that lemon and sugar, or whatever fillings you're going to have at the ready.
There are many different ways to make them, however here is the traditional British pancake recipe which is delicious and super easy!
You will need:
125g of plain flour
2 eggs, medium sized
300ml of milk
Pinch of salt
Method:
Beat the eggs together with a fork.
Pour the flour into a bowl and make a well in the middle.
Pour the eggs into the well and whisk together.
Gradually, add in the milk.
Put the mixture in the fridge for at least 30 minutes.
Rub oil around a non-stick pan.
Ladle out your mixture (one ladle equals one pancake).
After a couple of minutes, give your pancake a shake - when it no longer sticks and is slightly browned, give it a flip to do the other side.
Slide the pancake onto a plate and sprinkle with caster sugar and lemon juice, or whatever fillings you prefer.
Enjoy!
Filling Ideas
Melted Chocolate, peanut butter & banana
Berries & cream
Nutella & Ice-cream
Strawberries & Whipped cream
Maple syrup & ANTHING!
Go ahead and try out these delicious filling ideas for you and your kids will enjoy.
For even more yummy recipes, we've gathered a few here -  goo.gl/jBFvpP
For those who wish to eat out for their pancake fix, why not head down to your nearest 'Giraffe' restaurant as they have taken a whopping 50% OFF all pancakes to celebrate 'Palm Tuesday'.
Or perhaps Bella Italia who are offering 2 Free pancakes as well as your choice of syrup, chocolate or strawberry sauce. Go and check out Bella Italia's Facebook page to discover the secret code needed to collect your free pancakes.
If these two great offers aren't enough for you, Kids also eat completely free with Kids Pass in both restaurants.
Tue, 13 Feb 2018 10:45:42 GMT