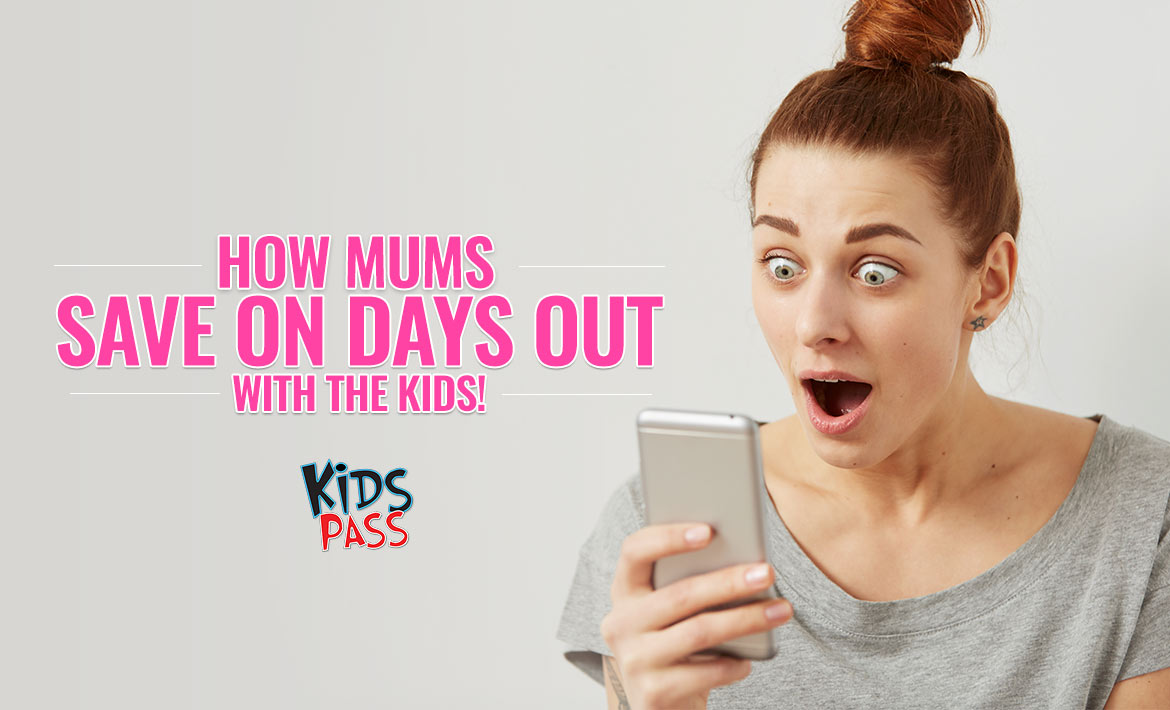 Are you struggling for ideas for days out this February half term that will keep the whole family happy as well as your bank balance? UK parents have been jumping on a certain bandwagon during the school holidays to make sure they get the best deals on the best days out… making Kids Pass the No.1 Family Savings App and Membership.
For just £1 you can sign up for a trial Kids Pass membership and gain instant access to over 4,000 offers and discounts designed to save families money all across the UK.
How does it work?
You pay £1 for a 30 day trial membership, after this you can cancel or continue your subscription for £2.99 per month or £29.99 for 12 months. For these 30 days you have full access to all of our offers on our app and website.
What does it get me? 
Instant access to over 4,000 offers, including up to 40% off cinemas nationwide (7 days a week, adult and child), kids eat free at 1000's of restaurants, up to 57% off family days out including leading theme parks, and up to 10% off UK family breaks and up to 50% off Eurocamp holidays.

Does one membership cover the whole family?
Yes! Your Kids Pass covers the entire household, that's Mum, Dad, the kids (whether you have one or ten!) - and Granny and Grandad too!
How do I use it?
You can download the free Kids Pass app here, which is easy to navigate, or you can use our website to search for offers.
How do I redeem offers?
The majority of our offers are completely digital meaning that tickets or promo codes can be sent straight to your phone, however some tickets are still paper and will be posted to you via Royal Mail.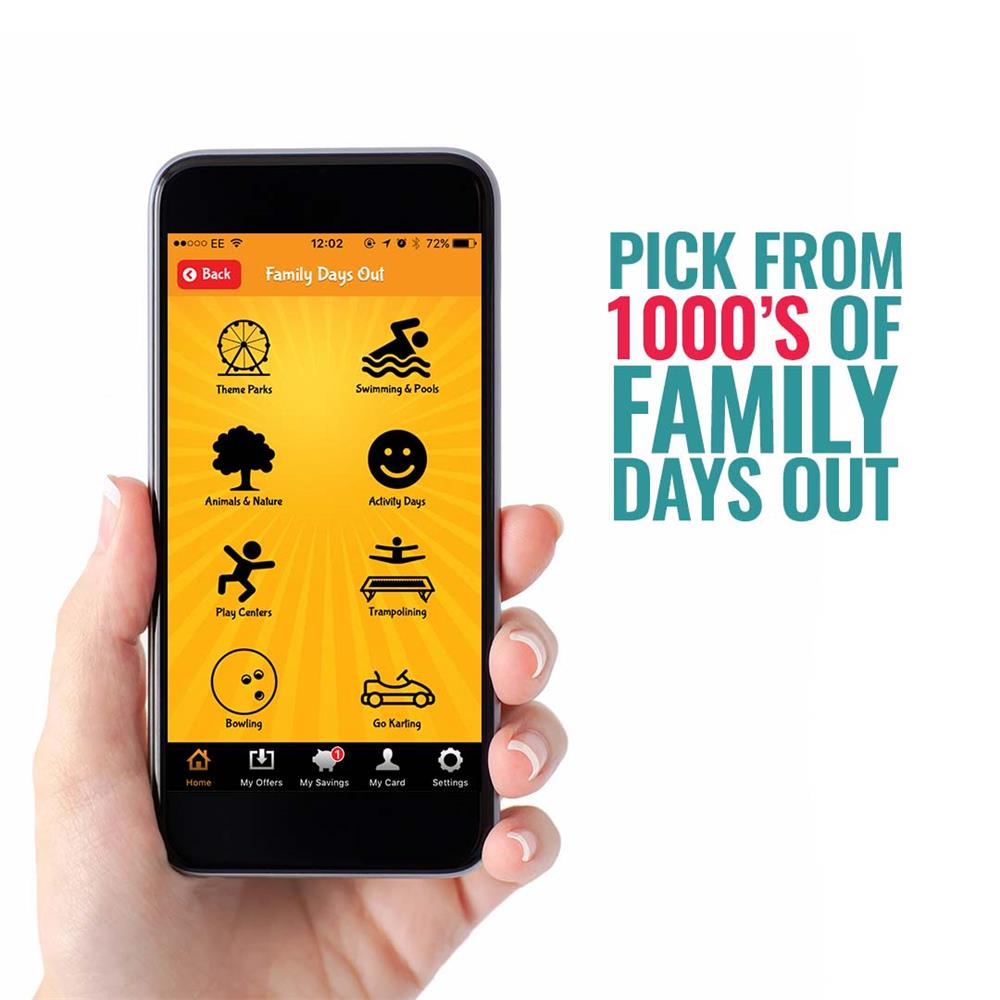 What's the catch?
There isn't one! You can cancel your subscription at any time.
This really is the best £1 you'll spend this half term, as you could potentially save over £100…
Planning a trip to the cinema?
You'd save on average £10.34 on your cinema tickets
Fancy a meal out?
You can cut £15.90 off your food bill
Taking your tot for a sensory day at the aquarium?
Average savings of £24.00 on aquarium tickets for the whole family
Off to see furry friends at the zoo?
You can save your family £40.00 on zoo tickets
Want to get away for the week on a UK break?
You'd save a huge £400.00 on your family holiday!
*based on family of four (2 adults, 2 children)
Join over 2 million members, and get the best deals to make sure your kids have a half term filled with fun days out with Mum and Dad that they'll want to tell their friends about.