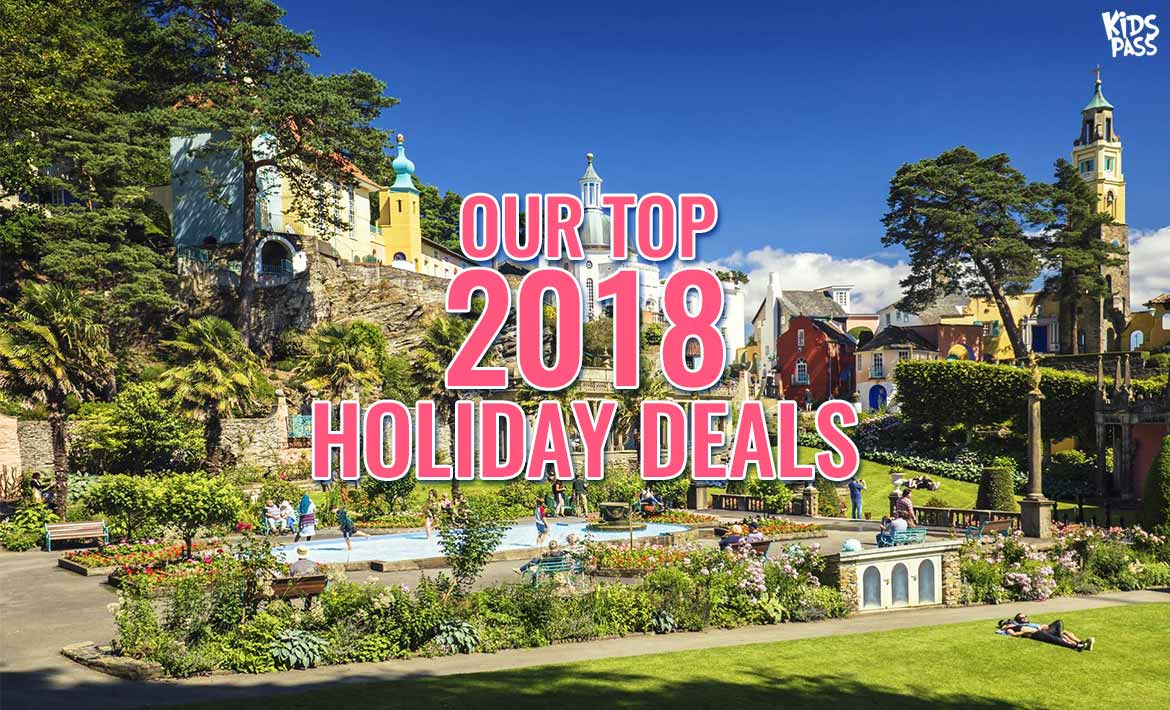 With February Half Term, Easter and the summer holidays to think about, there's a holiday out there that's picture perfect for your family. Whether you want to stay in the UK or want to venture to a stunning coastal gem somewhere in Europe, we've got the best holiday makers right here.
Explore the Mediterranean in 2018
Get up to 50% off your Eurocamp holiday when you book with Kids Pass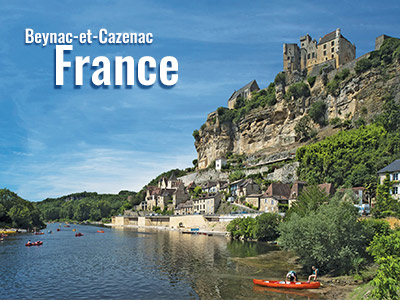 Booking a family holiday during school holidays is not fun for anyone. But if you get in now you can secure your family a sunny break for half the cost! And you'll find some of the best deals with award-winning family holiday giant, Eurocamp.
Eurocamp proudly offer the largest choice of premium outdoor holidays in Europe, which is why they're our number one choice for booking family holidays. You'll find their parcs in 13 countries, and a few picturesque Mediterranean islands are in the mix too. From the French Riviera, stunning coastal spots dotted around Italy, to the rural beauty of Croatia and nearby sun-soaked Spain – there's a Eurocamp destination with your name on it for 2018.
Choose cottages.com for your family break
Easter breaks from £239 and up to an additional 10% off when you book with Kids Pass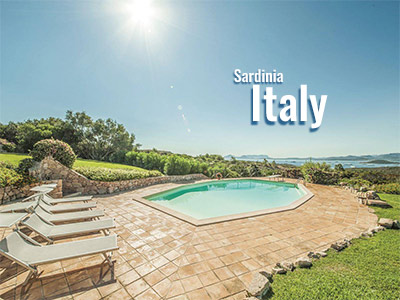 Head over to cottages.com and book a personalised holiday worth shouting about! With low deposit schemes available, thousands of cottages at hundreds of locations across the UK, France and Italy and a Green Scheme intended for those who want to make as little impact on the environment as possible, cottages.com will certainly be a great choice!
Have a happy last minute getaway with Hoseasons
Get up to 50% off selected lodges for Feb Half Term AND up to an additional 10% off when you book with Kids Pass!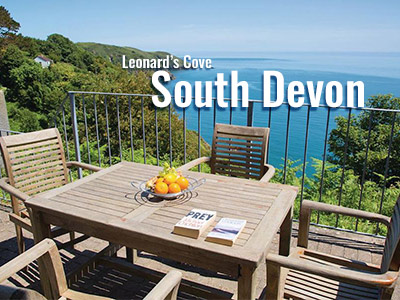 Tell Hoseasons what type of holiday you want and you're almost guaranteed that they're going to have something to suit your needs! Use their inspiration tool and filter out anything you don't want in a holiday, leaving with everything that you !
Boats, cottages, Europe, UK, lodges, holiday parks and even city breaks are available! You'll have the option to pick from over 3,000 places to stay with Hoseasons.
Seaside holidays for a fraction of the price
Get up to an additional £50 off your Haven holiday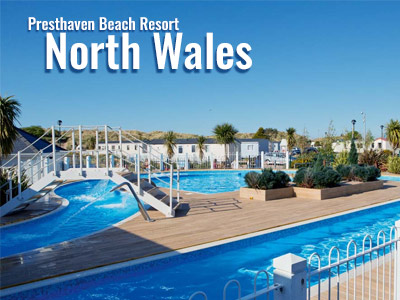 With a whopping 40 years' experience, Haven are the UK family holiday experts. You have the choice of over 30 parks situated across England, Scotland and Wales, located in picturesque, coastal settings and offering all sorts of adventurous activities perfect for creating memories with your children.
Depending on your budget, you have the choice of luxury caravans, chalets or glamping – to really cut costs you can even bring your own caravan or tent. Go with self-catering to tailor to your family's needs, relax and go at your own pace, or choose half-board if you want a well-deserved break from the kitchen!
Discover the peace and serenity of a forest holiday
Get up to 10% off Forest Holidays at destinations across the UK
Escape to 1 of 9 idyllic forest locations this half term, choose from luxurious cabins set deep in woodlands, on the edge of mighty lochs, or in bright forest meadows and make your family holiday your own.
A Forest Holiday is whatever you're looking for, choose to relax in a hot tub with a bottle of bubbly or if you've got teens looking for fun and adventure, why not try cycling, canoeing or Forest Ranger adventures? Whichever holiday you're looking for, the serene woodland setting will give your family a break from Facebook, emails and in-laws, and replace them with the simple luxuries in life: soothing birdsong, peaceful nature and the hazy sunshine gleaming through forest trees.