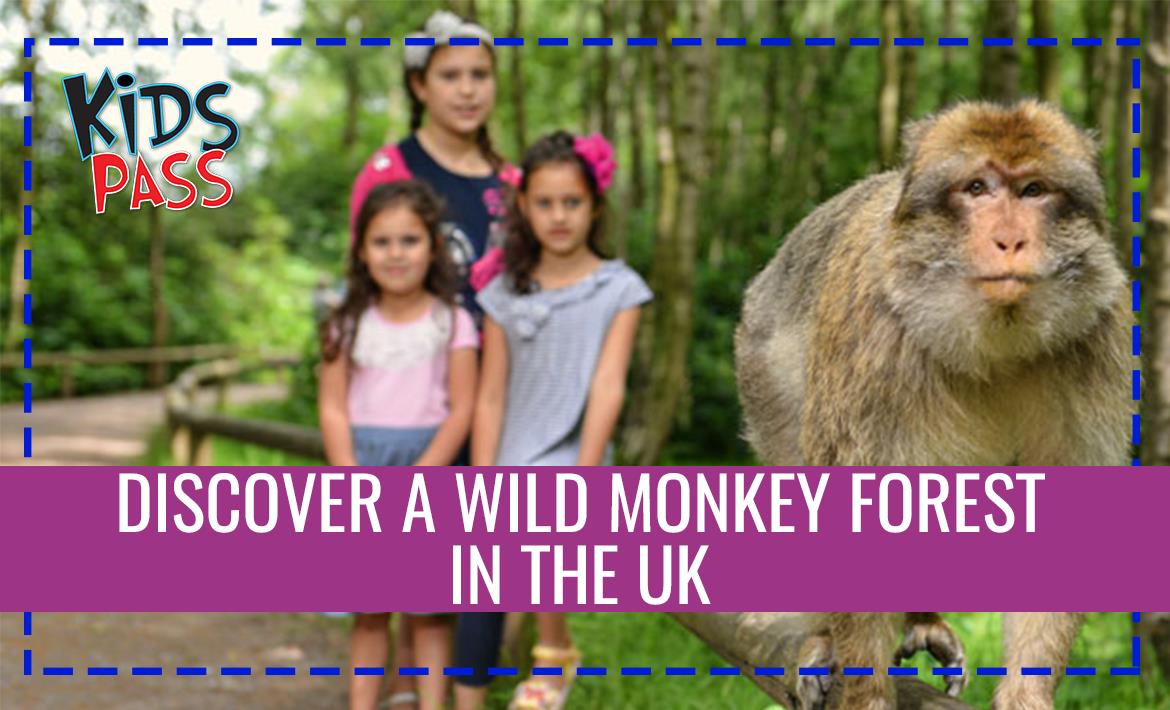 Just an hour outside of Manchester you'll find two packs of exotic creatures swinging freely through the English woodland. Certainly not a sight you see everyday!
The captivating 60-acre Trentham Monkey forest in Stoke-on-Trent is home to 140 Barbary macaque monkeys. An endangered species, there are only 8,000 of these stunning creatures in the wild, which is why conservation sites in France, Germany and the UK have been set up. As a result, 600 monkeys have been released back into the wild already.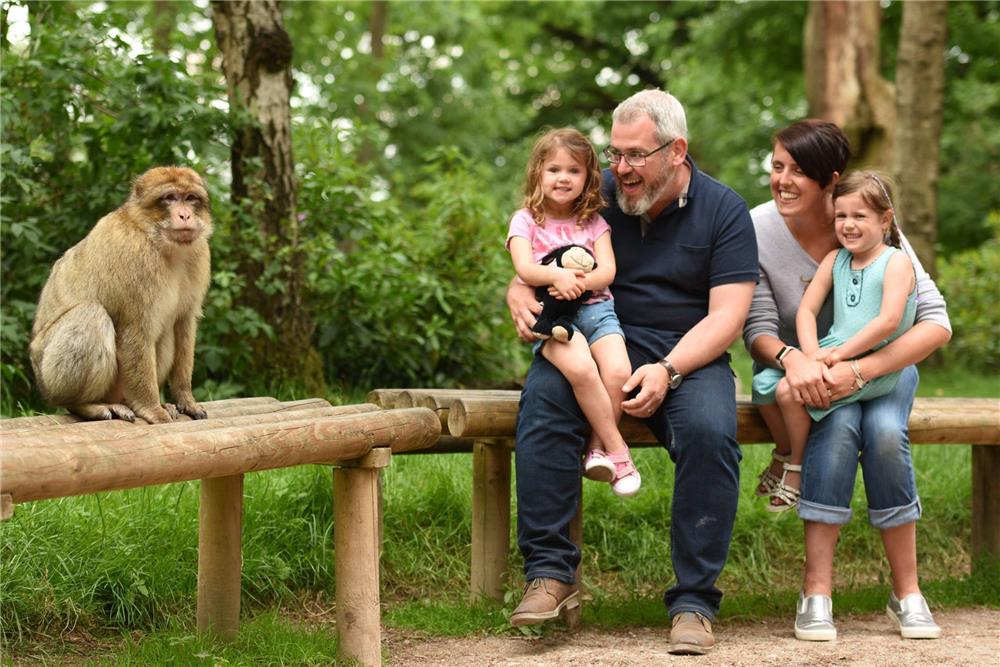 People have flocked from all over the UK to get up close with these monkeys, bringing their fancy cameras to get some awesome action shots. Taking your family on a day out here will be one to remember… Unlike any zoo or farm, Trentham Monkey Forest takes you on a winding path through the beautiful woodland where you can see the monkeys playing, eating and hanging around from mere metres away.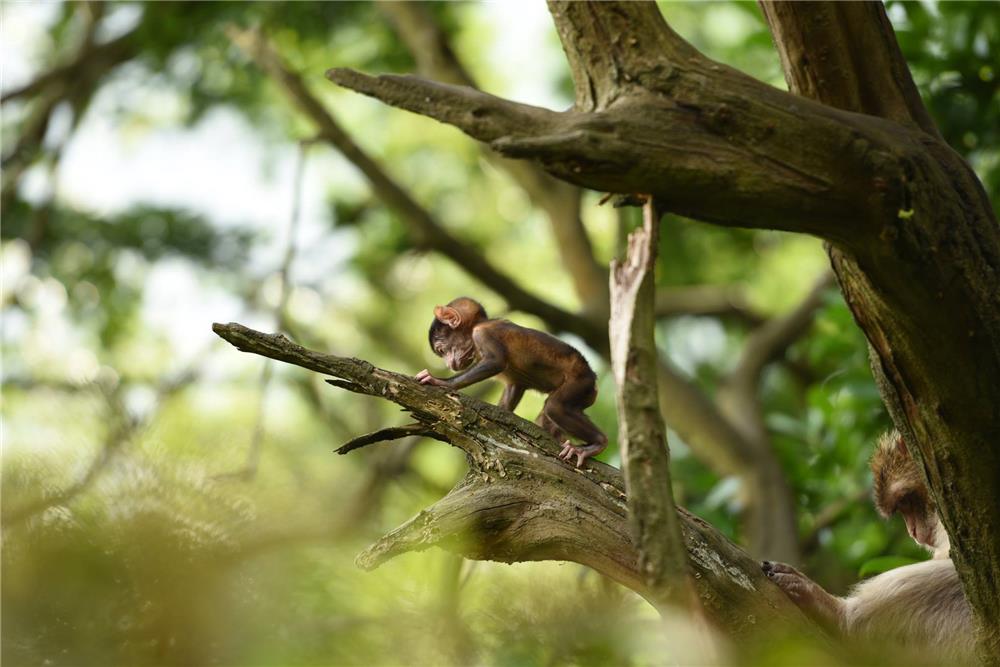 See the Baby Monkeys!
The kids will love the feeding talks, which are every hour, where the keepers will educate you on these playful primates. And if you're lucky you might get a glimpse of a few of the baby monkeys that have been born at Trentham Monkey Forest this summer!
So grab your camera and the kids and set off for a unique day out! Don't forget to use your Kids Pass when you book to get a free child ticket at Trentham Monkey Forest.
Thu, 07 Sep 2017 11:59:05 GMT