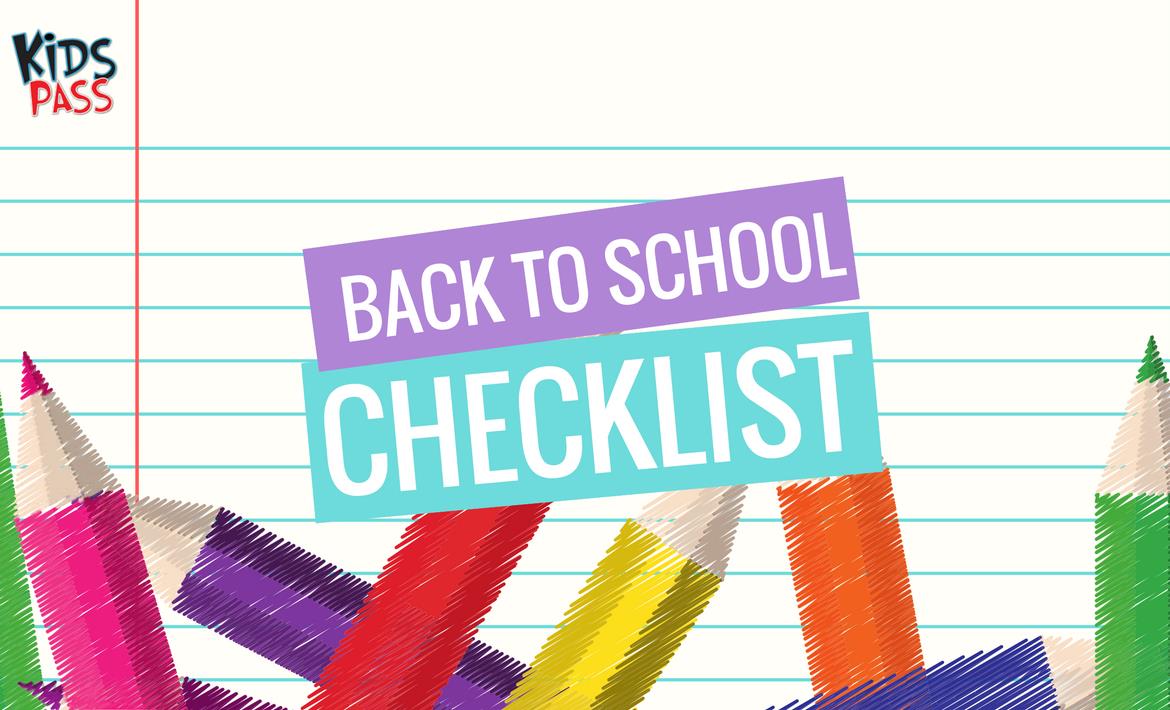 Another summer done and dusted, the beach towels are washed and folded away for another year, the suitcases hibernating in the loft counting down to the next holiday, and it's time to get the heating back in gear!
Getting back into your family's usual routine can be a tricky transition in September, especially if your kids are just starting school or secondary school. Do not fear, we've got some little life hacks to ease those back-to-school nerves and get you back on track.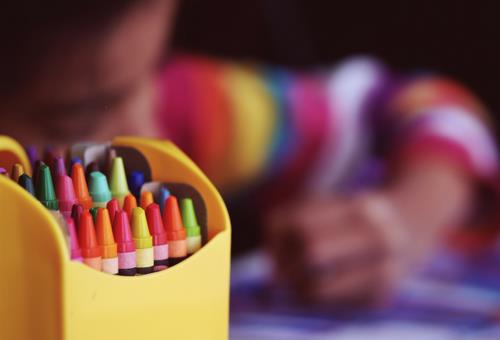 Draw your Favourite Summer Memory
To cure those end of summer blues, ask your child what their favourite memory of summer was. Maybe it was the day spent at the park with Granny and Grandpa, or perhaps it was all those days spent splashing around in the swimming pool on holiday? It's a lovely idea to ask your little ones to draw their favourite memory, which you can keep on the fridge as a keepsake or they can take to school to show their friends or teachers.
Positive Pep Talk
Going back to school can be quite stressful for kids (and parents too of course!), it's important to keep a positive mindset. At the dinner table try slipping in a conversation about going back to school, ask your children positive questions. What friends are they looking forward to seeing? What are they going to tell their friends about their summer holidays? Which subject are they looking forward to the most? Talking about the school environment, learning and their teachers in a positive tone will ease their nerves. Remember that your little ones look to your attitude and confidence to set their own.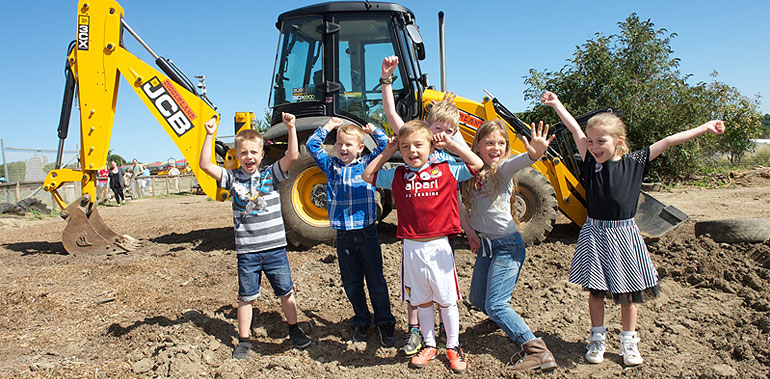 Plan a fun day out for October Half Term
Give your kids something to get excited about for the Autumn term – plan a super duper day out for October Half Term, and if they behave at school throw in a few treats as well! Older kids will love counting down to an action-packed day paintballing with their friends, or at a thrilling theme park over Halloween. And younger kids will be kept happy knowing they get to hold a starfish at an aquarium, or ride a tractor with Dad at Diggerland.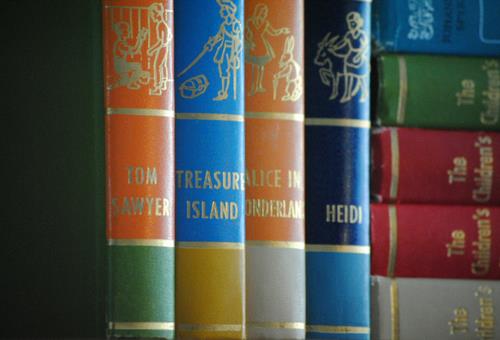 Bedtime Reading
Ease them back into reading with their favourite bedtime story. Younger ones love pop up books and this is a wonderful way to get them to have a good giggle before you tuck them into bed. For older kids, take them to a book shop or your local library and let them pick out a book, this is a great idea especially if they've been staying up late on their phones or watching TV and need to get back to their usual bedtime. Reading is the best way to send them off to sleep and will also prepare them for reading and learning at school.
Banish Early Morning Madness with a Star Chart
Prepare for any lateness, tears or tantrums on those first few mornings by introducing rewards! Make your kids a little star chart, stick it on the fridge and tell them the night before school starts that every morning they get a gold star for being good and on time they'll get a little treat on the way home from school. They can pick out a sweet treat from the corner shop, or their favourite ice cream from the ice cream van. Did you know that sweets and chocolate are scientifically proven to make kids behave like angels?!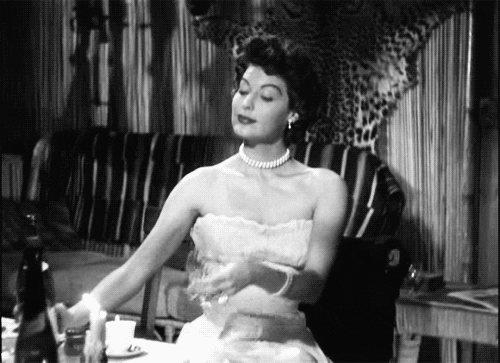 And that's it! It won't be long before you've got your family back in their routine, and not long 'til you can treat yourself at the weekend to a cheeky glass of wine – or three!