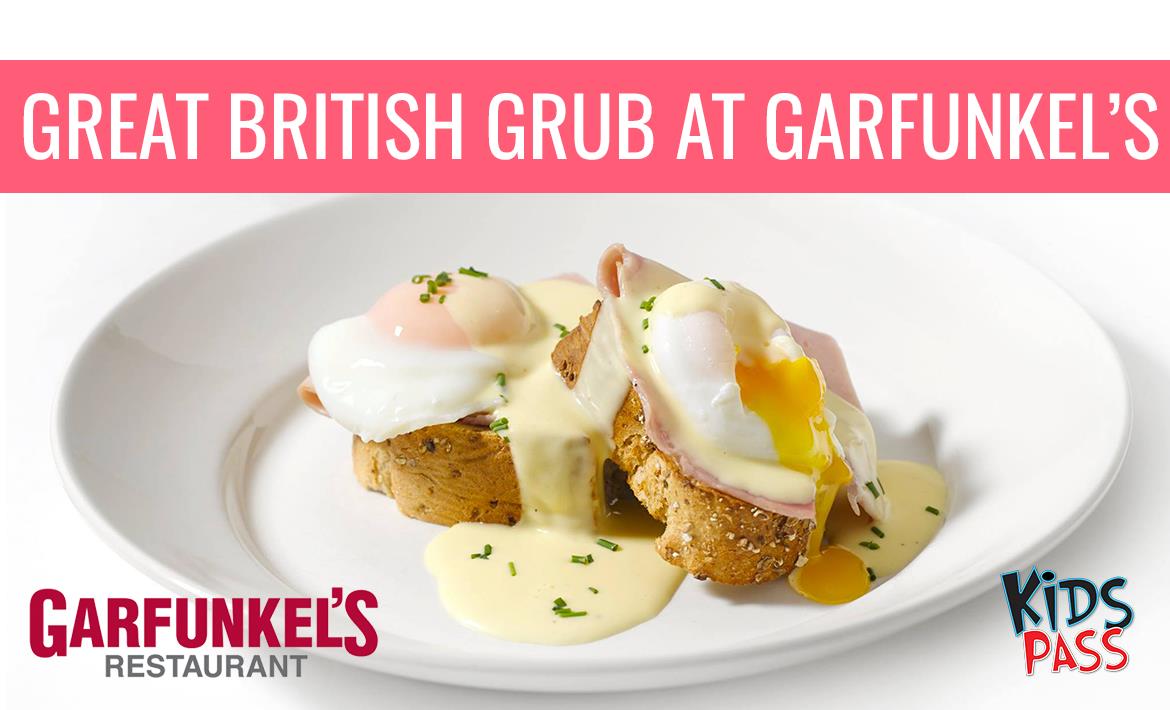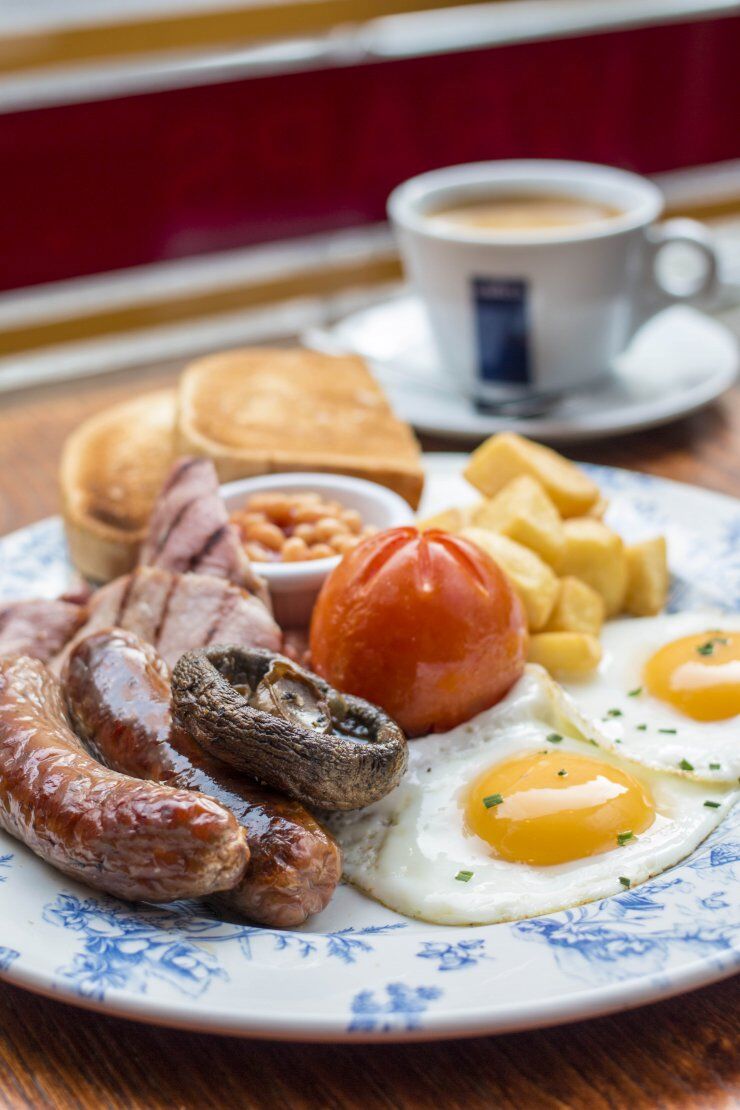 It's Sunday morning and time for a classic full English: mushrooms, black pudding, hash browns, eggs, bacon, - the works!
The answer: your local Garfunkel's - Great Britain's choice for a quality fry up.
But the good food doesn't end there. Garfunkel's serve up the best of British food all day everyday!
Pop in for breakfast, lunch or dinner and fill your family's tummies with hearty grub at incredible value.
Kids Pass have an exclusive offer for you at family favourite Garfunkel's... 
When you order a core main meal, your child will get a main meal, side, dessert and drink for free! 7 Days a Week!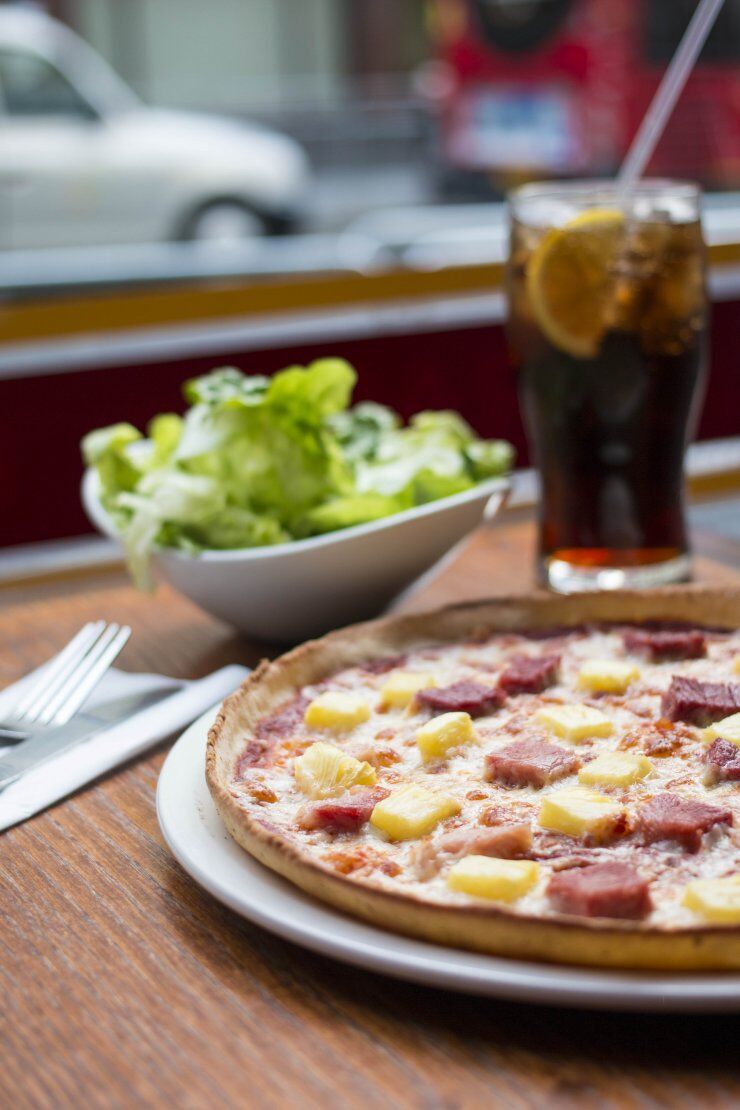 What's On the Menu
At Garfunkel's all food is freshly prepared and cooked with pride and passion by expert chefs. Whether you're going for breakfast, lunch or dinner, you're sure to find something you'll love in one of their restaurants. 
Choose from the traditional British Breakfast, their famous Fish & Chips, steaks and burgers served fresh from the grill, or their hot rotisserie chicken, proper pies or stone-baked pizzas. Garfunkel's has something for the whole family!
Go on, treat yourself to a Garfunkel's with an exclusive deal not found anywhere else - Claim Kids Eat Free at Garfunkel's nationwide, here.
For Restaurant Information and to view the Menu, head to Garfunkel's website www.garfunkels.co.uk
Restaurants in: Bath and London (Trafalgar Square, Kensington, Leicester Square, Charing Cross, O2, Paddington, Tottenham Court Road)
Wed, 20 Sep 2017 09:34:36 GMT