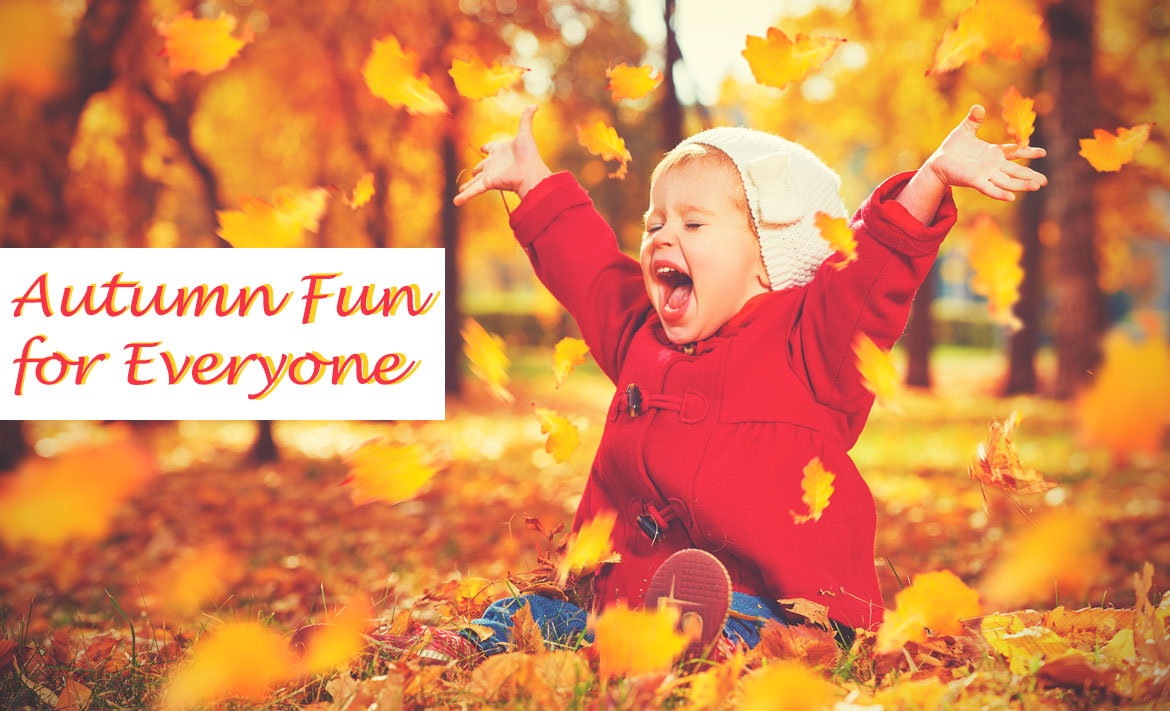 Kids can be tricky to keep entertained, particularly when the weather is keeping them cooped up indoors. So here are a few ideas we've put together to make sure they don't drive you too crazy while the days are drawing in and the weather is turning cold and wet! 
Be Amazed at the Aquarium
Kids love the aquarium. You can meet and greet the starfish, be mesmerised by the fish swimming around and learn about fantastic creatures of the deep. Not only that, but it keeps you and the little ones out of the cold, wind and rain. Whether your family loves watching the seals flip and dive, catching fish for their dinner, watching how to best feed and take care of fish and even like learning about recycling to save our oceans, then the fantastic aquariums around the UK are perfect for you!
Stay Dry at Soft Play
Kids all over the country rejoice! You can now run, laugh and play with your friends as you navigate through some incredible soft play areas and indoor play parks. With plenty of friends to be made, you can race, run and jump into fun at the soft play.
Kids Pass members can choose from over 70 play centres to keep their kids happy this Autumn (and with fantastic discounts too!)
Get Creative at a Pottery Café
Get the creative juices flowing as you create, decorate and take away your pottery masterpieces. Perfect for drizzly, dark days were you just can't go out to the park! Kids will love getting their hands dirty with paint, glue and glitter when they take part in this fun, family-friendly activity. You can even take away the pots and plates that they decorate.
Make Memories at the Museum
Football, Dinosaurs, Teddy Bears and Vehicles can all be learnt about with Kids Pass. Museums across the country have teamed up with Kids Pass to offer brilliant discounts on learning.
Kids love learning about their favourite things; the history, the future and the down-right surprising.
Movie & a Meal
If you've been blessed with children who can sit still through a film then why not do a movie and dinner family night?
With a bit of popcorn and a nibble after the movie, you'll have a great night going out with the kids and relaxing. No washing up, no squabbling, no argument. It's perfect for you to enjoy a fuss-free night and it's perfect for your kids who would love to break out of the Thursday-night' cottage pie and bed at 8' routine.
Indoor Snow Centres
Ice-skating, snowboarding and skiing are all sports that the kids would love to try and this Autumn, they're the perfect reason to put your gloves, scarves and hats on and go…inside?
Indoor snow parks are a new trend that give perfect weather conditions for learning how to ski or snowboard. Your kids are guaranteed to enjoy a wonderful day and definitely come home tired after going to a wonderful day of running back up the slopes, to slide back round to the bottom.
Trampolining
Jump, tumble and race your way around one of the hundreds of trampoline parks around the UK. Jumping has to be one of the county's favourite sports with all kids wanting a trampoline in their own back garden at least once in their lives. With these trampoline parks you can even get advice on those pesky flips and tricks you've not quite managed to master!