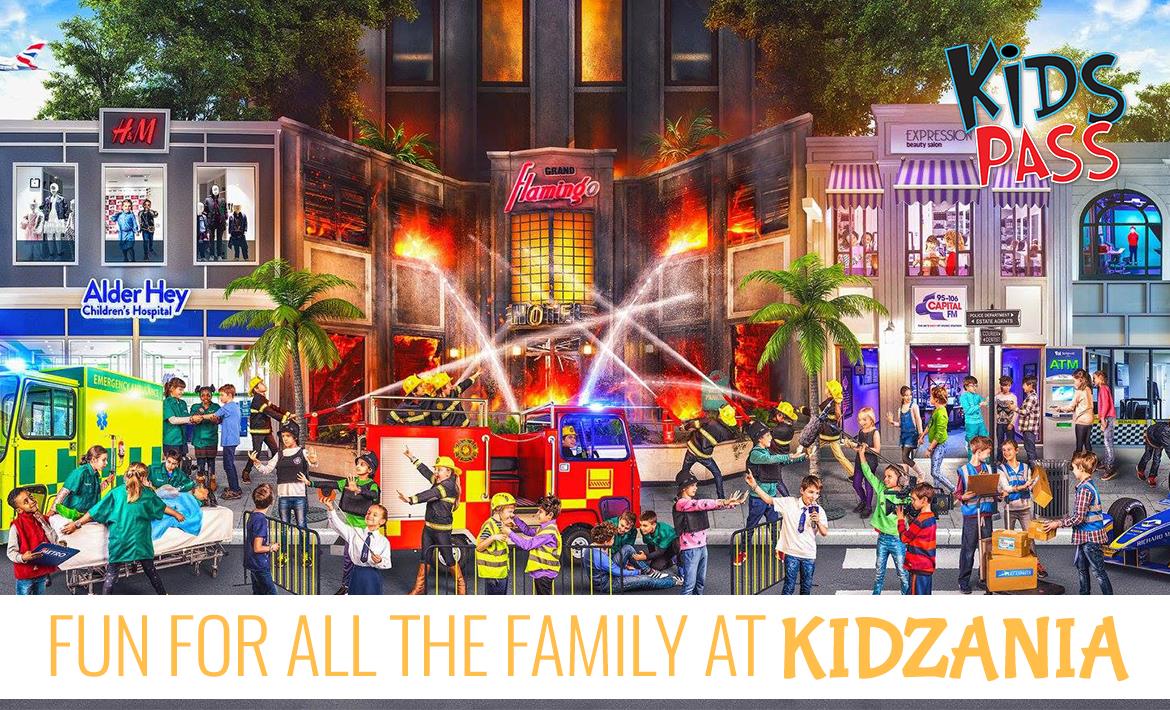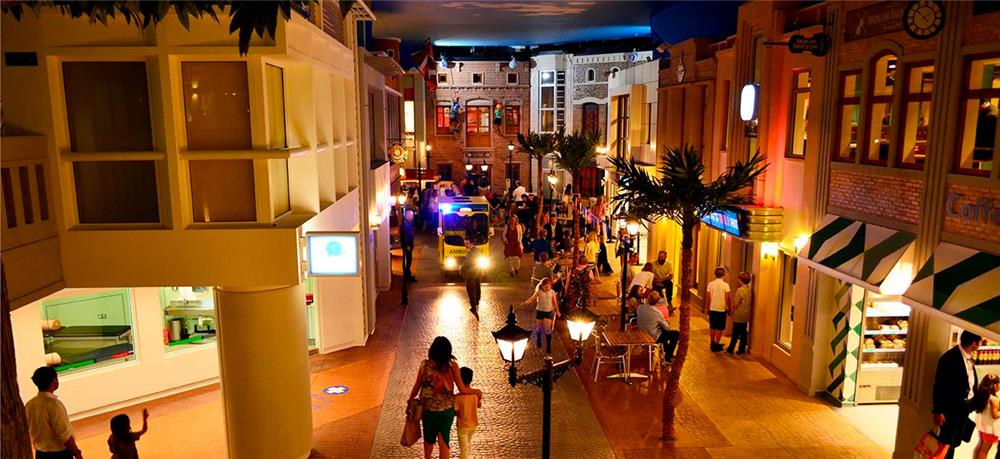 With the weather turning a bit miserable and the Kids going back to school, it's always nice to plan fun weekend activities. If you need an activity around London then you simply must go to KidZania: the city run by children, with over 35 occupations for them to play, learn and earn at!  
And at the end of a hard, working day, your children can even purchase goodies with the ££ that they earn within the city.  With spectacular attention to detail, all budding flight attendants, vets, fire fighters and news anchors because your weekend is about to get WILD with excitement. Some examples of the jobs the children can take part in are: 
Stop Motion Animator:
Your kids can create your own stop-motion short films! As an animator, they will have the opportunity to work with their favourite Pokemon characters, whilst setting the scene and choosing the right props. They'll learn how to create the illusion of movement by taking a sequence of shots and carefully editing them together. 
Aviation Academy:
Cabin Crew: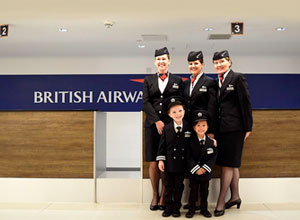 When your kids work as a Flight Attendant, they will learn all about the importance of safety and service. They will learn how to communicate the important information to everyone on board, such as where the emergency exits are and how to put on life jackets! Cabin Crew will also learn how tp serve drinks and snacks to their passengers. 
Cadet Pilot: 
Kids can learn how to take to the skies as a cadet at our Aviaton Academy.  When in training, they will use a state-of-the-art flight simulator - based on the actual A-319 plane! Once they are sat infront of the controls, they willlearn how to fly and land a plane - whilst facing different challenges that a pilot might find in the air. 
Dance Club (Dancer, Karaoke Singer, DJ):
Kids can show off their true star quality by choosing from 3 different activities in the Dance Club - spinning some chart-topper hits as a DJ on the Roland Aria Deck, Dancing on the dance floor and take part in a karaoke singing competition! They can also choose from a range of clothes and accessories to create a winning look for the stage, and enjoy performing to a live audience. 
Now I know KIDzania pretty much has the audience in its name BUT, I you're thinking about booking your visit on a Sundays and you will be able to take part in their Family Sunday spectacular. Where adults and children alike can take part in some of these fantastic jobs.
KidZania Family Sundays open the doors to the TV Studio, Beauty parlour, dance lounge, burger joint, theatre and stadium to adults and children of all ages, along with several other fun activities, so you can share the fun as a family! Adults can now take part in jobs at:
The Burger Shop (Burger Chef):
Burger chefs will learn the art of creating a delicious burger at Gourmet Burger Kitchen. Asemble the layers, mix their own burger sauce, and wrap up ready to eat later on! Kids choose between beef, vegetarian and chicken burgers - with Halal and gluten-free options available. 

Engineering Centre and Pit Lane (Trainee Engineer):
 Complete engineering training by learning how to assemble and take apart two very different cars - one with an internal combustion engine and one that has zero  emissions. You'll also learn all about precision engineering and get to replace tyres on our Formula E racing car!
Beauty Salon (Hair Stylist):
Your kid can work to create glamourous looks for a range of clients with different hair types, and even try their hand at beard grooming! They can choose from a range of accessories, and remember, our salon manager is always on hand to give tips and inspiration! 
With several eateries throughout the city, you can also enjoy a bite to eat – whether you enjoy burgers (at the Gourmet Burger Kitchen) or you would prefer a pizza or pasta dish at The Fire House. After hours of fun activities and running around you need to recharge your batteries with a bite to eat and a coffee.