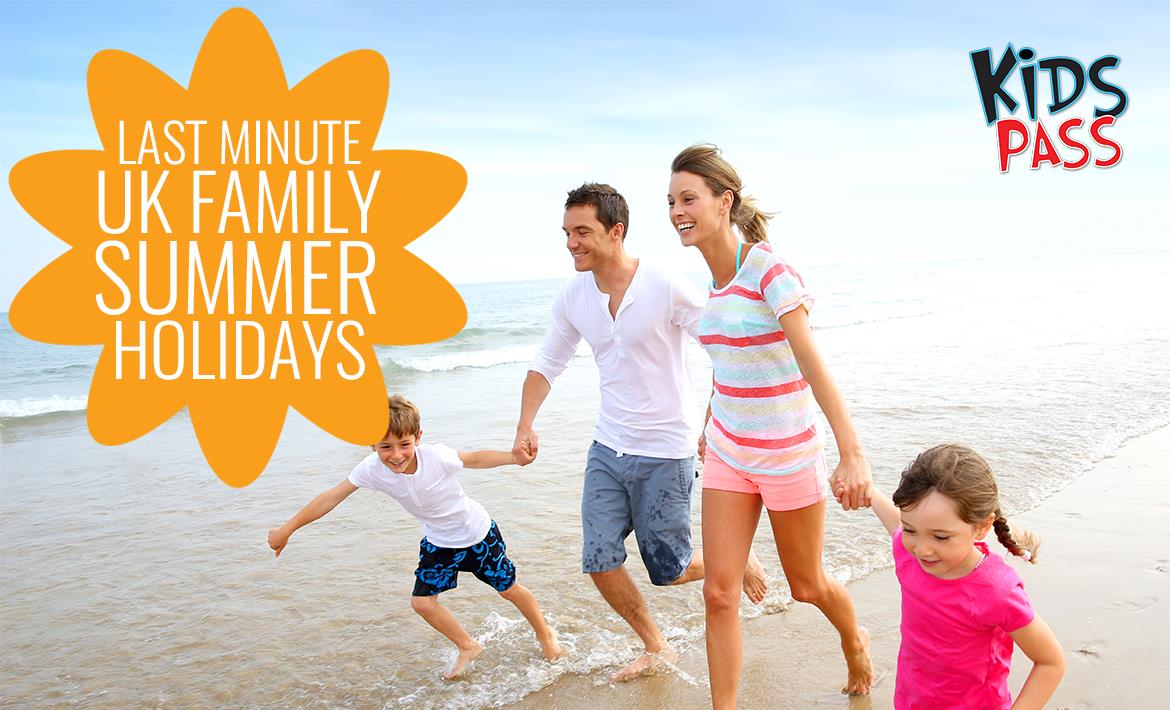 Are you finding that summer is flying by but unfortunately, you're not flying anywhere? Don't put a lid on your dreams of sun, sea and sand just yet! There's hundreds of cheap, last minute UK family holidays up for grabs, you just need to know where to look. We've compiled a list of the top holiday parks in the UK that are offering cheap, last minute holidays by the beach so your family don't miss out on a break this summer!
1. Haven – up to £50 off with Kids Pass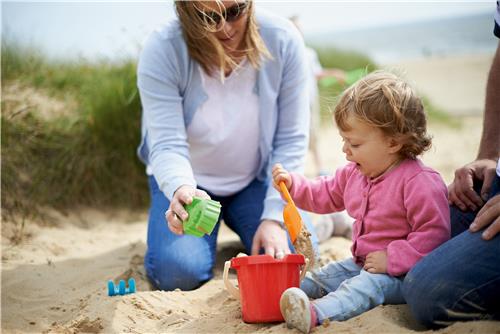 With a whopping 40 years' experience, Haven are the UK family holiday experts. You have the choice of over 30 parks situated across England, Scotland and Wales, located in picturesque, coastal settings and offering all sorts of adventurous activities perfect for creating memories with your children.
To keep the costs low, there's plenty of activities that are included in your Haven holiday – from swimming pools, entertainment shows, outdoor play and more. Whilst you sit back and relax your kids can keep active with plenty of sports, including archery and tennis!
Depending on your budget, you have the choice of luxury caravans, chalets or glamping – to really cut costs you can even bring your own caravan or tent. Go with self-catering to tailor to your family's needs, relax and go at your own pace, or choose half-board if you want a well-deserved break from the kitchen!
2. Butlins – extra £20 off with Kids Pass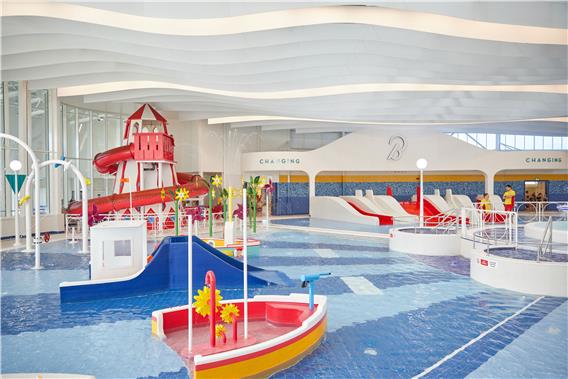 Just the name takes you back to all those fun days in the sun with your mum and dad, and your siblings arguing over ice cream. Butlins is a classic holiday the whole family will enjoy, and all 3 parks have every ingredient for a fabulous last-minute family holiday this summer.
Included in every Butlins holiday, your kids can let loose at their Splash water parks which have heated pools for those cloudy English days, and their smiles will reach ear to ear at Butlins' fairgrounds with wonderful attractions from Carousels to Chair-O-Planes, and even Go Kart tracks!
All 3 Butlins holiday parks offer apartments and rooms, varying in price. If you have cash to spare, their seaside apartment is sure to win your family over, where the sandy beach is a mere short stroll away. Or, go mid-range in their silver apartment to keep your bank balance happy without losing out on the modern décor and widescreen TVs! And for those looking to splurge a little bit more at Butlins in Bognor Regis, stay in the premium Ocean hotel where there's even a spa for Mum to escape to one afternoon.
3. Away resorts – up to 10% off with Kids Pass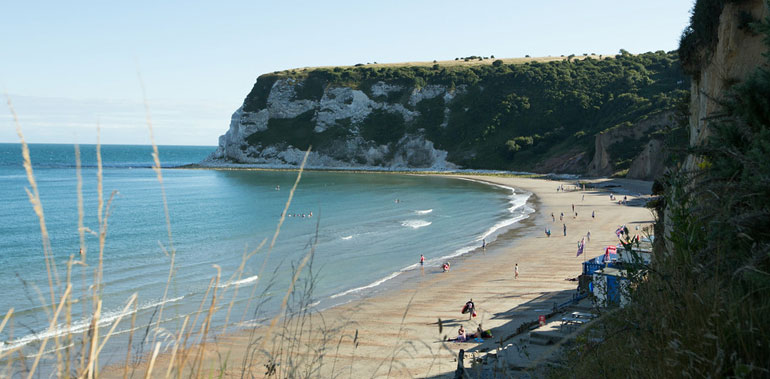 At 6 stunning coastal locations dotted across the UK, Away Resorts offer your family the luxurious break you're looking for, for half the price. And you needn't fuss over accommodation, there's a huge range of hot tub holidays, lodges, caravans, chalets, glamping and more to choose from!
There's plenty of food options for filling your family's tummies day and night, from postcard worthy beach cafés to diners that serve tasty grub every teen and tot will enjoy, take your pick! There's even a bar by the pool so you don't have to miss out on a moment of holiday bliss!
4. Forest Holidays – 15% off with Kids Pass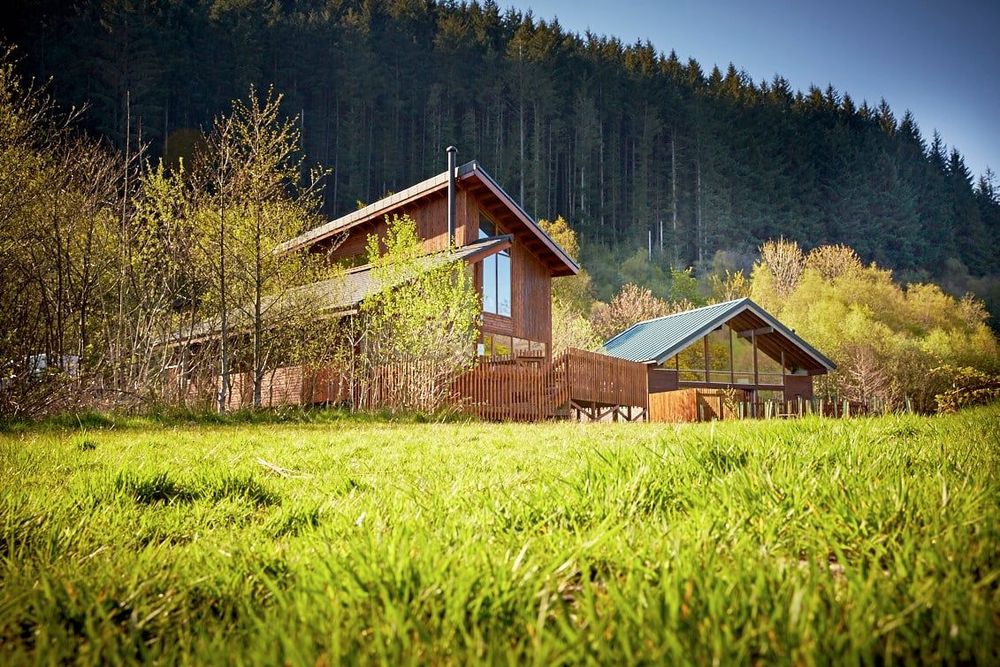 Escape to 1 of 9 idyllic forest locations this summer holiday, choose from luxurious cabins set deep in woodlands, on the edge of mighty lochs, or in bright forest meadows and make your family holiday your own. A Forest Holiday is whatever you're looking for, choose to relax in a hot tub with a bottle of bubbly or if you've got teens looking for fun and adventure, why not try cycling, canoeing or Forest Ranger adventures? Whichever holiday you're looking for, the serene woodland setting will give your family a break from Facebook, emails and in-laws, and replace them with the simple luxuries in life: soothing birdsong, peaceful nature and the hazy sunshine gleaming through forest trees.
Your home from home? Hidden between the trees are golden oak treehouses, cabins and hideaways all with full living facilities for your family to enjoy. Cook up a smokin' barbecue on your private decking or something delicious in your log burning stove. Choose Forest Holidays as your last-minute summer holiday, and we guarantee your family will thank us for it!
5. Parkdean Resorts – up to 10% off with Kids Pass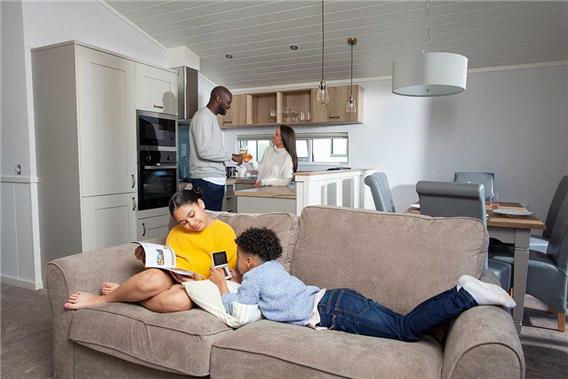 For those with a smaller budget, Parkdean Resorts is the last-minute holiday you're looking for. With 73 award-winning holiday parks across the United Kingdom, a break with Parkdean Resorts gives you the chance to create amazing memories - whether you're looking to spend some time by the sea, searching for a countryside retreat or planning a cross-country adventure.