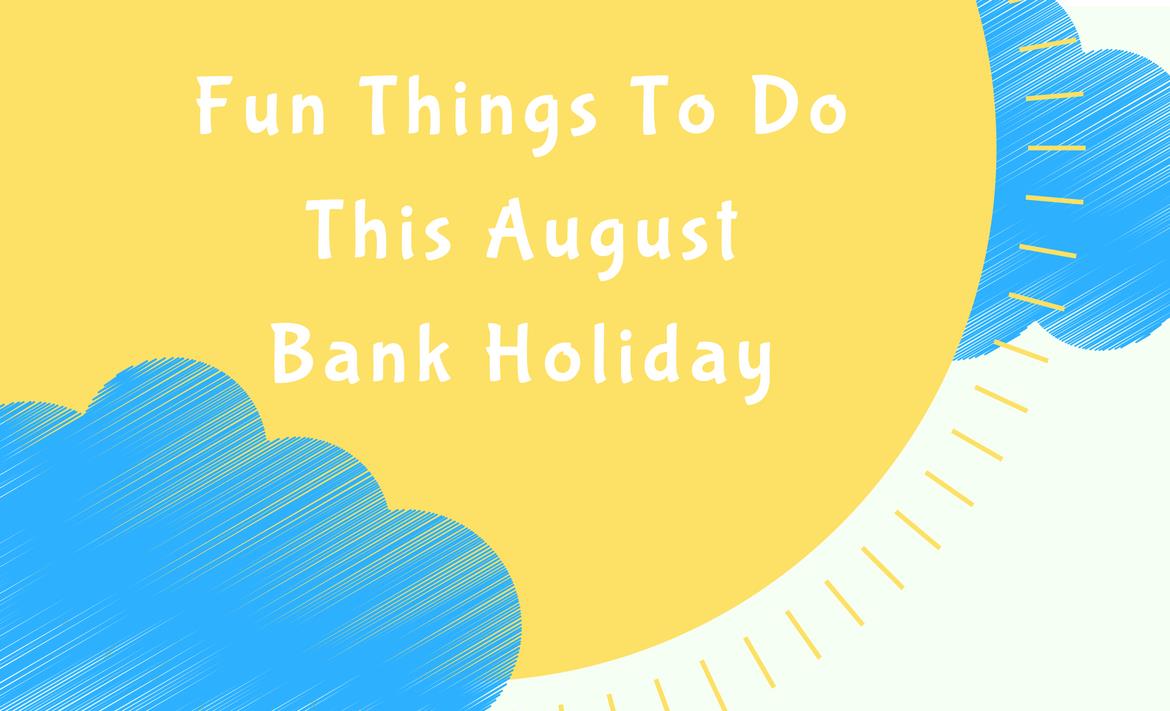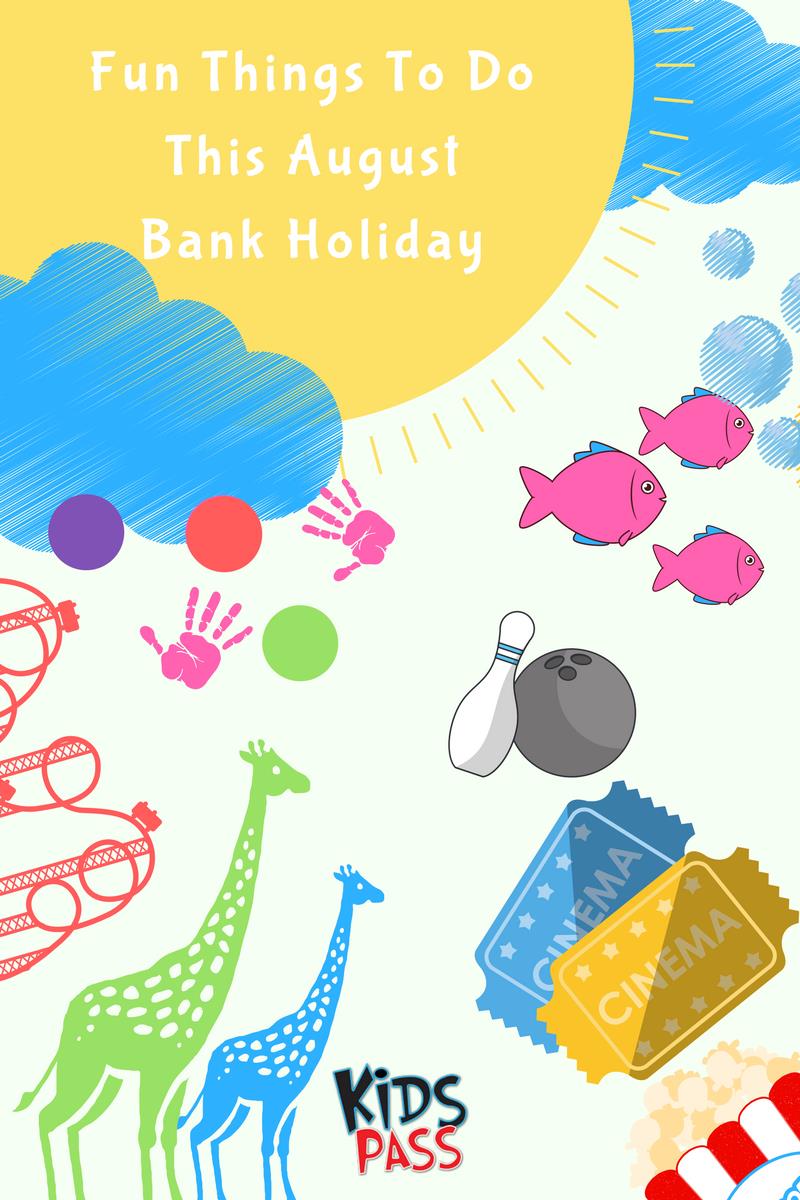 Fun Things To Do With The Kids This August Bank Holiday
The summer holidays are almost over and it's not long before the kids are back to school, let's make the most of the Bank Holiday weekend and enjoy some fantastic days out with the kids.
Stuck for ideas?  Take a look at some great days out this August Bank Holiday, come rain or shine. Let's plan your family Bank Holiday adventure!
Jump Around
Bank holiday weather, of course always includes rain, escape the rain and head on over to a trampoline park. Kids love nothing more than jumping around so let them have some fun, why don't you have a bounce too. 
Family Film Fun 
Take the family to watch the latest family films in the cinema.  We all love a trip to the cinema, get some popcorn and enjoy one of the summers latest hits this bank holiday. With The Nut Job 2: Nutty By Nature, The Emoji Movie and Son of Bigfoot out in cinemas, you know the kids will want to see them all. 
We're going to the Zoo, Zoo, Zoo
Head to the Zoo for a truly wild adventure this bank holiday. Explore nature and come face to face with lions and tigers, see the giraffes or hang out with monkeys.  A trip to the Zoo is something the kids will talk about for a long time.
 A Fishy Good Time 
A day out at the aquarium offers great fun for all the family, whatever the weather! Visit an aquarium and discover an underwater world and delve into an ultimate undersea adventure with the kids.  Get up close and personal to sharks and see all the marvels of marine life. 
Let's Bowl
Enjoy a classic family game of bowling this bank holiday.  Bowling makes for a fun and active few hours the kids will love.  The whole family will enjoy a game or two and seeing how many strikes they can score. 
To the Play Centre 
When all else fails, you can always count on a Play Centre to entertain the kids. Exercise in disguise, play centres offer an ideal place to let the kids run around and just have fun.  And if the bank holiday adventures have been all too much for you, did we mention, you get the chance to have a break too.  
Theme Park Fun
The best family day out of them all is, of course, a trip to a theme park.  Let the kids loose as they ride the rollercoasters and make the biggest and best memories before they go back to school. 
Whatever you get up to this bank holiday, make sure it's a fun one.  
Looking to save the pennies this bank holiday? Discover Kids Pass and get the top discounts on cinema, days out, restaurants and holidays