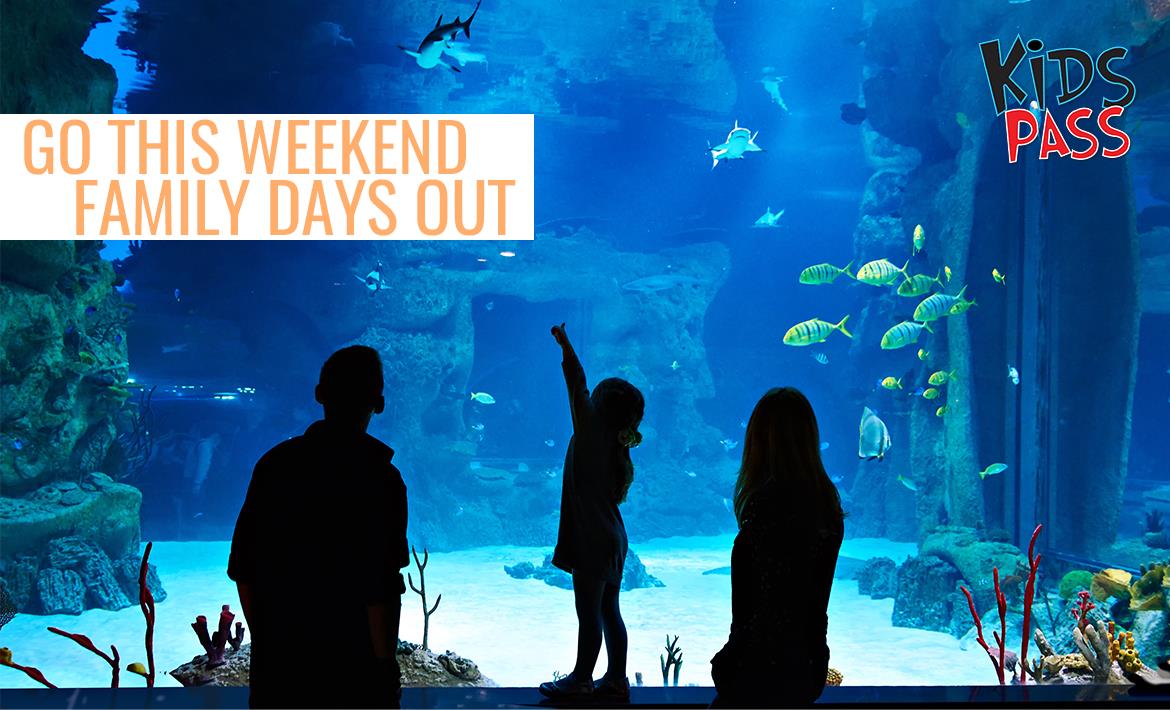 Places to Go to this Weekend with the Kids
We all know that pre-kids, our weekends were spent a little differently. Post-kids, our weekends are spent running around after hungry, bored children who need occupying and now they're out of school, you can be darn sure that they're even more energetic than usual.
So keep your weekend full with your Kids Pass membership and visit some of our amazing attractions! You can even book less than a day in advance for most!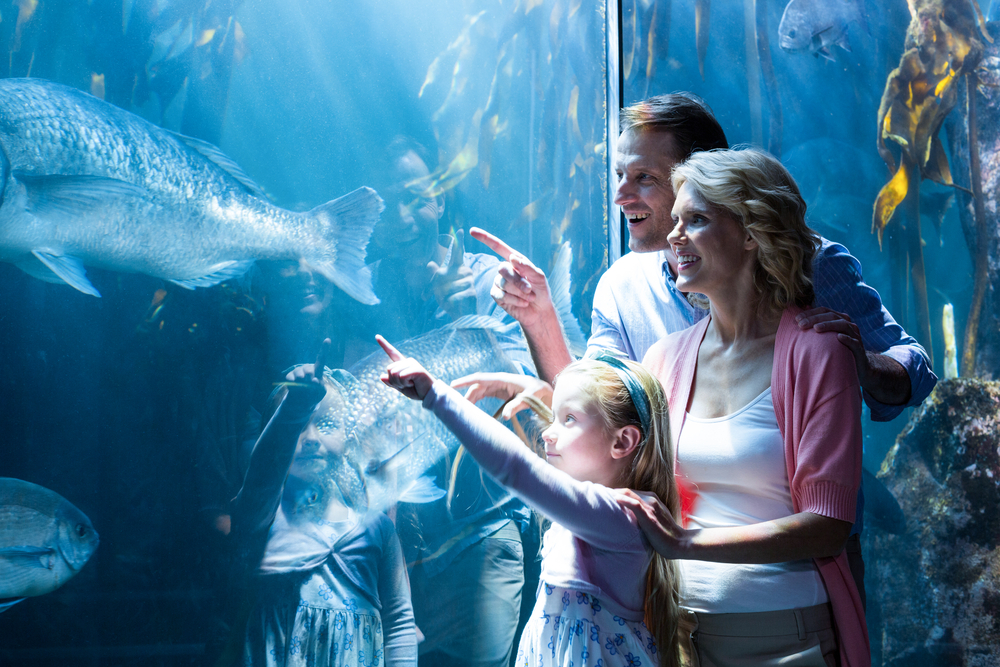 Awesome Aquariums
Children are full of curiosity and will do nothing but ask 'why?' (don't we all know that phase well) – so why not get them into an aquarium where the professionals can answer those questions!
You'll be glad you've got your Kids Pass membership when you see some of the fab discounts you can receive at the UK's top aquariums! Watch fish dip and dive and see some monsters as well! With some even offering interactive sections where you can learn more about starfish and other creatures of the deep blue!

Terrific Trampoline Parks
Sending the kids outside to play on the trampoline with their friends is all well and good until you realise that it's the exercise trampoline you brought 7 years ago and used twice. Not so suitable for 5 kids…
With the rise of the famous indoor trampoline parks, you don't even have to rely on the weather to let your kids loose. Watch them practise their flips and twists and maybe even join in! There is plenty of fun to be having and with stellar discounts on trampoline parks across the country, we're sure there is something for you, whether the day is sunny or showery.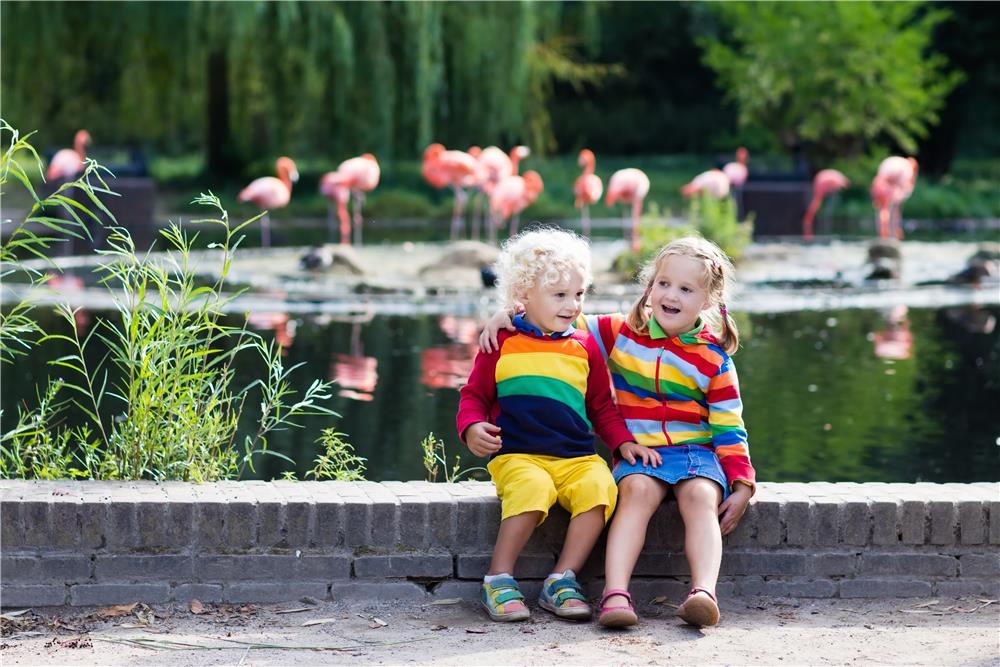 Zoo Days
While we're certain it's not summer yet, if you've managed to catch a break with the weather and can see a nice bit of sun peeking through the rain clouds, then why don't you plan a trip to see hundreds of species of animals at one of the many zoos we have available. Passed down from generation to generation, a day out at the zoo is a wonderful treat, even for us adults.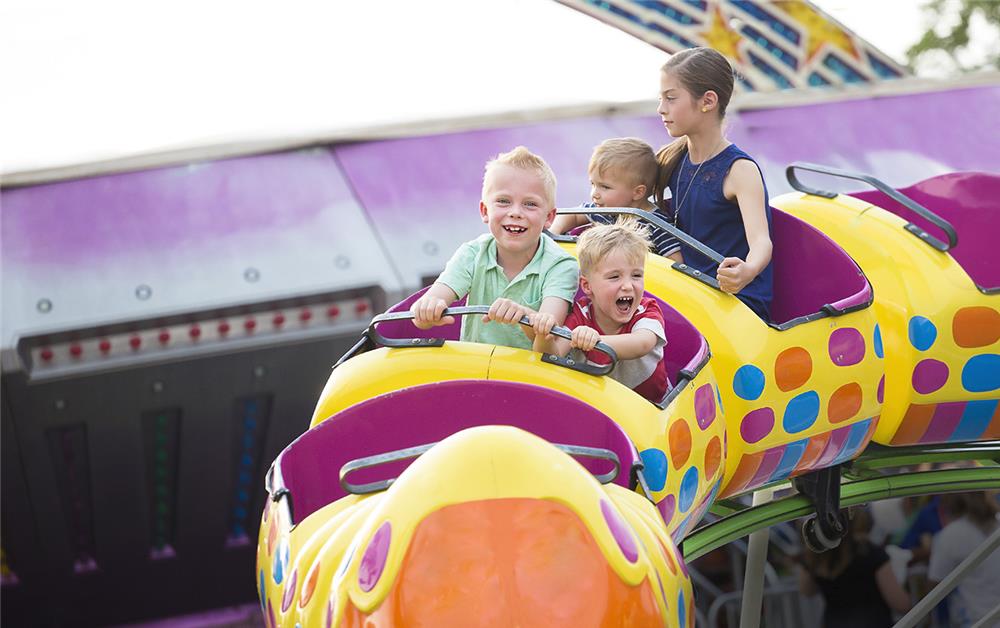 Thrilling Theme Parks
If you're the proud parent of a bit of a thrill seeker, surely your mind will automatically go to your mental store of theme parks to visit. Whether you're looking for a local attraction or you're planning a grand day out, then look no further than your Kids Pass app. You will definitely find something for your little adrenaline junkie!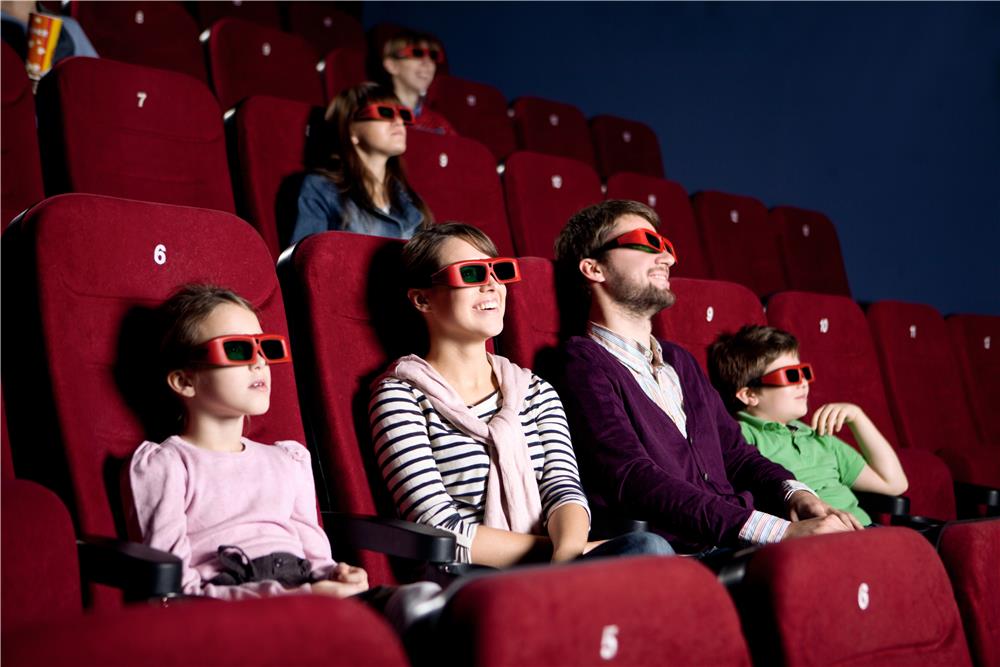 Super Cinema 
And of course, don't forget our incredible cinema discounts available 7 days a week! Some brilliant films have already come out this year and we've been promised an amazing summer at the cinemas as well, so treat your whole family to a night (or day) and the movies!