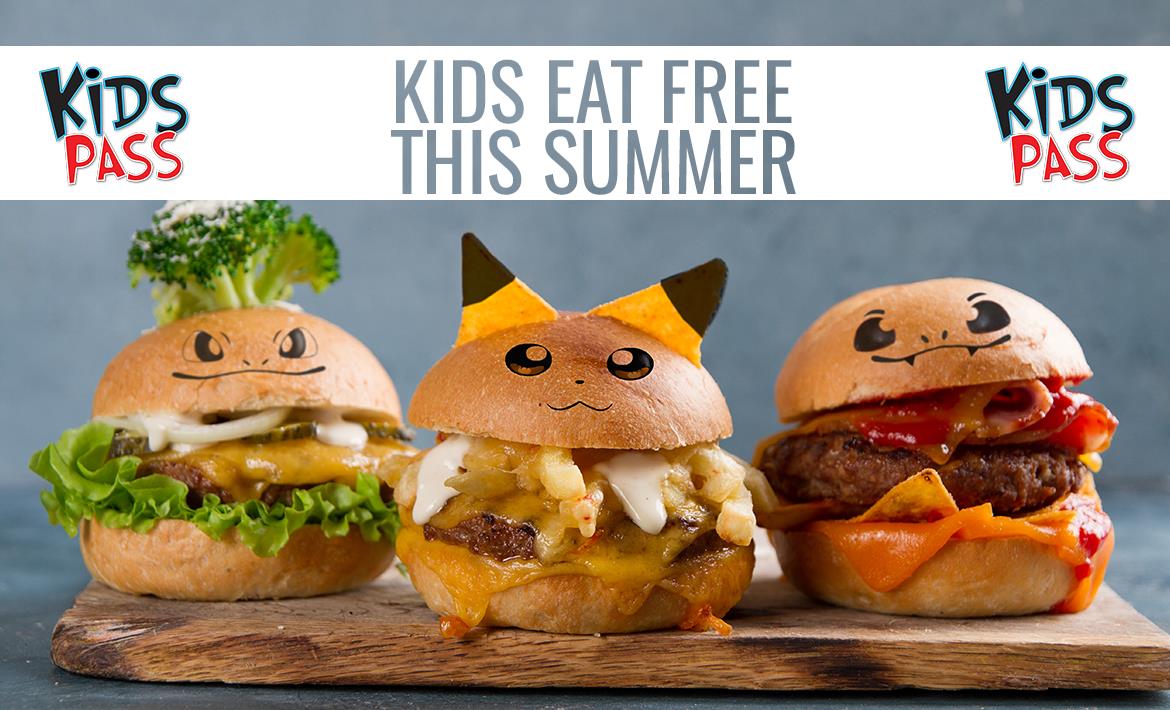 With the summer holidays in full swing and the kids probably hungrier than ever, why not take advantage of your Kids Pass and the fantastic food offers we have available.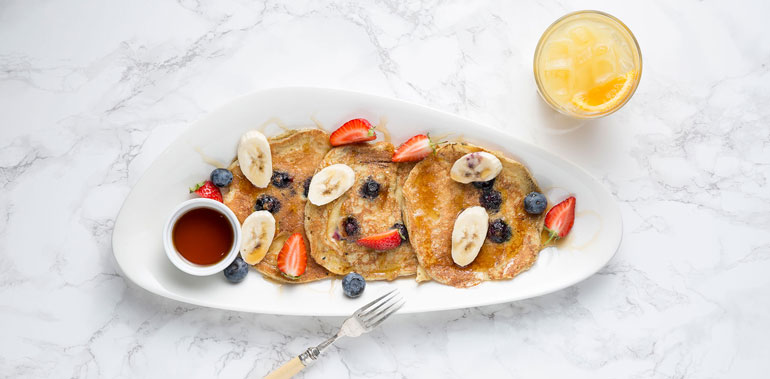 With flavours from around the world, including British, Belgian, Mexican and Italian, we've got your back at dinner time!
We know kids can be fussy eaters, but as the old saying goes… don't knock it until you try it and when you're trying it for free, you can't really resist, can you!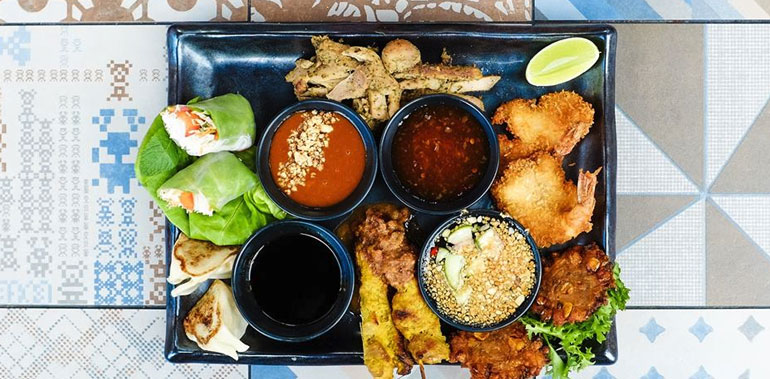 Whether it's a bowl of traditionally cooked peri-peri chips at Handmade Burger Co, a tasty but not too spicy, Malaysian Curry from Giraffe, a traditional pasta dish from Frankie and Benny's or a loaded Barburrito, you're not going to go far wrong with your Kids Pass.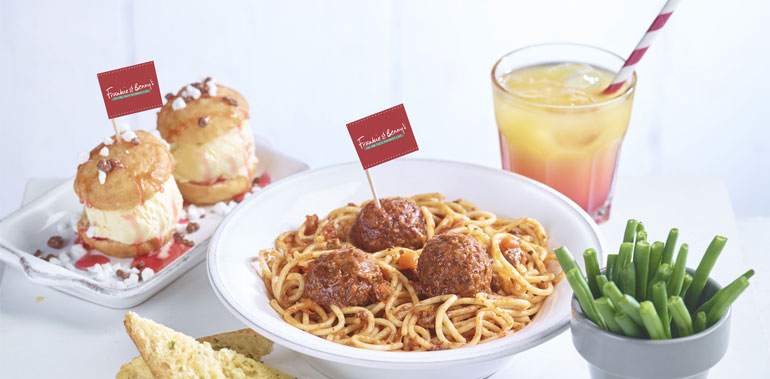 If none of those ideas are tickling those tiny taste buds, then pub classics such as bangers and mash, beef burger and chips or fish fingers and peas can all be found on the Fayre and Square Kid's menu, at your disposal with Kids Eat Free*.
Take those tots out for dinner at the end of a long day (for you) and avoid the washing up, or as a weekend treat while the holiday excitement wears off and save ££ with your Kids Pass membership. You never know, there might even be room for dessert!
Click here to see our range of Kids Eat Free (or better) offers.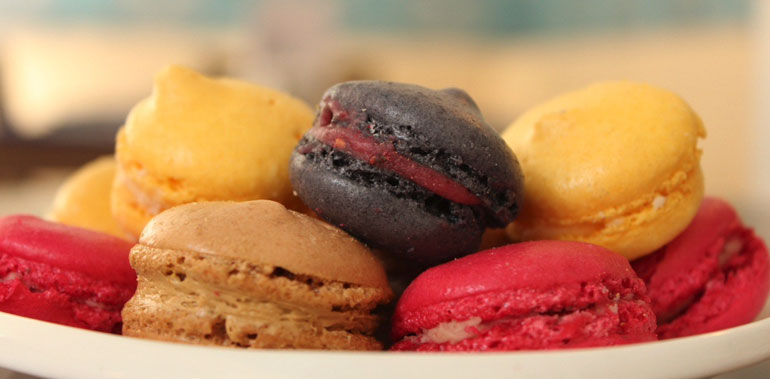 Tue, 15 Aug 2017 11:15:20 GMT