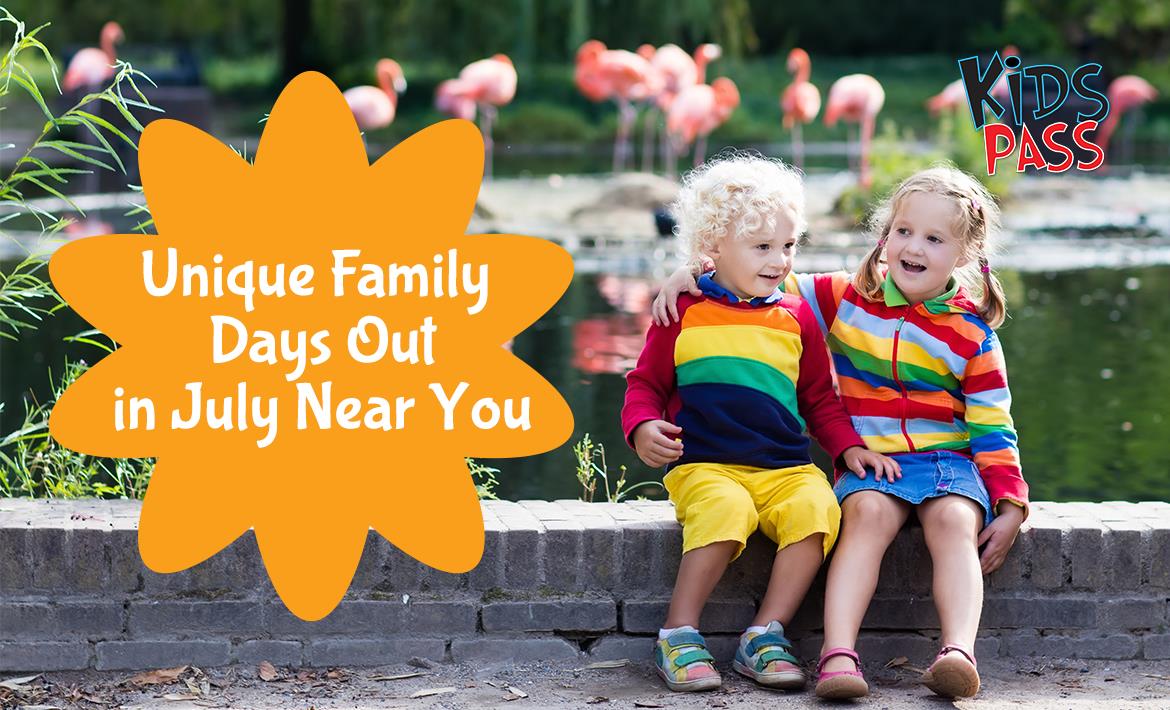 Summer is finally here people! It's time for some family fun in the sun, and we know that you'll have the big theme park trips planned out, but what about those quirky, unique family days out nearby that make Summer special?
Wherever you are in the country, we've got some inspiration for you.
1- The Sun Valley Canoeing Co in Shropshire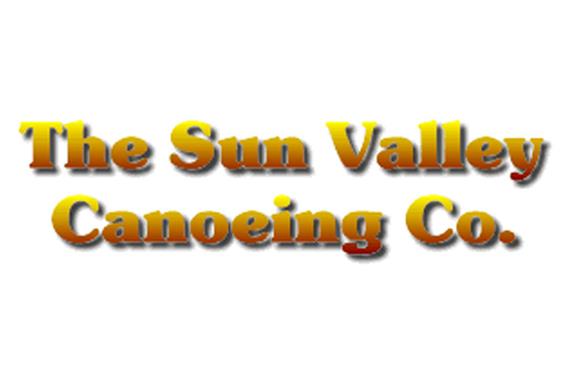 In the heart of the beautiful and unspoilt Shropshire, enjoy a safe, relaxed and fun day out on the river with a nostalgic return journey by steam train that the kids will love! Make your day out special at the Sun Valley Canoeing co in Shropshire.
2- Skylark Maize Maze and Funyard in Cambridgeshire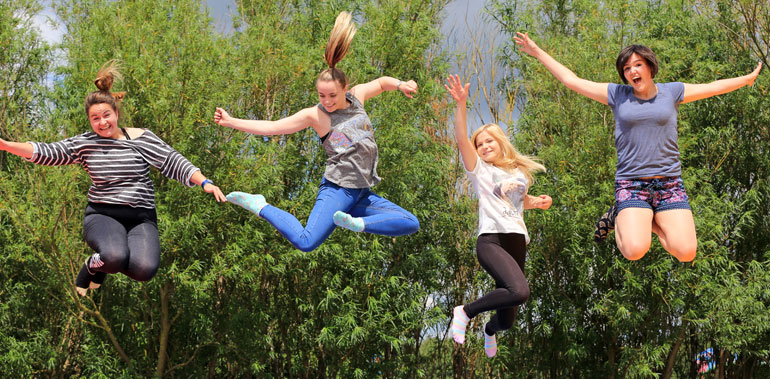 Skylark Maize Maze and Funyard in Cambridgeshire offers an amazing family day out, with a giant maze of over 3km. Navigate your way through the maze, find the hidden clues and collect stamps on your game card. On top of this there's farm animals, pedal go-karts, giant inflatable slides, pig racing, and a 50ft zip wire!
3- The Helicopter Museum in Weston-Super-Mare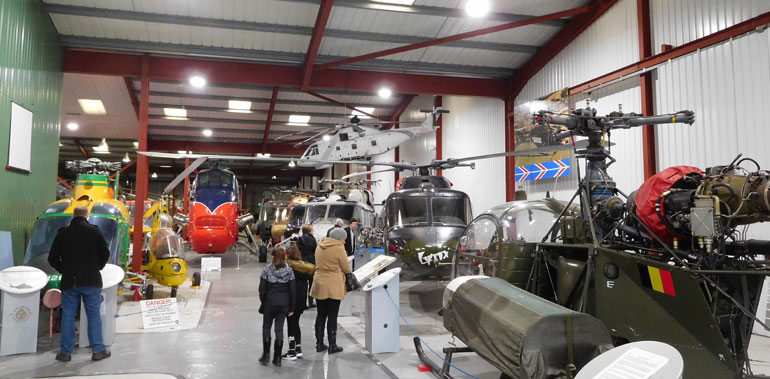 With over 80 displayed aircraft, interactive zone and film theatre, The Helicopter Museum has it all for a unique, fun family day out - Grandad, Dad and the kids will love this one especially!
4- The Jurassic Kingdom Tour in Manchester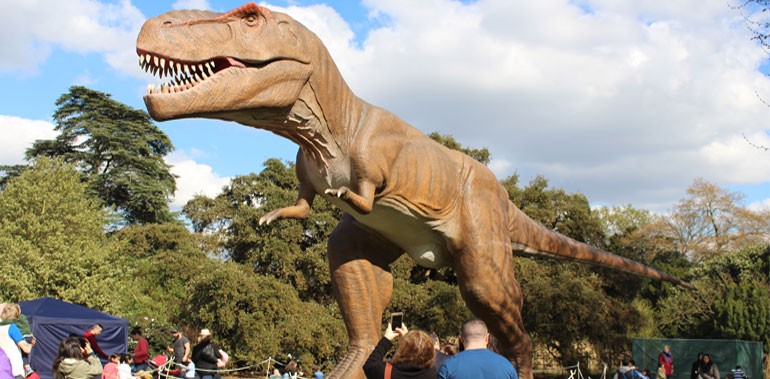 Coming to Manchester on Saturday 8th July, Jurassic Kingdom Tour is a spectacular outdoor dinosaur experience aimed at family audiences with over 30 impressive installations of animated dinosaurs with electronic moving parts.
5- Drusilla's Park in East Sussex / Fisher's Farm Park in West Sussex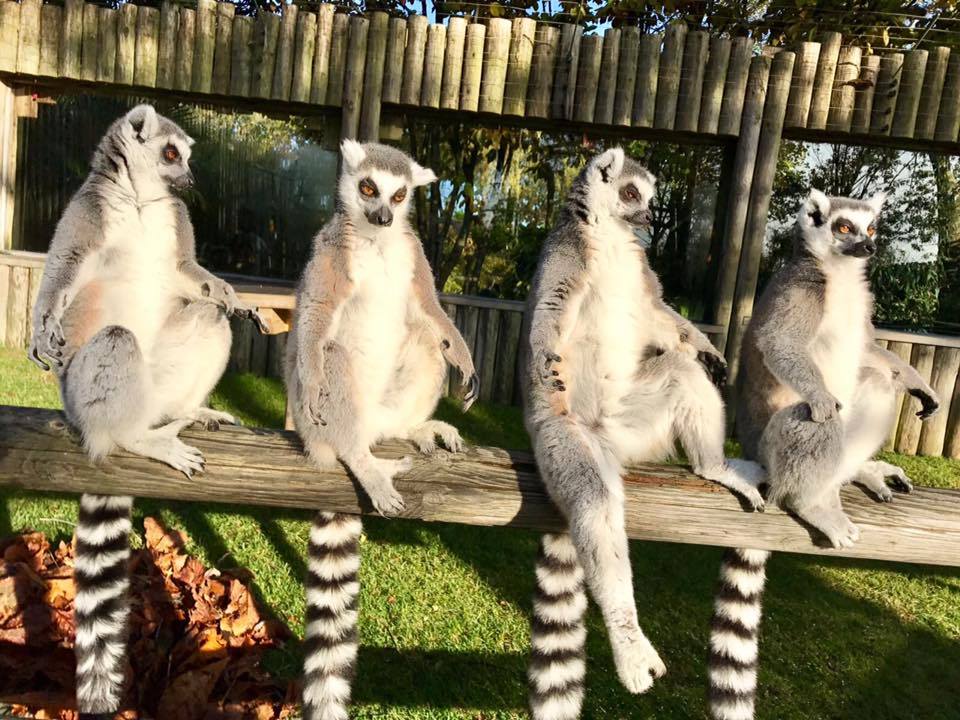 Enjoy a great family day out at one of the top tourist attractions in East Sussex. Drusilla's is widely regarded as the best small zoo in Europe - an animal and child friendly, family environment where the focus is always on involvement.

This Summer you don't want to miss out a trip to Colchester Zoo, listed as the 11th best Zoo around the world and in the top 2 Zoos in the UK!  inhabits many species from around the world and with giraffe & elephant feeding; a brand new chimpanzee lookout; a 24m sealion tunnel and much more, your family is in for an unforgettable day!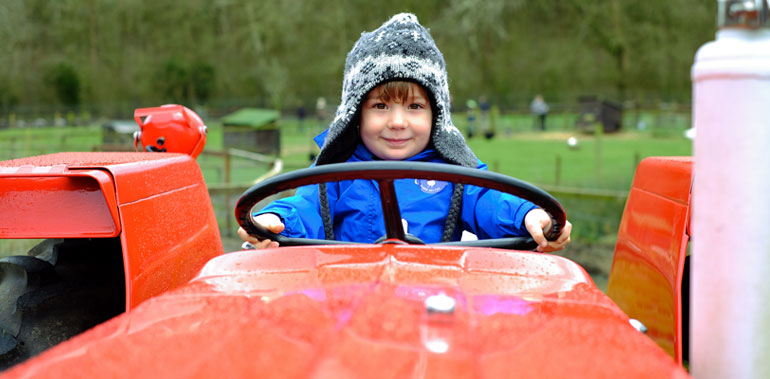 At Thrift Farm there is so much for your little ones to see and do. Spread over a stunning 52 acre working farm their attractions include the Farm Park, Food4Thought Café, and Shop. Thrift Farm have a whole host of animals from the traditional farm livestock to the more exotic rheas and alpacas as well as animal handling sessions with rabbits and guinea pigs!
 8- Fired Arts Craft Café in Sheffield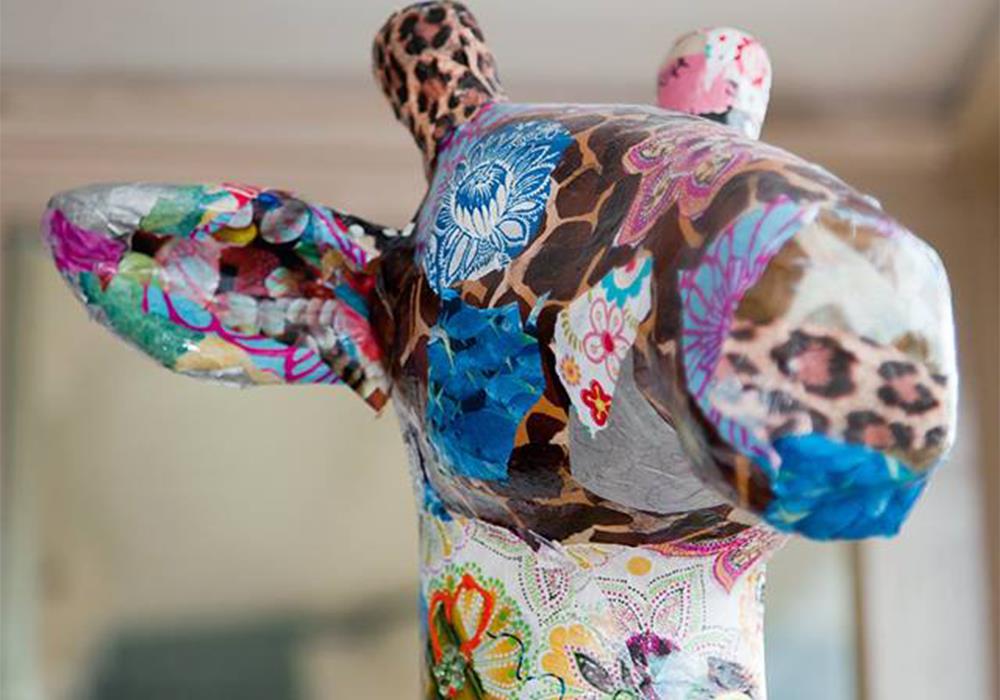 If you're looking for an experience that's decidedly different, utterly absorbing and totally creative you've come to the right place. Paint a pot, make a mosaic or decorate using Decopatch at Fired Arts Craft Café in Sheffield... if you fancy getting all creative and crafty, this is a wonderful, quirky day for the whole family, whether you're aged two, or ninety two!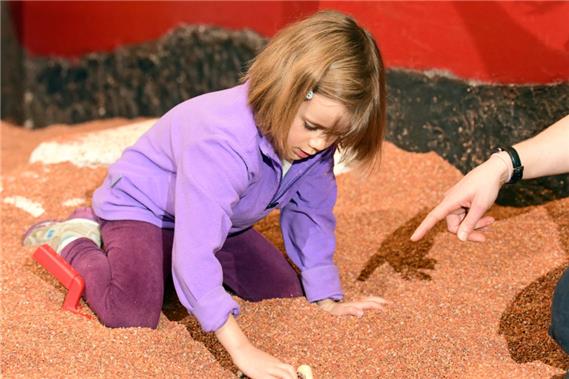 DIG in York is a hands-on archaeological adventure giving kids the chance to become trainee 'diggers' and discover the most exciting artefacts from 2000 years of York's history! With four special in-door excavation pits, all based on real-life digs in the city and filled with replica Roman, Viking, medieval and Victorian finds, children can grab a trowel and explore how people lived in these times.
Jungleland in Shropshire has 3 separate jungle-themed soft play areas with no age or height restriction so mums and dads can play too! Your session is unlimited, and includes a FREE ride on the Jungleland Express Train & a FREE session in The Baby Butterflies Sensory Room for all Children under the age of 2. There's also a 'Little Chimps' café which serves hot and cold food and drinks all day.
11- Warwick Castle, Warwickshire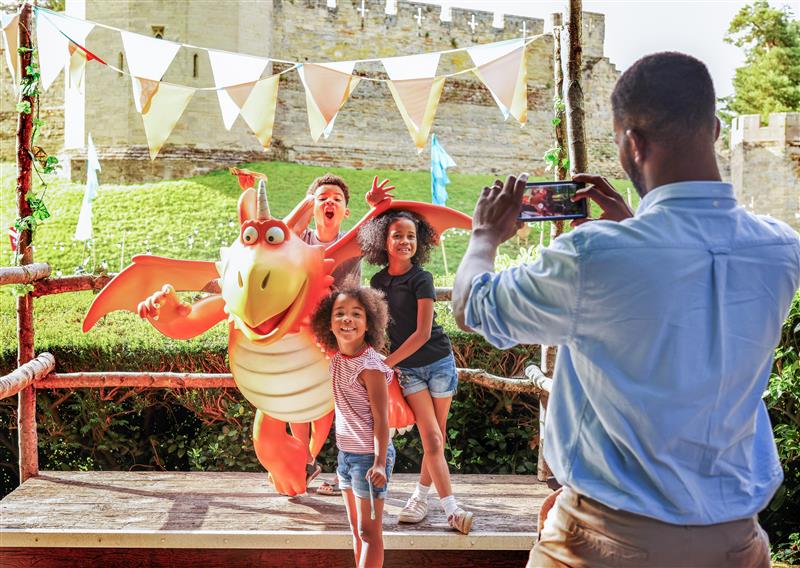 Experience more than 1100 years of jaw-dropping history at Warwick Castle! Full to the turrets with dazzling shows & attractions, spell-binding story-telling and fun experiences all set in 64 acres of beautiful grounds and gardens make Warwick Castle a fun, action packed and unforgettable day out for everyone!
12- Pots and Pancakes in Aberdeenshire
Pots and Pancakes is a wonderful day out which will keep your kids quiet whilst they get creative! In addition to pottery painting, and eating delicious pancakes you can also try your hand at making your own pottery & ceramics from clay, making a mosaic, making a print of your toddler's handprint or footprint and much more!
13- Secret Walking Tour in London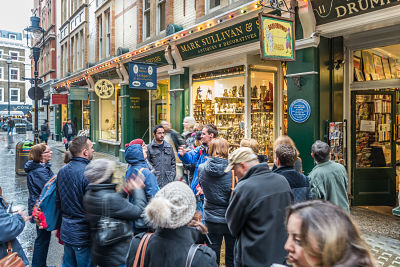 On the Secret London Tour you will be shown a side of London away from the usual tourist trail – you'll be taken along gas lit alleyways, past old pubs and bookshops, remnants of sprawling mansions, unusual art and secret societies. On a warm, summer's day if you want to see another side to London, then come on The Secret London Tour!
14- World of Wings in Dunbartonshire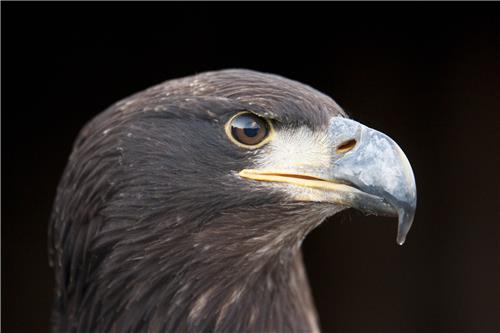 If you're visiting Scotland this Summer or live in the area, why not bring your children along for an exciting, unique day out at World of Wings. There are many things for your kids to do including twice daily Flying Displays. The varied collection includes Eagles, Owls, Hawks, Falcons, Vultures and Exotics. These majestic creatures can be viewed at very close quarters, be sure to take your camera!
15- Wildlife Safari Cruise in Cornwall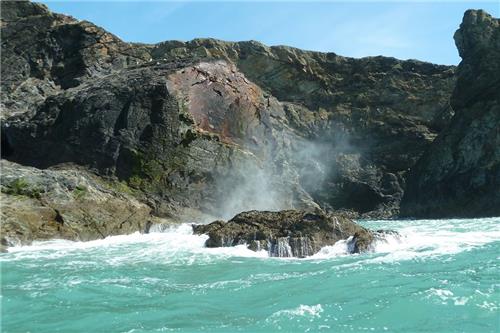 We know many of you will be visiting Cornwall this Summer, and if you want to experience the stunning coastline and a full array of wildlife, the Wildlife Safari Cruise is the perfect family day out this July. See what sea life comes out to play when you take part in this Cornwall Sea Safari!