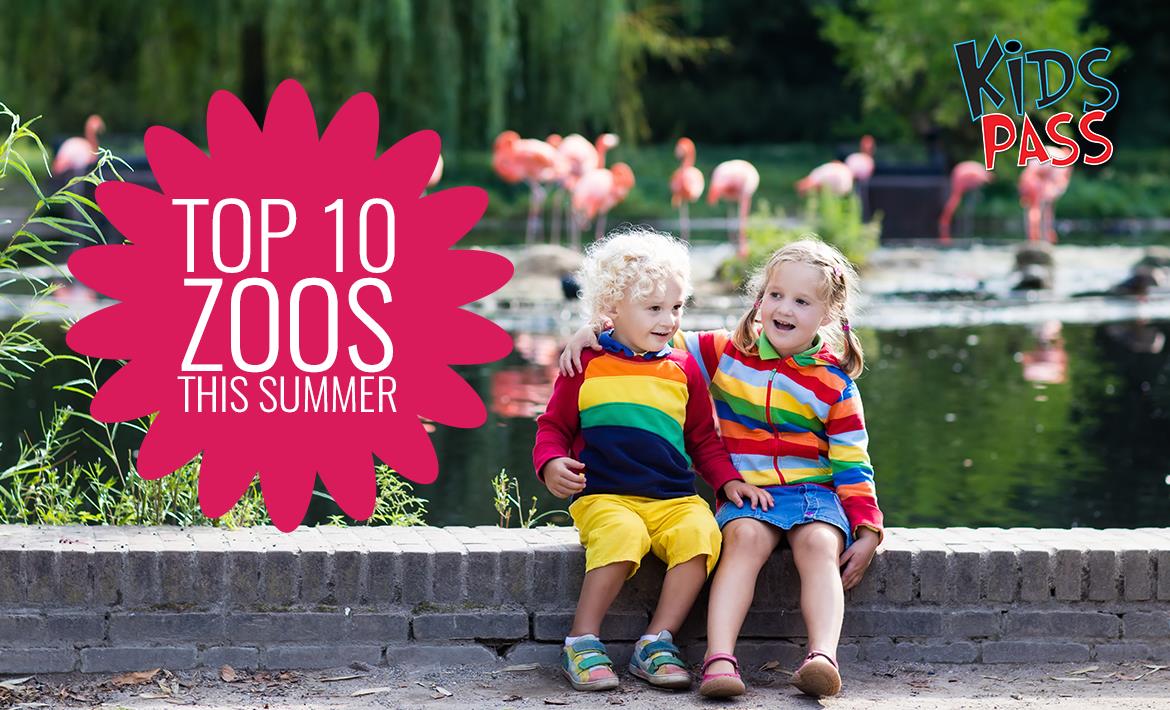 Going to the zoo is a guaranteed fun and memorable day out for all ages, but especially for your little ones, which is why we know it'll be on your to-do list this summer holiday!
Here's a list of the top 10 Zoos across the UK, take your pick! From safari nights, outdoor cinemas to elephant feeding these zoos have it all to make sure your family has the perfect day out this summer.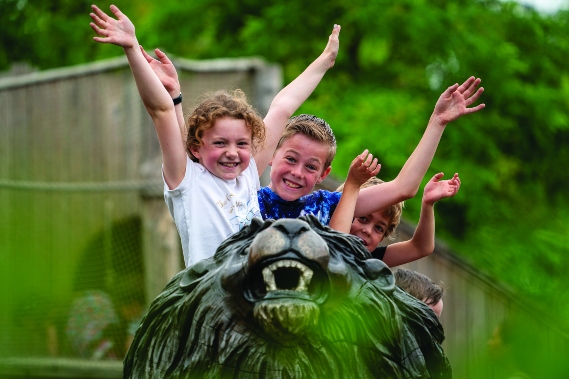 A day jam-packed with fun, wild activities awaits your family at the magnificent Marwell Zoo in Winchester. This year, Marwell have an amazing summer schedule that you don't want to miss! Across 140 acres of grounds and gardens, Marwell features 5 adventure playgrounds, road and Rail trains as well as hundreds fascinating animals. Spend time with playful primates in Marwell's Lemur Walkthrough, new for summer 2017! Explore the environment of these engaging creatures in a new, themed exhibit focusing on the evolution of lemurs.

This Summer you don't want to miss out a trip to Colchester Zoo, listed as the 11th best Zoo around the world and in the top 2 Zoos in the UK! Colchester Zoo inhabits many species from around the world and with giraffe & elephant feeding; a brand new chimpanzee lookout; a 24m sealion tunnel and much more, your family is in for an unforgettable day!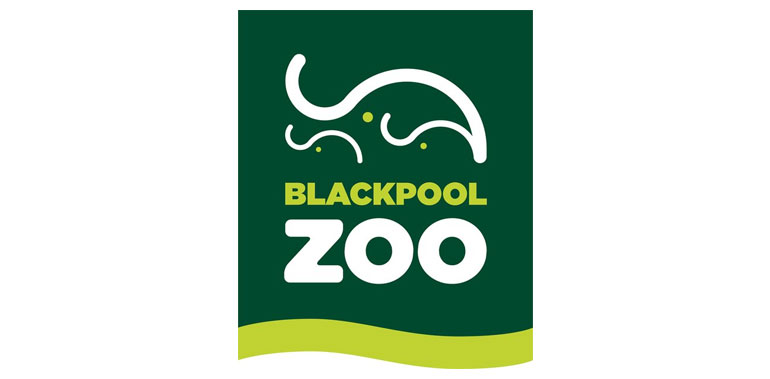 The multi award-winning Blackpool Zoo has it all! Located only five minutes from Junction 4 of the M55 motorway, the Zoo is situated in 32 acres of spacious, mature parkland with lakes, waterfalls and traditional English woodland. All your favourites are here – big cats, elephants, giraffes, gorillas, orang-utans and, of course, 'Blue Peter' TV stars, the sealions.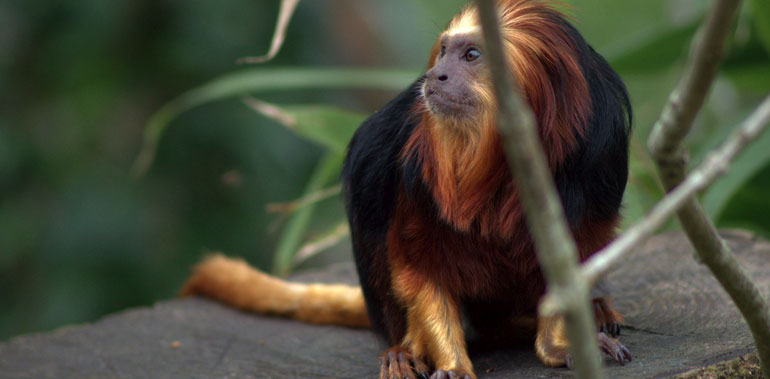 Set within 12 acres of stunning grounds and award-winning gardens, Bristol Zoo Gardens is an incredible day out with lots to do and see. You will come face to face with over 400 species of exotic, endangered and adorable animals from all over the world. Bristol Zoo Gardens also features a new Gorilla Island house! A state of the art gorilla enclosure, allowing guests a 180 degree view of the family of gorillas walking above! With silent cinemas screenings of Jurassic World, Dinosaur and comedy nights and conservation classes - Bristol Zoo Gardens has the best summer days out lined up!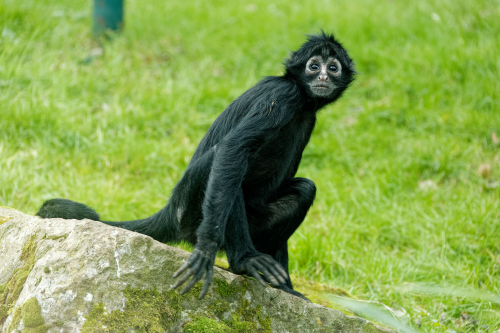 Twycross Zoo in Atherstone is now renowned as a World Primate Centre and has a wide variety of monkeys and apes including the UK's only group of Bonobos. Set in more than 80-acres, this zoo has around 500 animals of almost 150 species to see, including many endangered animals and native species in the Zoo's Nature Reserve. New to Summer 2017 Twycross Zoo are hosting 'Summer Sundown' – live music nights for the whole family to enjoy. But the fun doesn't end there! Towards the end of summer Twycross Zoo are holding an outdoor cinema screening of Disney's 'The Jungle Book (2016)' on Saturday 2nd September 5pm – the perfect evening to round off your summer.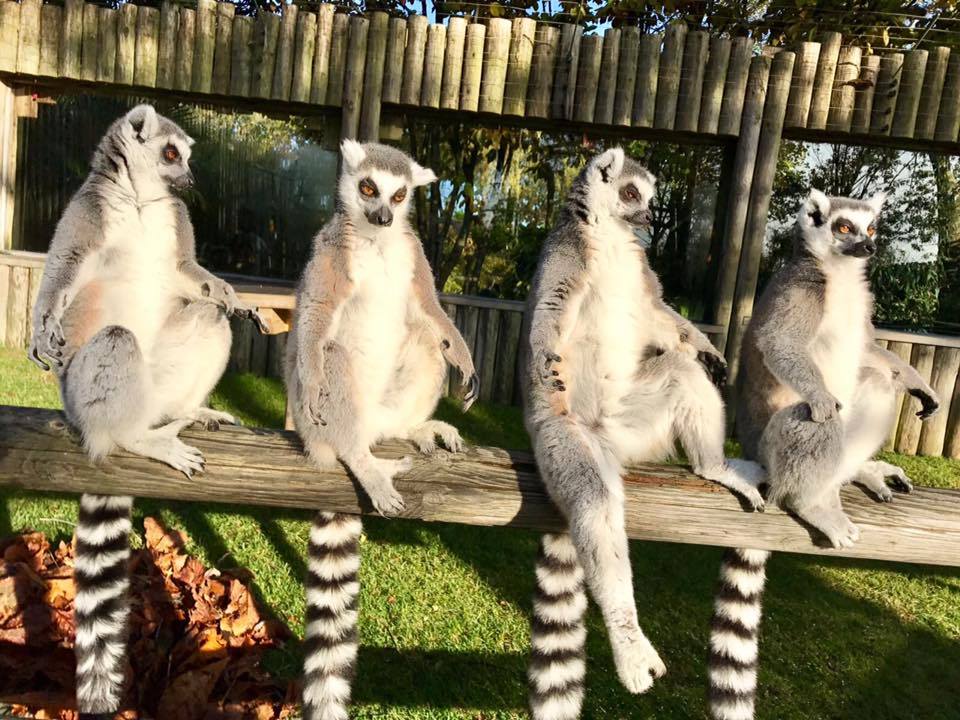 Get nose to nose with nature this summer at Drusilla's Park! Located in East Sussex, Drusilla's is widely regarded as the best small zoo in Europe, and has a range of activities going on this summer.
Drusilla's have a summer jam-packed with exciting events for your little ones – with dedicated days to meeting their all-time favourite characters: from Hello Kitty, Danger Mouse, The Gruffalo, Spider-Man, Teenage Mutant Ninja Turtles, Paw Patrol and even Peppa Pig!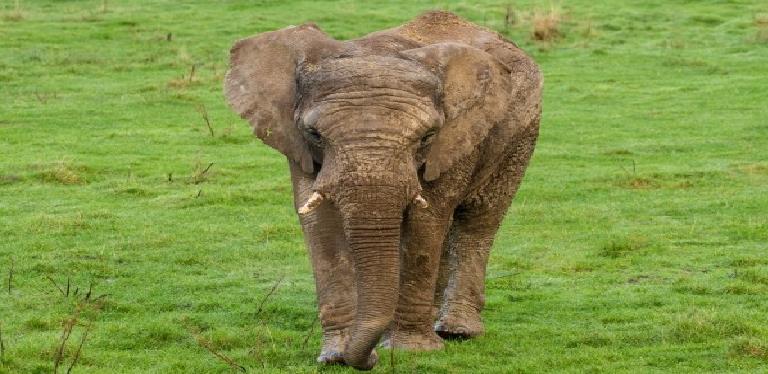 Everyone loves a good Zoo, but if you're looking for something a little more relaxed or just a change then why not try a Safari? Situated near Liverpool, Knowsley Safari Park has an impressive 5-mile wild animal safari drive - the longest in the UK! Currently home to over 750 fascinating animals – from cheeky baboons to a magnificent lion pride, you have the choice to enjoy Knowsley Safari Park by car or by foot!
There's also amusement rides for the kids to enjoy, or if you want a break from all the lights and noise take the family out rowing on the lake for a bit of well-earned peace, quiet and tranquillity!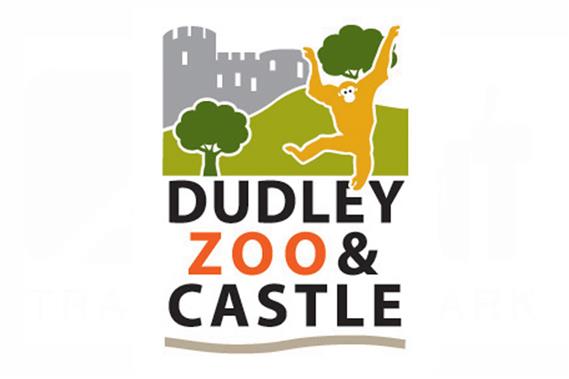 Dudley Zoo is unlike any other zoo… Hundreds of exotic and endangered animals inhabit this ancient wooded hillside, with a rich geological history, around the ruins of the 11th century Dudley Castle. Come and meet Dudley Zoo's very cute Brazilian tapir baby, Luna, this summer, before she loses her spots and stripes! Your younger ones will love the farm and barn at Dudley Zoo where they have the chance to get really close to a range of farmyard favourites including pygmy goats, micro-pigs, chickens, geese, guinea pigs and giant English rabbits and even milk a cow!
 
The perfect zoo for little ones! Battersea Park Zoo is a magical place for children in the heart of Battersea Park. Watch animals up close and explore the large sandpit, diggers, fort, life-sized tractor and fire engine. In the morning look out for feeding times of the otters, meerkats, ring-tailed lemurs and rabbits and guinea pigs and then look forward to feeding the coati, otters, monkeys and pigs in the afternoon! Battersea Park Zoo is open 10am-5:30pm everyday in summer.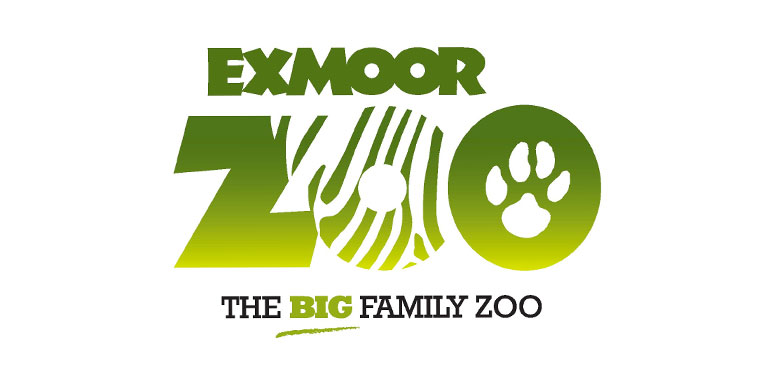 Enjoy a day out in North Devon experiencing wildlife from around the world by visiting Exmoor Zoo! From the creepy crawlies of the Amazon to the wobbly wallaby joeys of Australia there are plenty of hands on activities with our animals for you to take part in. Set in the North Devon countryside the zoo hosts winding paths lined with shrubs and trees providing homes for many of our wild species of birds and invertebrates, bringing you that much closer to nature.
Visiting your local Zoo this Summer? We want to see! Post your picture to Facebook, Twitter or Instagram and let us know with the hashtag #KidsPassSummer