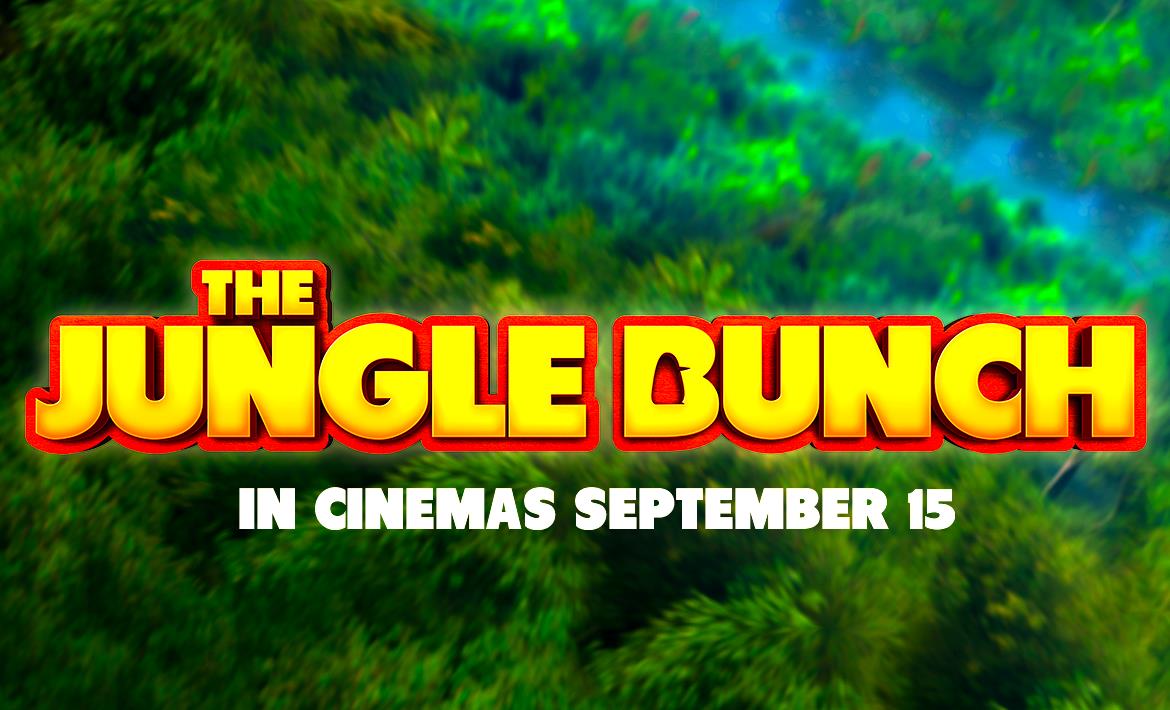 Coming to Cinemas September 15th… The Jungle Bunch is a stunning, animated movie that the kids will love.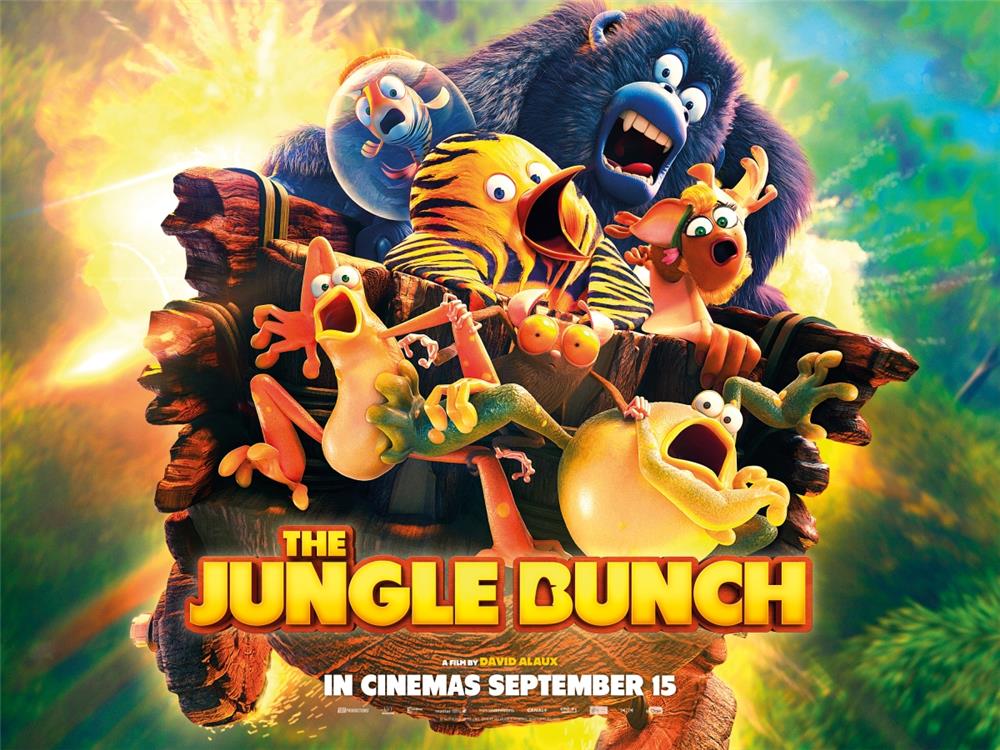 The Jungle Bunch follows a gang of misfit animals on a mission to protect their jungle home. In their first big screen adventure, the Jungle Bunch's tiger striped Kung Fu penguin leader Maurice and his comrades – a goldfish, tarsier and gorilla – fight to protect the jungle from a gang of evil baboons lead by Igor the Koala.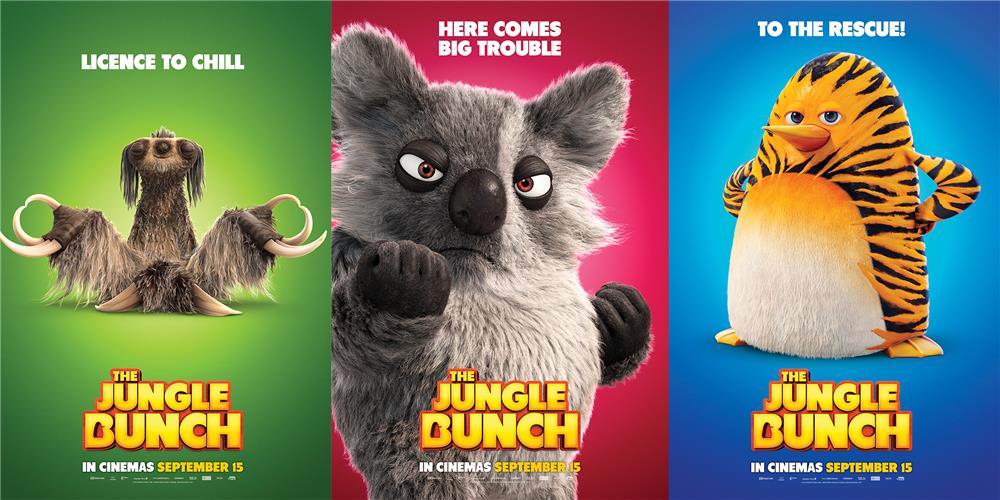 Kids Pass are giving you the chance to watch the film in style with your own private screening!
Feel like a VIP as you get together with a bunch of your friends and take over your own private screening room for the wildest animated movie of the year! Enter our competition here.
THE JUNGLE BUNCH hits UK Cinemas on September 15. This is one you don't want to miss!
Check out the official trailer below: 
Tue, 12 Sep 2017 15:58:48 GMT