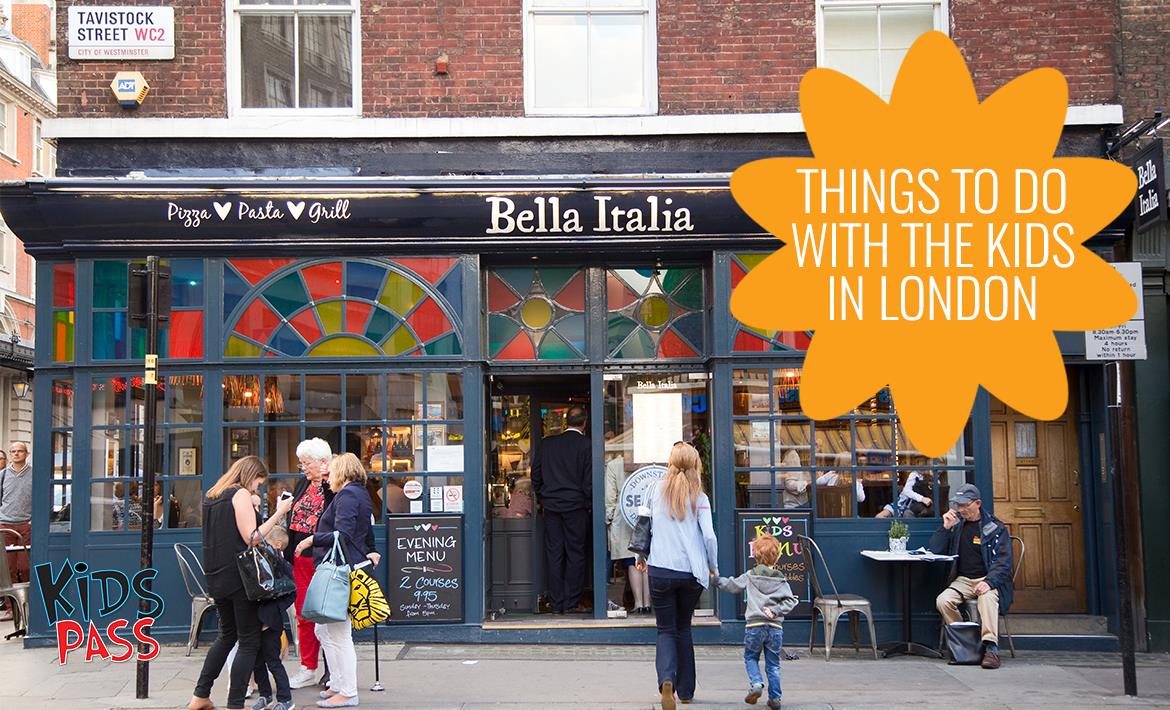 Summer is finally here in our beautiful London town and there's definitely a family day out on the cards!! The kids are off (or soon to be) and it's time for some family fun. We've got a hot round up of things to do in London this weekend with the kids.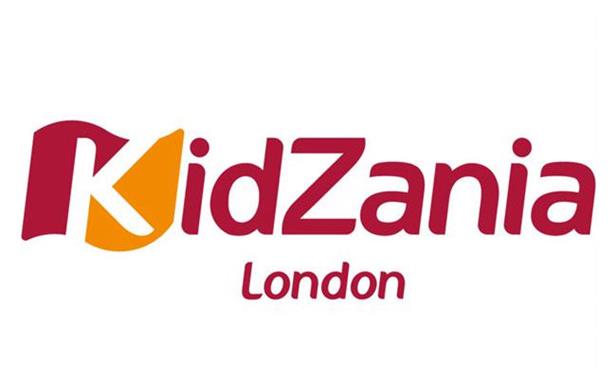 Treat your kids to a day out filled to the brim with imagination! Since opening in June 2015, kids have gone crazy for KidZania, where they can explore more than 60 real-world establishments including a hospital, police station, fire station and theatre and play 'make-believe' like never before. Kidzania is located in Westfield and open 10am-7pm everyday this weekend.
Get a family comp going with a couple of games of bowling. Bowling is a classic family day out which never fails to keep the kids entertained for a good few hours, and it's always nice to go for a rewarding meal afterwards! So, who is to be the bowling champ in your family?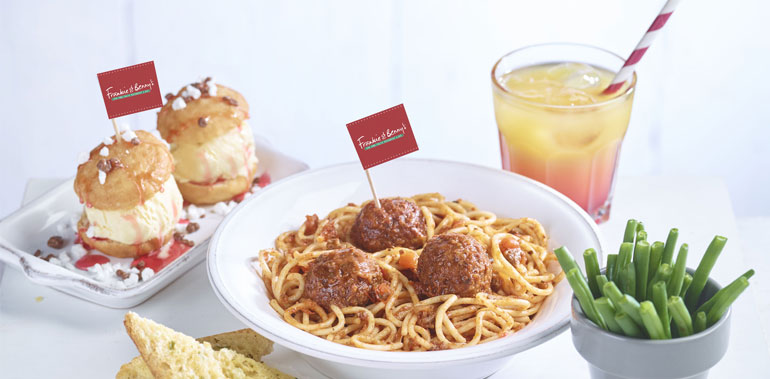 Frankie & Benny's have a brand new menu with over 30 new tasty dishes, as well as updates to their classics, which you don't want to miss! The Kids Menu has heaps of variety and each child receives a super kids pack, packed with exciting activities. With over 10 Frankie and Benny's throughout London, a hearty family meal is never far away!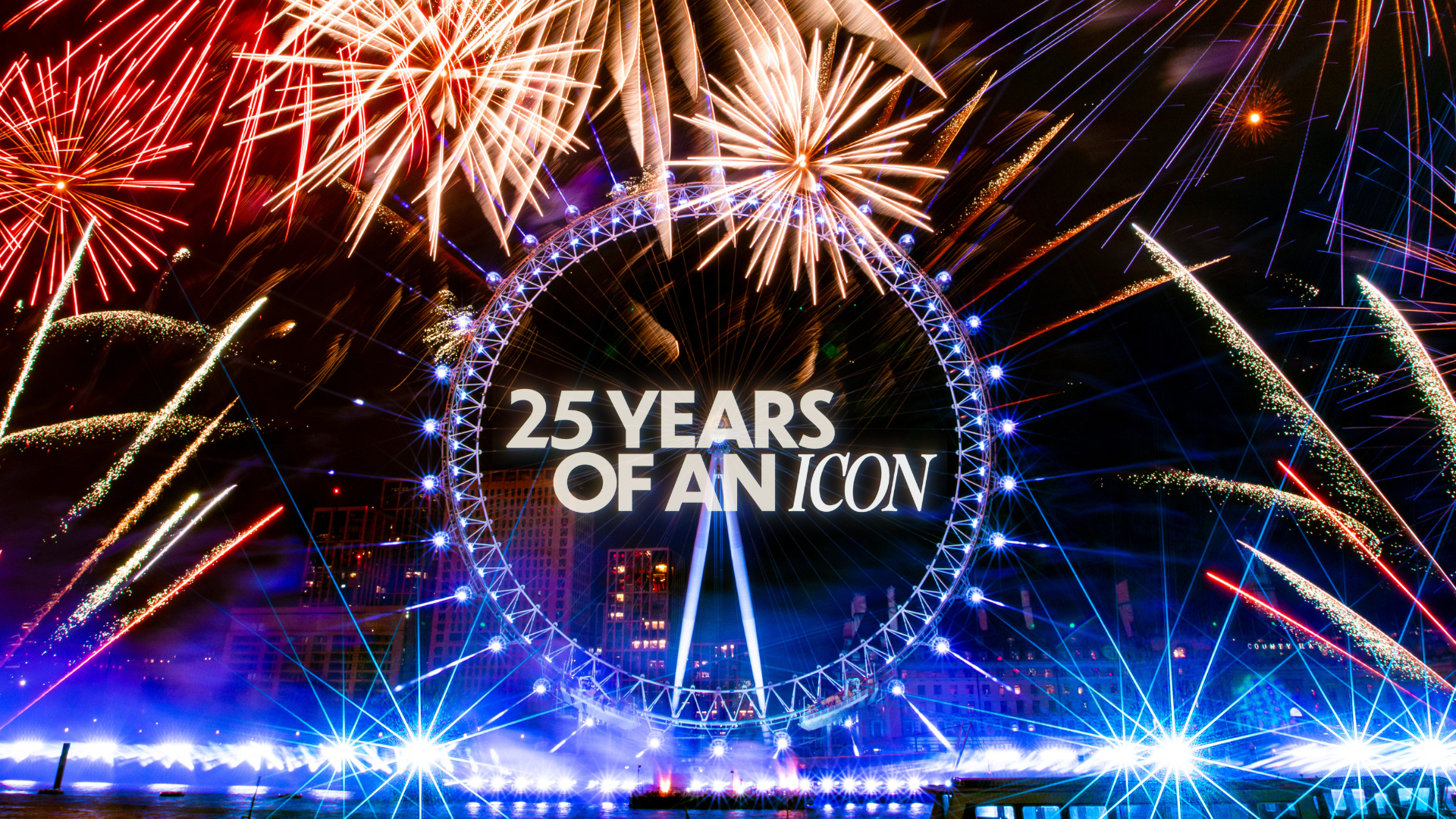 This weekend, with the weather looking promising, a ride on one of London's biggest and best attractions is not to go amiss! The London Eye is a landmark on the London skyline and a beautiful symbol of modern London – a lovely way for your family to finish off their day out in this great city. The London Eye is open from 10am-8:30pm - just in time to watch London's stunning sunset!
Cars 3 hits Vue, Odeon and Cineworld cinemas on Friday 14th July! Little kids across the UK have been waiting patiently for the return of their favourite racer, Lighting McQueen and his friends. So make some time for a cinema trip this weekend to your local Vue, Odeon or Cineworld and grab some popcorn!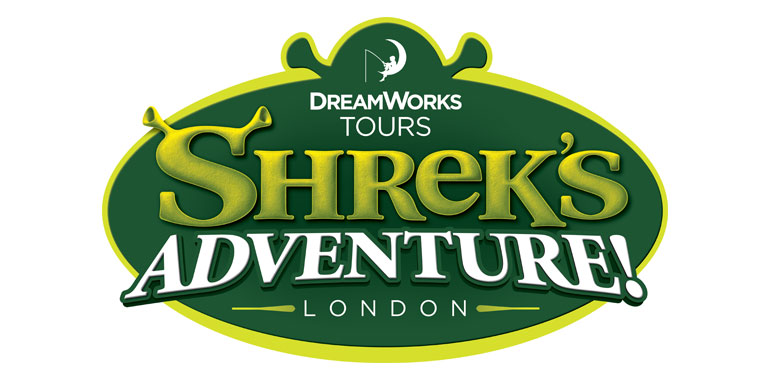 The beloved world of Shrek, Donkey and Fiona is brought to life in this indoor walk-and-ride attraction inspired by the hit DreamWorks film. The brilliant tour includes 10 live shows and classic sets from the Shrek films, an incredible 4D ride and jaw dropping DreamWorks animation. Shrek's Adventure! London is located in County Hall, nearby to other leading attractions: the London Eye, the SEA LIFE London Aquarium and the London Dungeon and is open 10am-7pm everyday.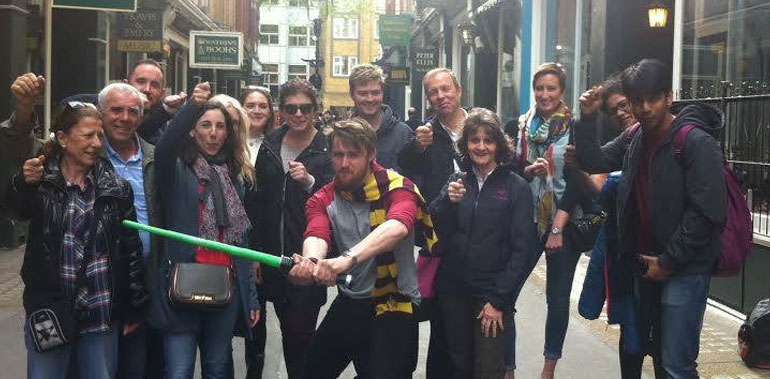 Your Potterhead kids will go crazy over this day out! Join the award-winning tour (winner of Tripadvisor's Certificate of Excellence Award 2012, 2013, 2014, 2015 and 2016!) and see with your own eyes the Harry Potter movie locations in London, uncover the places that inspired JK Rowling, and discover the weird and wonderful behind-the-scenes stories. Tour for Muggles are open from 9-5 every weekend.
The perfect zoo for little ones! Battersea Park Zoo is a magical place for children in the heart of Battersea Park. Watch animals up close and explore the large sandpit, diggers, fort, life-sized tractor and fire engine. In the morning look out for feeding times of the otters, meerkats, ring-tailed lemurs and rabbits and guinea pigs and then look forward to feeding the coati, otters, monkeys and pigs in the afternoon! Battersea park Zoo is open 10am-5:30pm everyday in summer.