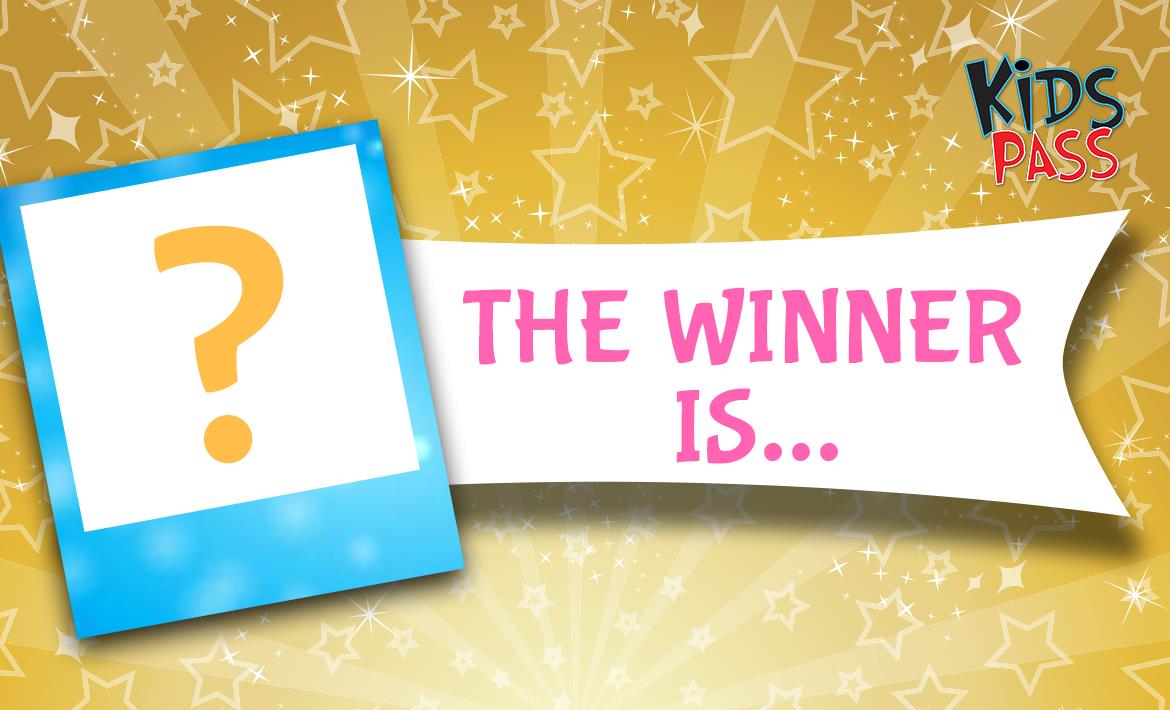 Congratulations Michelle Mills!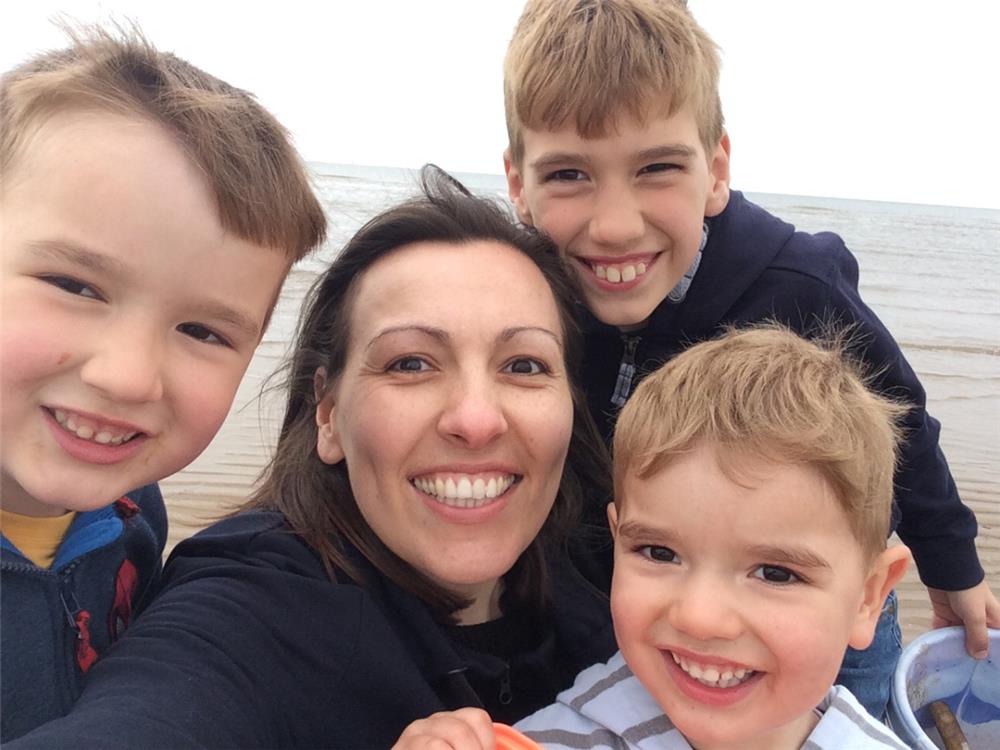 You have won £500 in Vouchers!! Please email us at [email protected] to claim your prize or call us on (0161) 244 8225!
Not a Winner?
Don't worry! We have plenty of prizes to give away - Like our Facebook page to be the first to hear about our Kids Pass Competitions!
We LOVED seeing your Selfies here at Kids Pass, and we're glad to see you enjoyed your May Half Term with some quality family time.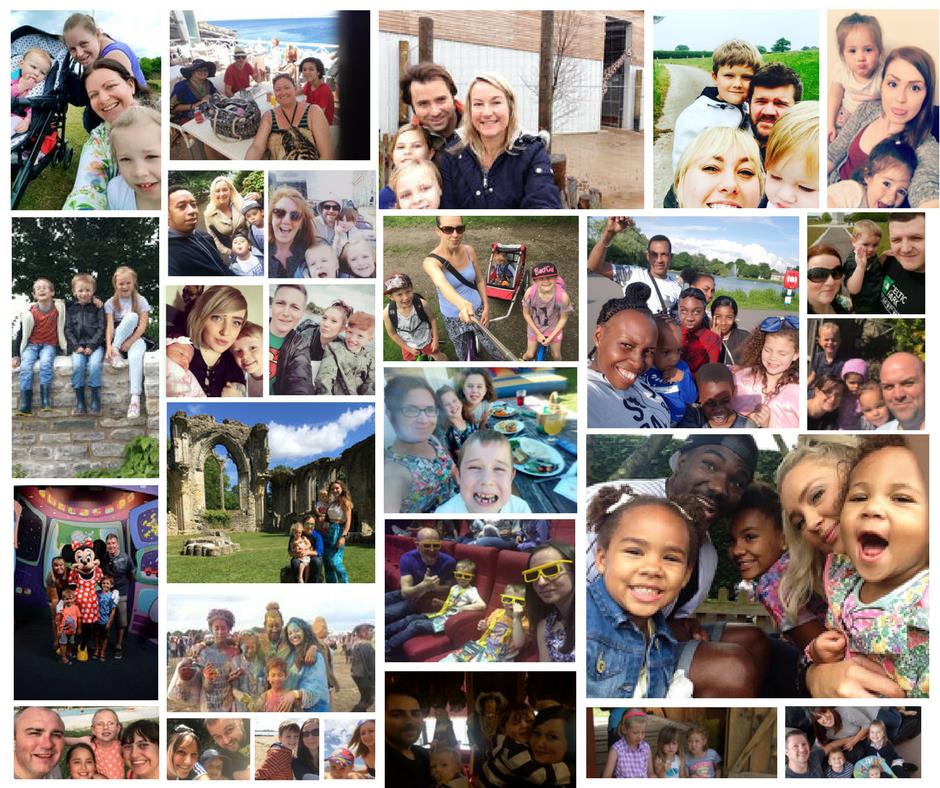 Thu, 08 Jun 2017 16:27:03 GMT