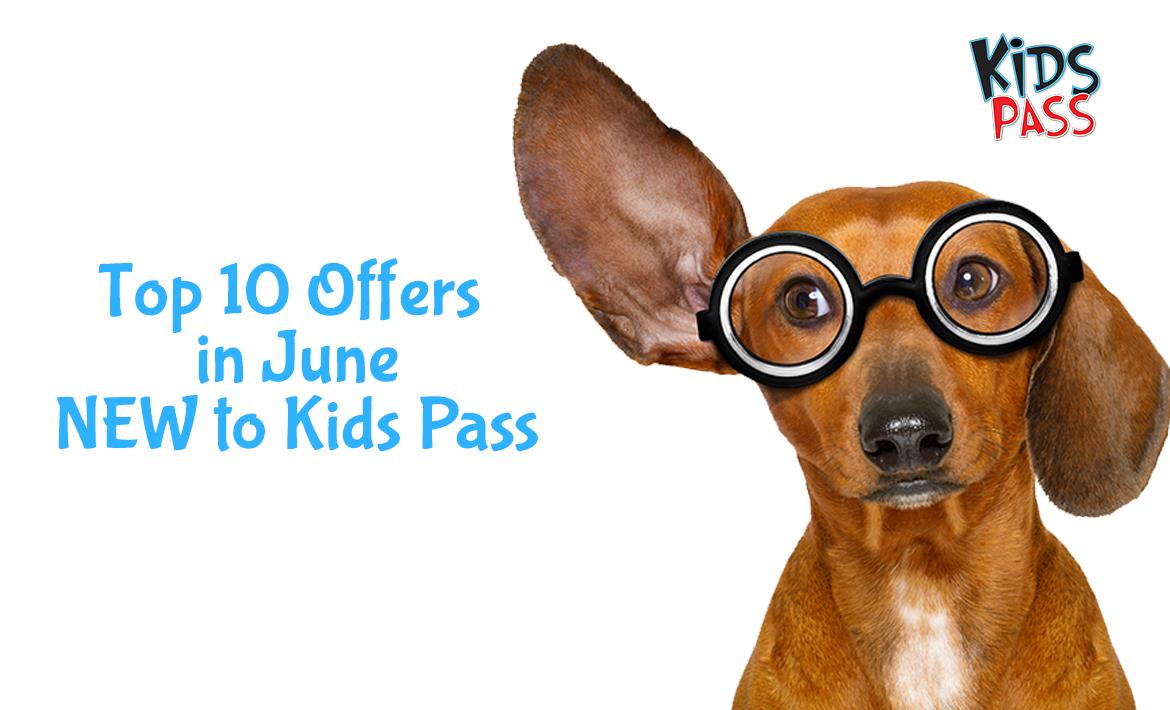 In June, we have had over 200 offers added to Kids Pass! We wouldn't want you to miss out on these hot offers, which is why we've rounded up our top 10 days out in June for you right here.
25% off Hollywood Bowl, AMF Bowling and Bowlplex
Where? Nationwide
First on our list is an offer we've all been waiting for! 25% off your bowling games at three major bowling chains, all over the UK! All three bowling centres are equipped with at least 16 lanes, a licensed bar, cafe; or diner, and an amusements zone cram-jammed with the latest games. Bowling is a classic family day out which never fails to keep the kids entertained for a good few hours. So, who is to be the bowling champ in your family?
Find out more about these offers here.
Where? London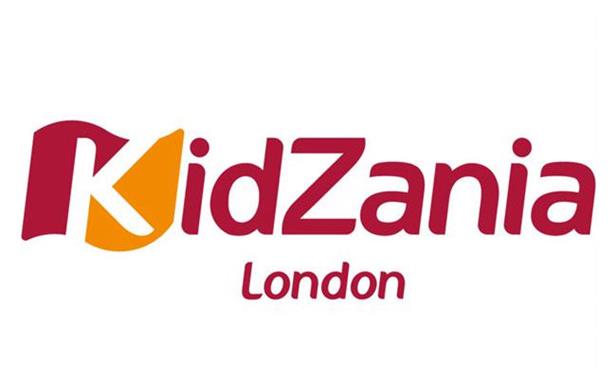 It's back, for a limited time only! Get a whopping 38% off your KidZania tickets (Adult and Child) for visits between 30th June and 15th July. Since opening in June 2015, kids have gone crazy for KidZania, where they can explore more than 60 real-world establishments including a hospital, police station, fire station and theatre and play 'make-believe' like never before.
Find out more about this offer here.
Discounted Tickets at Twycross Zoo
Where? Atherstone, Leicestershire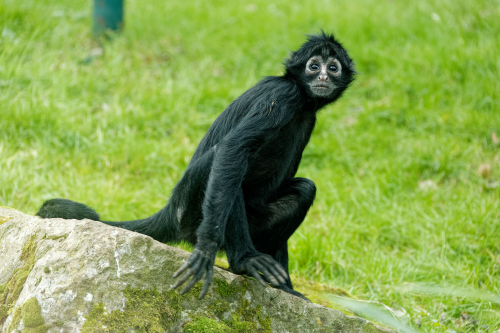 Just in time for the Summer holidays, save big £££ at Twycross Zoo (Adult and Child tickets)! Set in more than 80-acres, Twycross has around 500 animals of almost 150 species to see, including many endangered animals and native species in the Zoo's Nature Reserve. You can walk with our ring-tailed lemurs in their walk-through enclosure; see our troop of emperor tamarins leap above your head in their treetop exhibit, and watch our Humboldt penguins take their daily walk.
Find out more about this offer here.
15% off at Bear Grylls Survival Academy
Where? West Runton, Isle of Wight, Surrey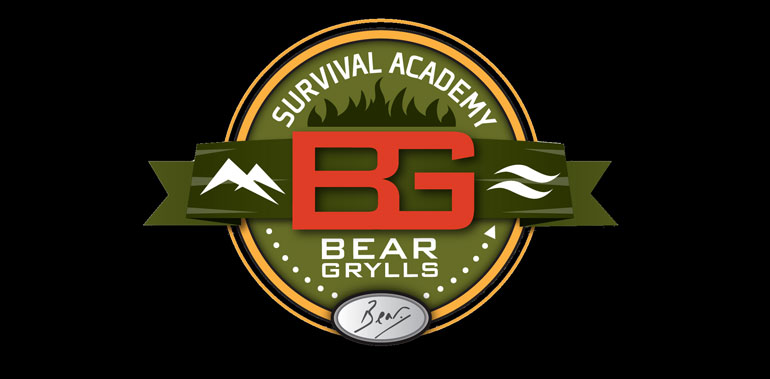 Now that Summer's here it's time to let the kids go wild outdoors and Bear Grylls Survival Academy is the perfect opportunity! Including a combination of survival skills and adventure tasks set by Bear and his team, the course is designed to put kids to the test while learning new skills, getting outdoors and staying active, and inspiring the next generation of adventurers and explorers! The course runs from 10am – 4pm, lunch included, for children aged between 8-13 years.
Find out more about this offer here.
20% off at Jurassic Kingdom Tour
Where? Manchester, 8th – 23rd July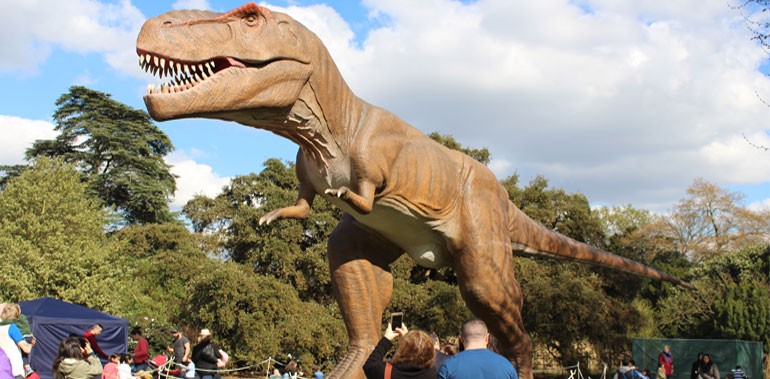 If your children (or hubby!) are mad on Dinosaurs, you'd be mad not to book 20% off tickets for the Jurassic Kingdom Tour, which is coming to Manchester from Saturday 8th – Sunday 23rd July. Aimed at families, Jurassic Kingdom Tour is a spectacular outdoor dinosaur experience with over 30 impressive installations of animated dinosaurs with electronic moving parts.
Find out more about this offer here.
Where? Weston-Super-Mare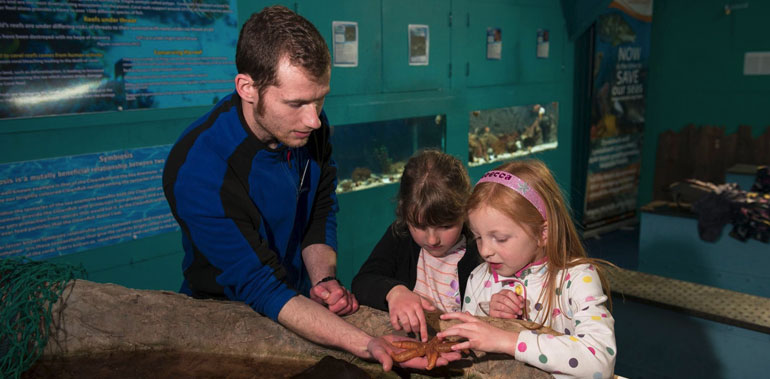 Our latest addition to our fin-tastic collection of Aquarium offers, is 2 for 1 tickets at Seaquarium, beautifully situated on its own pier on the Weston-Super-Mare seafront. Seaquarium showcases a range of freshwater, marine and tropical species from around the world in 10 different zones. There are over 30 exhibits including a Tropical Reef Zone with Puffer Fish, Rainforest River Zone with Piranha and Underwater Ocean Tunnel with Sharks.
Find out more about this offer here.
Up to 25% off Kingswood Family Adventures and Kingswood Camps
Where? Colomendy, Surrey, Isle of Wight, Staffordshire, South Yorkshire, Northumberland, Cromer
We have 2 fantastic offers at Kingswood outdoors activity centres across the UK for your family!
Kids Pass Members get 20% off Kingswood Family Adventure Days – A perfect day for family bonding spent in the great outdoors completing adventurous activities (Zipwire; Archery; Abseiling or Climbing and Obstacle Challenges).
Kids Pass Members get 25% off Kingswood Camps - Kingswood Camps provide all-inclusive kid's only experiences packed full of fun and adventure for young people aged 8 to 17 during the summer school holidays. With a choice of 5 or 7 day Camps available to book.
Find out more about these offers here.
20% off iBounce Trampoline Parks
Where? Cornwall, Exeter, Newton Abbot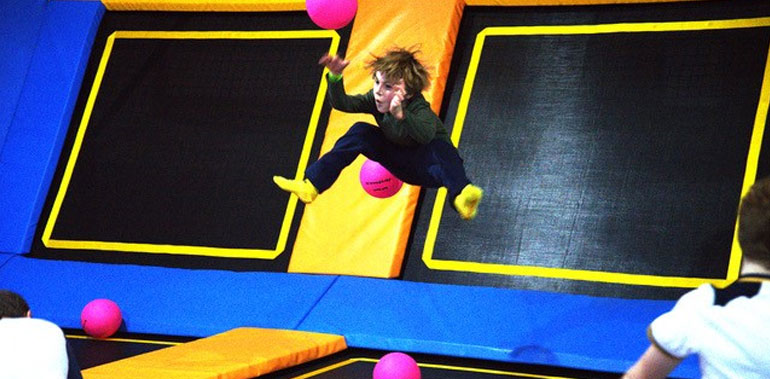 Introducing 20% off at Devon's first trampoline parks! iBounce is the perfect solution to keeping the kids entertained if you're going on holiday to Cornwall this Summer, or if you live nearby. On top of wall to wall trampolines, dodgeball, and a giant airbag, iBounce also has fitness classes and parent & toddler sessions, perfect for you yummy mummies!
Find out more about this offer here.
Buy One Get One Half Price at Ice Factor
Where? Kinlochleven, Scotland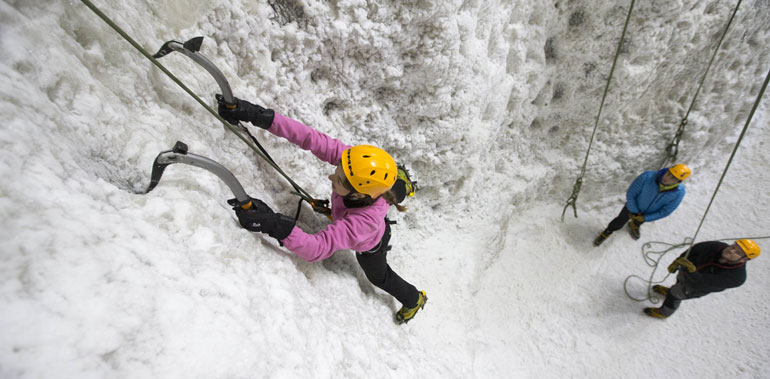 Halve the cost of your trip to Ice Factor in Scotland! Get ready for adventure at the National Centre for Ice Climbing and the home of the largest indoor ice climbing wall in the world! Ice Factor constantly ranks in the world's top ten climbing centres and is constantly ranked in the top 3 adventure activities in the Highlands, not to mention one of the top 10 things to do.
Find out more about this offer here.
20% off Isle Jump Trampoline Park
Where? Isle of Wight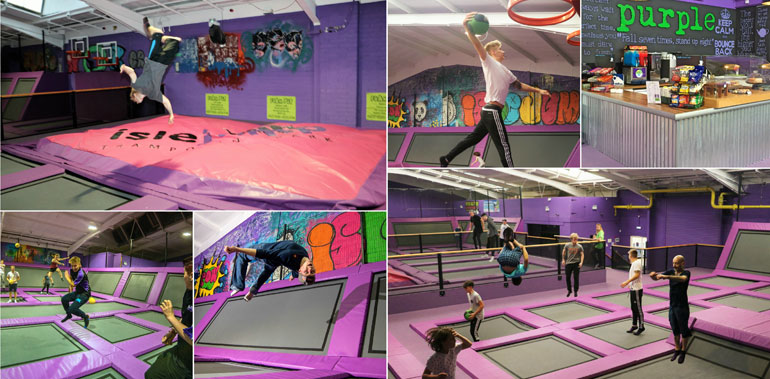 Brand new to our collection of trampoline park offers is an amazing 20% off at Isle Jump Trampoline Park in Isle of Wight. With 40 trampolines; dodgeball; basketball and a giant air bag; fitness classes and parent and toddler sessions, Isle Jump is a trendy trampoline park where your kids can let loose whilst you kick back with a coffee at their café.

Find out more about this offer here.

 

And that's the June round up!

Don't forget Kids Pass offer over 5000 discounts at the UK's top theme parks, days out, restaurants, holidays and cinemas nationwide.

Discover all our offers in our free App, or on our website.