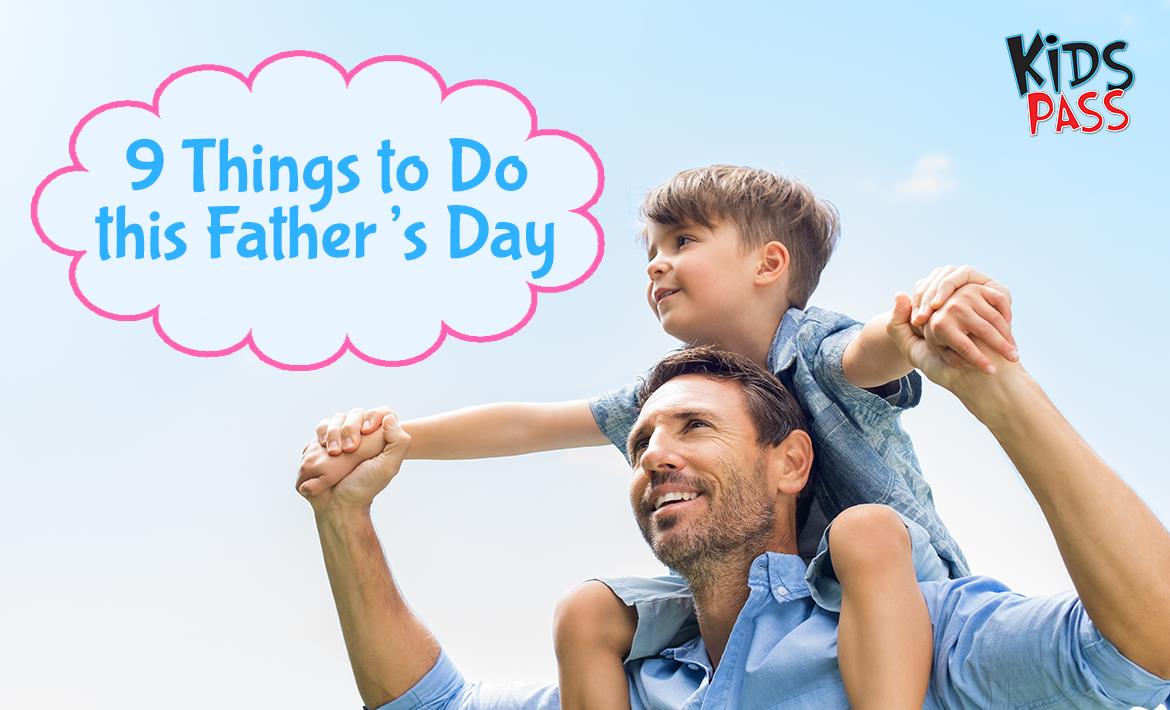 Father's day is this Sunday (18th June) ! Time to get planning a special day out for Dad this Father's day…in addition to that wrapped up 'World's Best Dad' mug and  box of chocolates! Make the day extra special for him and your little ones, maybe your son would love to go Go Karting with him or maybe your little girl would love some Daddy daughter time at the Zoo! Whether that's making him breakfast in bed, or going out for a meal, we have some awesome Father's Day days out ideas for you!
Kingswood Family Adventures (Kent, Staffordshire, Northumberland and Isle of Wight)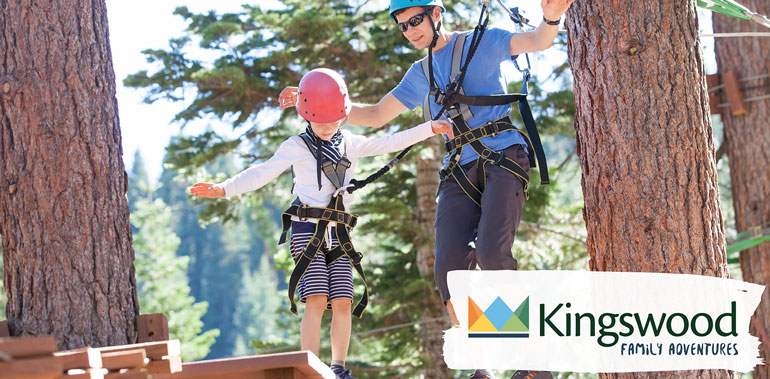 Get active and breathe in the great outdoors for Father's Day with Kingswood Family Adventure Days, there's no excuse not to go wild with the amazing selection of high adrenaline activities and fun challenges all designed for family bonding.
Family adventure days include lunch and 4 adventurous activities: Zipwire, Archery, Abseiling or Climbing and Obstacle Challenges.
The wonderful, award winning 'The Beatles Story' is the world's largest Beatles exhibition, situated in the Fab Four's hometown: Liverpool. You can enjoy a number of interactive experiences including a map of Great Britain allowing you to explore musical roots across the country, a video history booth to record your own memories and an exclusive Ringo Starr interactive drum lesson.
The Beatles Story is a winner for all generations, Grandad and Dad will love the nostalgia of revisiting the music and history of the iconic band. And you can have a sit down and relax with a bite to eat afterwards at the Fab4 Café.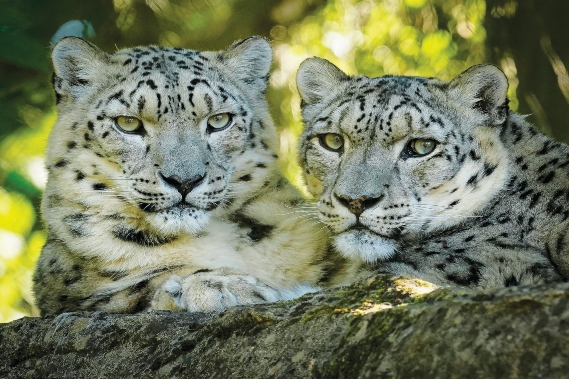 Set across 140 acres of grounds and gardens, Marwell Zoo features 5 adventure playgrounds, road and Rail trains as well as hundreds fascinating animals.
Your little ones will absolutely love getting to spend some quality time with Dad at the Zoo, and can even treat him to a tasty meal at Marwell's Cafe Graze restaurant where you can choose to take the food away to a picnic area and have a lovely Father's Day picnic!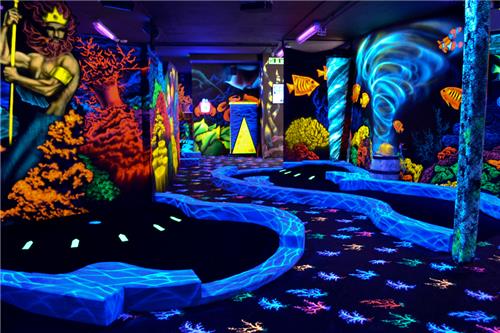 Experience the latest craze to sweep America, right here in the UK. This classic family adventure has a whole new look. 4D Golf Xplore presents two heavily themed courses brought to life with ultra-violet light, strange sounds and special effects.
This is a wonderful day to spend Father's Day if you've got a golf-crazy Dad or Grandad! (Let's be honest, most of us do…) They can have fun messing around and showing the kids how to play their favourite sport
Diggerland (Kent, Devon, Durham, Yorkshire)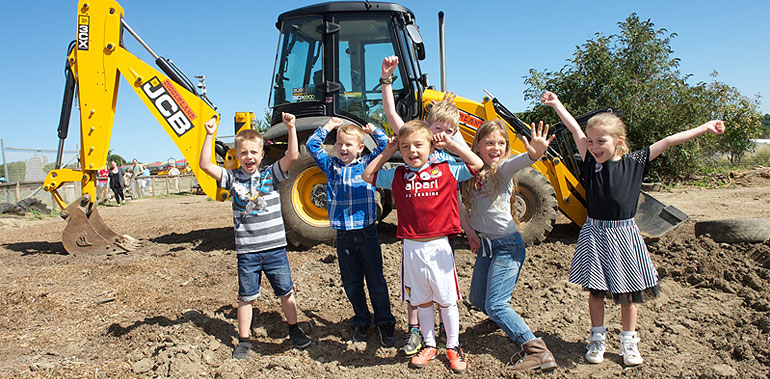 Diggerland is a Dad's dream day out! Where he can ride, drive and operate REAL diggers, dumpers and other full-size construction machinery and let loose! the best part is the kids will love it too, and they'll love to get hands on with help from No.1 Dad.
Diggerland is the perfect destination for a action, fun and thrill packed Father's Day.
The Dinosaur Museum, Dorchester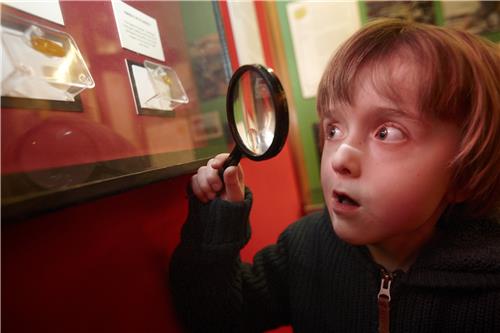 Britain's original and award winning Dinosaur Museum is the only Museum in Britain solely devoted to fascinating world of dinosaurs. The museum combines life-sized reconstructions of dinosaurs with fossils and dinosaur skeletons to create an exciting hands-on experience. Hands-on displays help tell the story of the giant prehistoric animals and their enthralling world millions of years ago.
Dads and sons will love to share some quality time this Father's Day learning about the fascinating creatures that once ruled the Earth.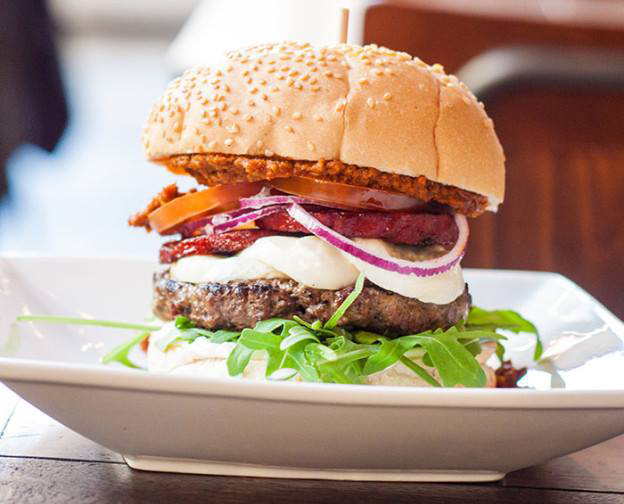 Treat Dad to a meal out this Father's Day, and Dad loves nothing more than getting stuck into a tasty burger! Handmade Burger Co have an enormous menu practically crafted for Dad and the kids, with dirty burgers, veggie burgers, loaded chips, sweet potato fries, and more burgers than you can count! There's plenty of vegetarian and gluten free options too!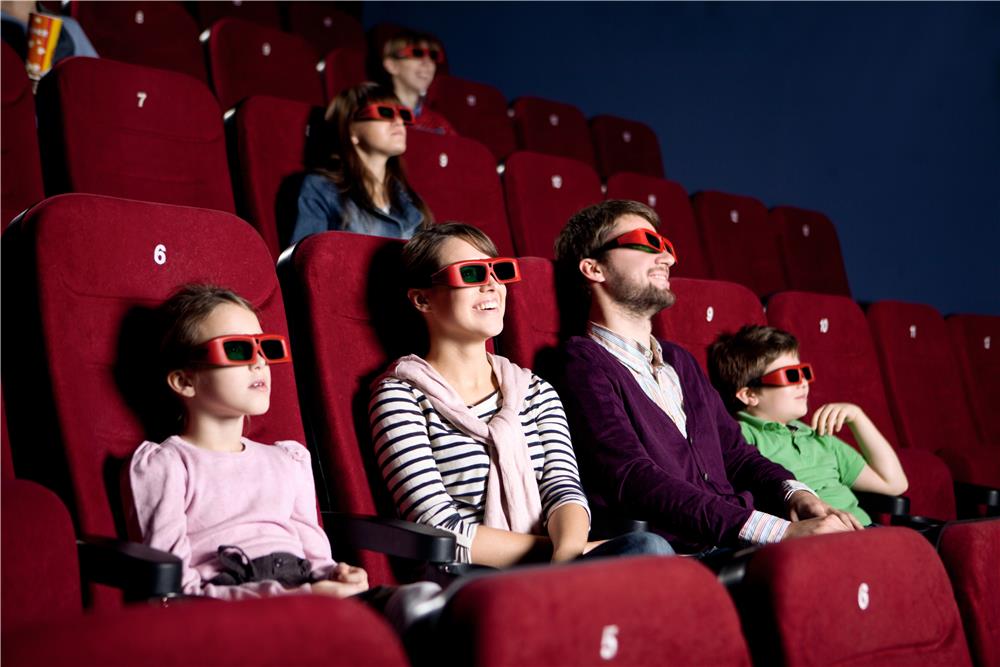 If it's miserable outside this Father's Day, it doesn't mean you have to be stuck at home. Take Dad and the kids out for a cinema trip and a tasty Father's Day meal afterwards.
There's heaps of films out the whole family will enjoy. Guardians of the Galaxy Vol 2, Pirates of the Caribbean 5 and The Mummy are all showing in your local cinema!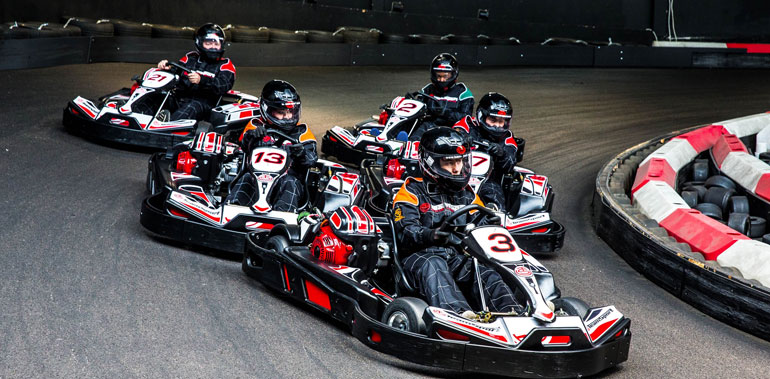 Dad VS Kids! Take your family Go Karting and get a little family competition going! The first round the final lap gets to pick the film for movie night or choose what's for dessert! TeamSport Karting have 21 tracks across the UK, featuring multi-levels, banked corners and ramps going all over the place!