With the likes of Captain Underpants, Despicable Me 3 and Cars 3 coming out in cinemas this year it's highly likely you'll be spending a few Saturdays at the cinema!
For some parents, they have conquered this testing task many times and are expert at making sure the trip runs smoothly. But if you haven't we have a few hot tips to pass on to you so that your cinema trip is a fun day out for all the family!
Choose the Right Film

When it comes to picking the right film have a look online at the reviews, check that it is suitable for your child's age and remember to check the running time! Sitting through a film for 1 hour and a half compared to 2 hours is a big difference, especially for little ones.

 
Pre-Book Tickets

Sometimes the cinema can be unexpectedly packed and then you queue for 15 minutes to buy your tickets and all of a sudden there are only seats available on the front row which will make your head fuzzy and scare the kids. It's ALWAYS best to pre-book the tickets, that way you know exactly where you are sitting and you can walk straight in to the cinema with no queues.

 
Skip the Trailers

Save as much of your child's attention span as possible and skip those long trailers and adverts, they last 20 minutes so enter the screening 15-20 minutes after the printed film time. This doesn't give your kids chance to get fidgety and bored before the film has even started.

 
Grab an Aisle Seat

Where you sit at the cinema is either your triumph or your downfall. You don't want to be too close to the screen as this can be a bit overwhelming, especially if there are any villains that could scare your children! You also don't want to be at the end of a row 20 seats away from the aisle and have to awkwardly fumble past everyone every time someone needs the toilet or wants more popcorn!

 
Enjoy the Movie!

To really get your kids stuck in to the film make sure you're engaged too. Show them you're really interested in the film too! Ask your kids questions and interact with them during the movie, if you show interest then they will too and they'll be less likely to get bored.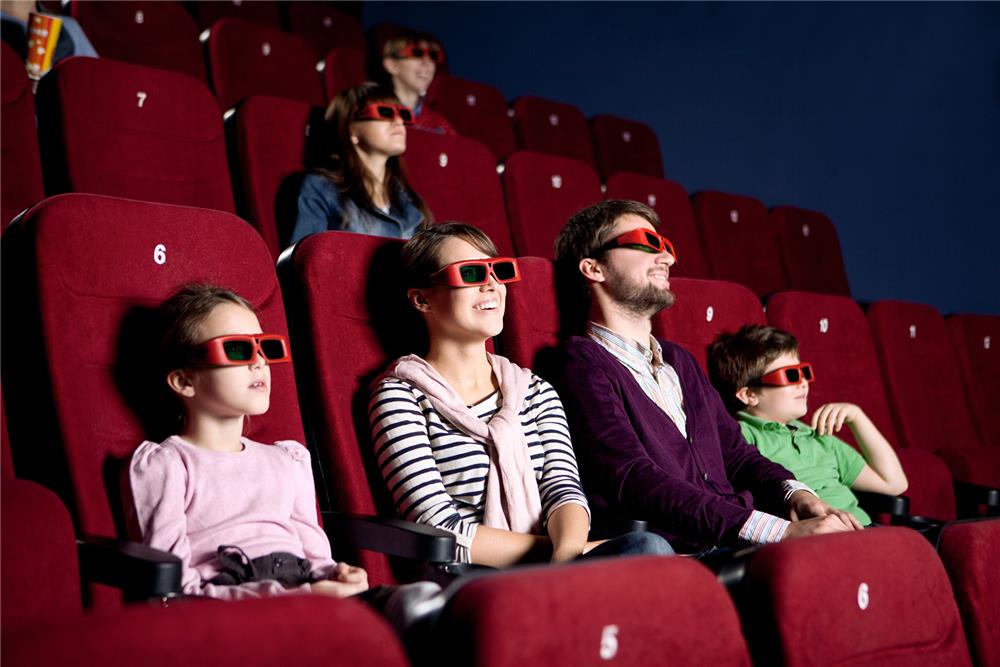 That's everything! You're all set for a fun, stress-free trip to the cinema with your little ones. Enjoy!
Wed, 10 May 2017 09:12:18 GMT