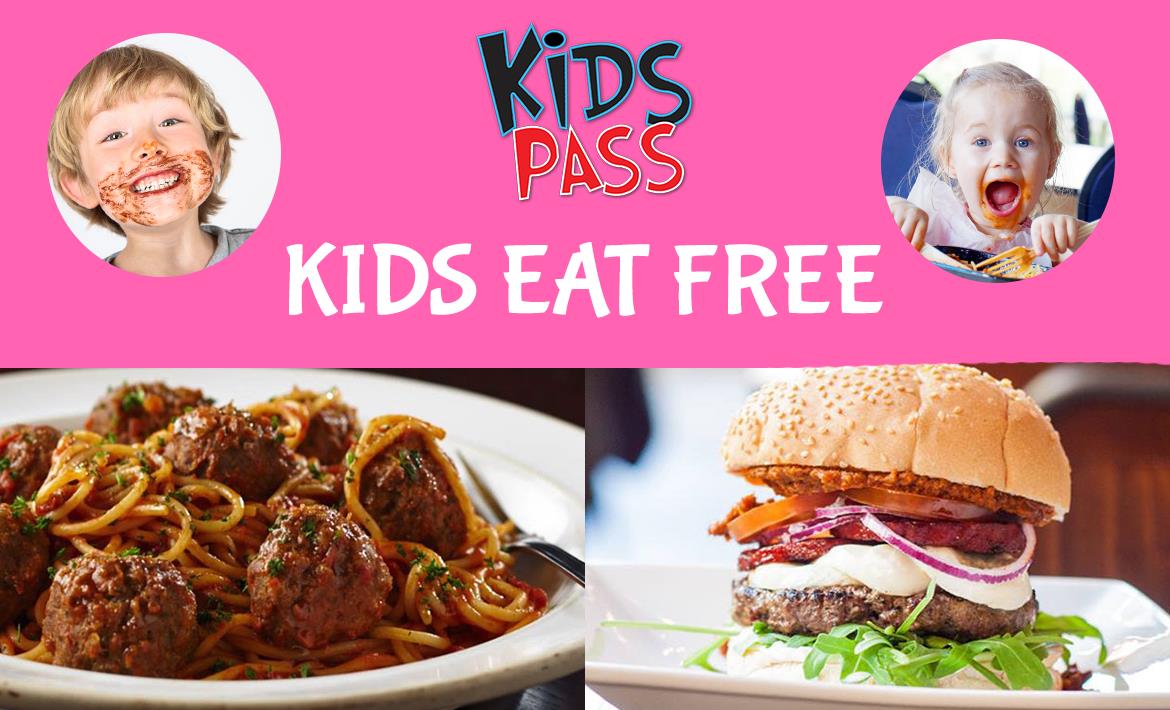 Calling all Mums, it's time to treat yourselves! Save yourselves the hassle of cooking and doing the dishes this half term, and cut costs too with Kids Pass Kids Eat Free!
Here's a list of our favourite family restaurants where Kids Eat Free with a Kids Pass Membership.
Bella Italia
- Go Italian with delicious pasta and pizza for every tastebud!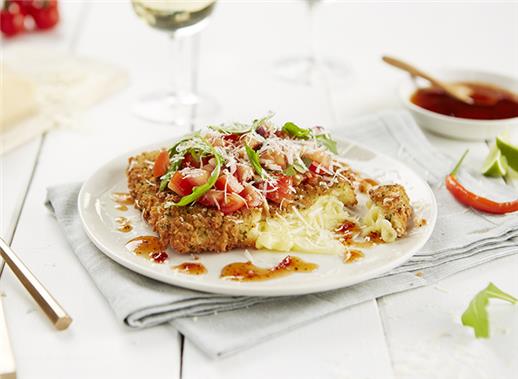 Forever a family favourite, Bella Italia find tradition and treasure it, with ingredients sourced from real Italian-family producers. Discover your new favourite from their new menu this half term!

With an award-winning kids menu, vegan, gluten free, and low calorie options, Bella Italia has a dish for the whole family, each crafted with great Italian taste and tradition.
Whilst you enjoy your meal and a glass of wine, all kids receive free Stacker Crayons and an exciting new placemat with lots of games to keep them entertained!
 
Reds True Barbecue
- Have a summer Barbie this half term without the stress!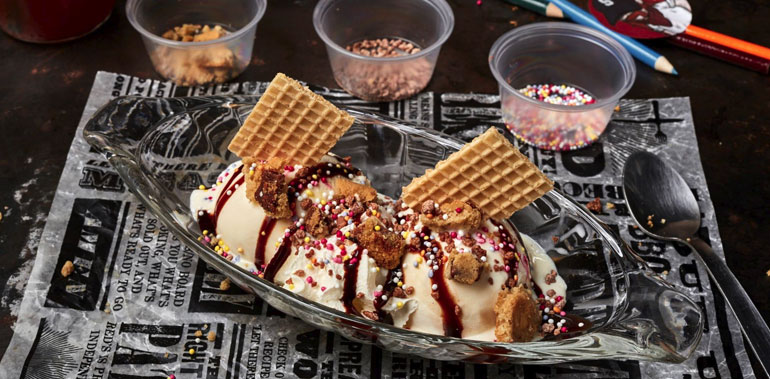 Get the kids down to Red's True Barbecue this half term for a finger licking feast! Red's True Barbecue is a sure fire hit with Dad and the kids as they have an enormous, American-inspired menu: loaded fries, cheesy nachos, pulled pork, and more burgers than you can count! There's plenty of vegetarian and gluten free options too!

And the cherry on top, your little ones can even build their own sundae, with popping candy, cookies, salted caramel sauce and 4 different ice cream flavours!
Fayre & Square
- Enjoy good ol' fashioned pub grub whilst the kids blow off some steam!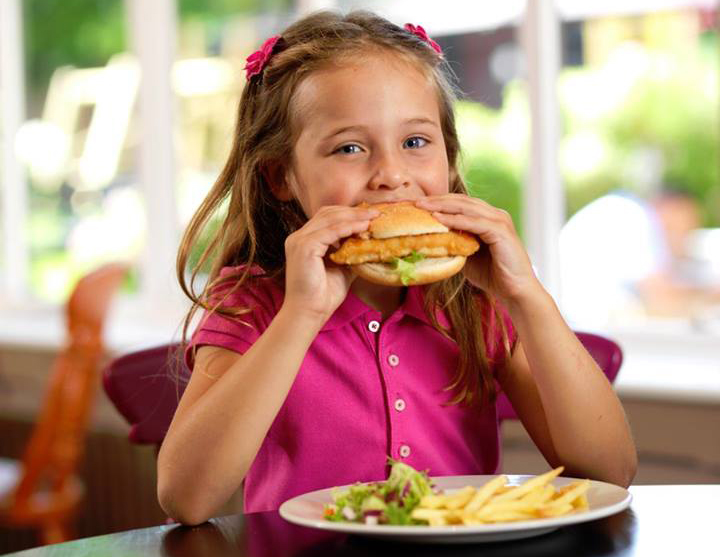 Relax this half term at a Fayre & Square pub near you, with puzzles and colouring in drawings on their kid's menus, Fayre & Square will keep your little ones happy while they prepare and serve your meal. If that's not enough to keep them entertained, selected Fayre & Square's also feature Wacky Warehouse, meaning you can sit back and relax while your children burn off some of their energy.

Fussy eaters? The kids can choose to build their own meal, so you can rest assured that even the fussiest of little munchers will be well fed. Fayre & Square is the ideal evening meal for you to wind down and keep those little munchkins happy for a while!
Handmade Burger Co
- Fill your family's tummies with the freshest and best burgers in the UK!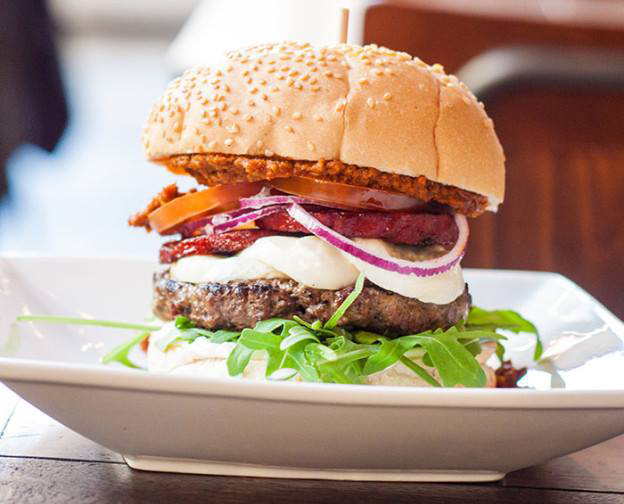 With 22 restaurants across the UK, Handmade Burger Co pride themselves on their fresh, British produce. All burgers are made with 100% prime Scotch beef and red tractor farm assured British chicken and are handmade then hand pressed daily in all of their restaurants using only the finest and freshest ingredients, giving you quality food with your quality family time!

Handmade Burger Co's menu also boasts an exclusive Jimmy's Farm rare-breed beef range, a wide vegetarian and vegan variety and a huge range for children, all made using only the freshest and finest ingredients. 
Hard Rock Café
- Satisfy the kids with burgers, shakes and Rock and Roll!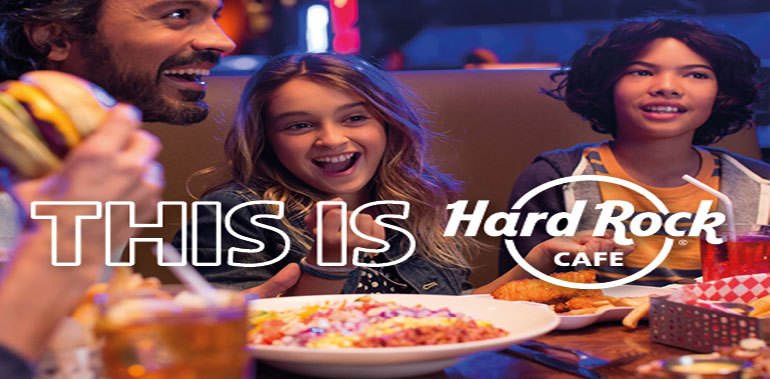 Hard Rock Cafe will rock your senses serving what can only be described as 'The Official Food of Rock'. Feast your eyes on their fantastic menu, freshly prepared on the premises and let their Legendary Burgers tantalise your tastebuds! Hard Rock Cafe will deliver what you want, when you want it.

Barburrito
- Arriba Arribaaa! Make little mouths water with Mexican this May Half Term!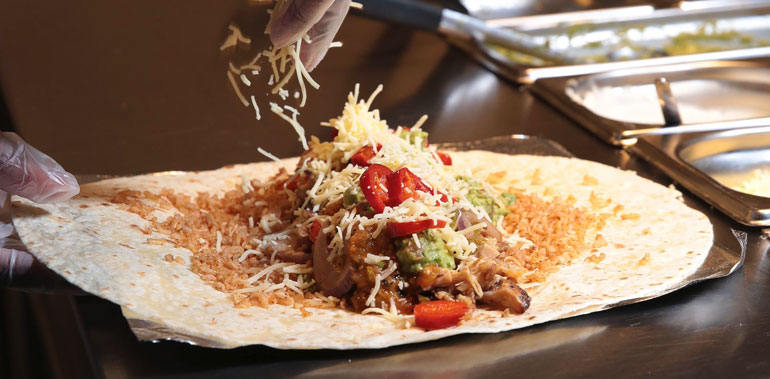 If you're trying to keep up your healthy eating but want to go out for a nice meal this half term, Barburrito is your winner. With a design-your-own style menu, your family can tuck in to your tailor-made burrito, tacos or nachos. Fully loaded, super healthy, veggie or vegan, Barburrito is guaranteed to satisfy every fussy eater in your family!
Giraffe
- Taste a whole new world with Giraffe!

Giraffe's new menus are sure to excite your family this half term, inspired by flavours and spices from all over the globe their menu has unique dishes like no other restaurant but all the quality of a leading chain restaurant!

At Giraffe, little ones are just as important as the grown-ups and have their very own menu of healthy mini-mains, desserts and drinks complete with puzzles and games to keep them entertained.
Thaikuhn
- Treat your family to the tastes of Thailand!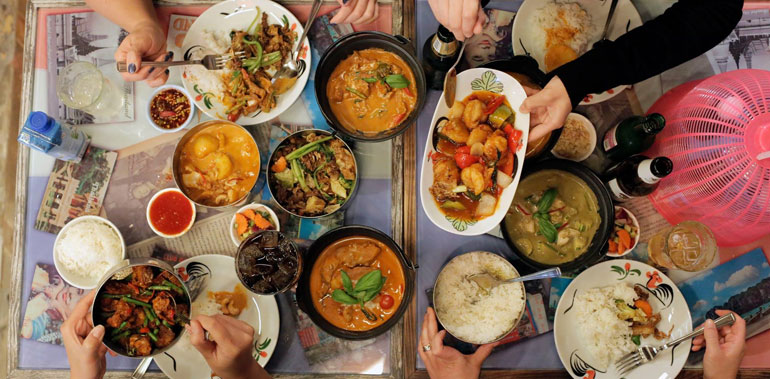 Bursting at the seams with hand picked bric-a-brac, delicious street food and Thai inspired cocktails, Thaikhun is so much more than a restaurant!

Do you know a fussy little eater or an 'I'll try anything' kid? Mix, Match, learn and explore new tastes with Thaikhun's healthy and super tasty Kids menu. With all food elements served separately, it's perfect for everyone's tastes. It even comes with an awesome free mini mag by Nat Geo kids, filled with fun Thai facts and games, so your kids can learn something new whilst munching on some yummy food.
Are you saving money this half term with our Kids Pass Restaurant offers? We want to see messy faces and Instagram-worthy food! Post your pictures and hashtag #TastyKidsPass