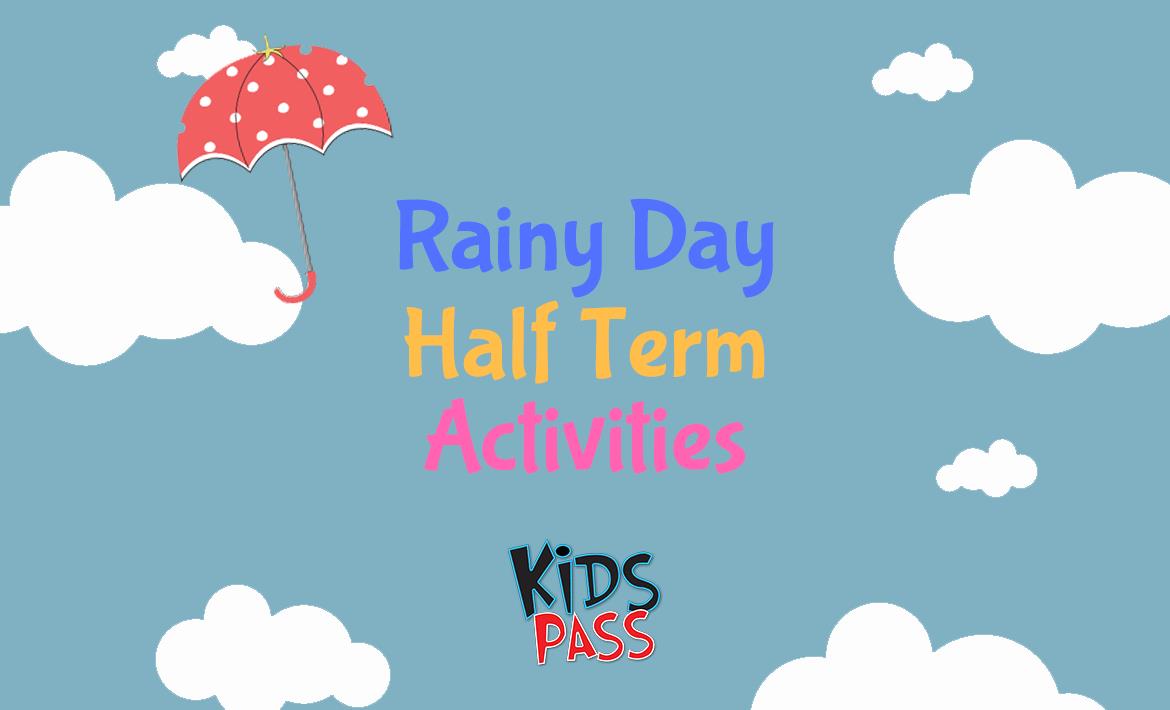 Stuck indoors with nothing to do this half term? We've got you covered. Whatever the weather, here are some great ideas on how to keep the kids entertained this half term.
A family trip to the aquarium can bring oceans of fun.  Discover the exciting underwater world for a fun and educational day out with the kids.
Keep the kids (from toddlers to pre-teens) entertained with soft play. Soft play is safe and active and has been proven to help children to develop better physical, social, mental and emotional skills. And to top it off, there's usually a café where Mum and Dad can sit back and relax!
A classic rainy day activity that kids never tire of! Get your family's competitive streak going with bowling this half term, and make sure you have a top prize for the winning team!
With blockbusters like Pirates of the Caribbean 5, Wonder Woman and The Lego Batman Movie out now, a trip to the cinema is definitely on the cards. This is a day that the whole family is guaranteed to enjoy.
Looking for somewhere active but indoors to escape the rain? Head on over to a trampoline park. Kids love nothing more than jumping around so let them get there bounce on and burn off some of that energy!
Tue, 30 May 2017 16:08:58 GMT