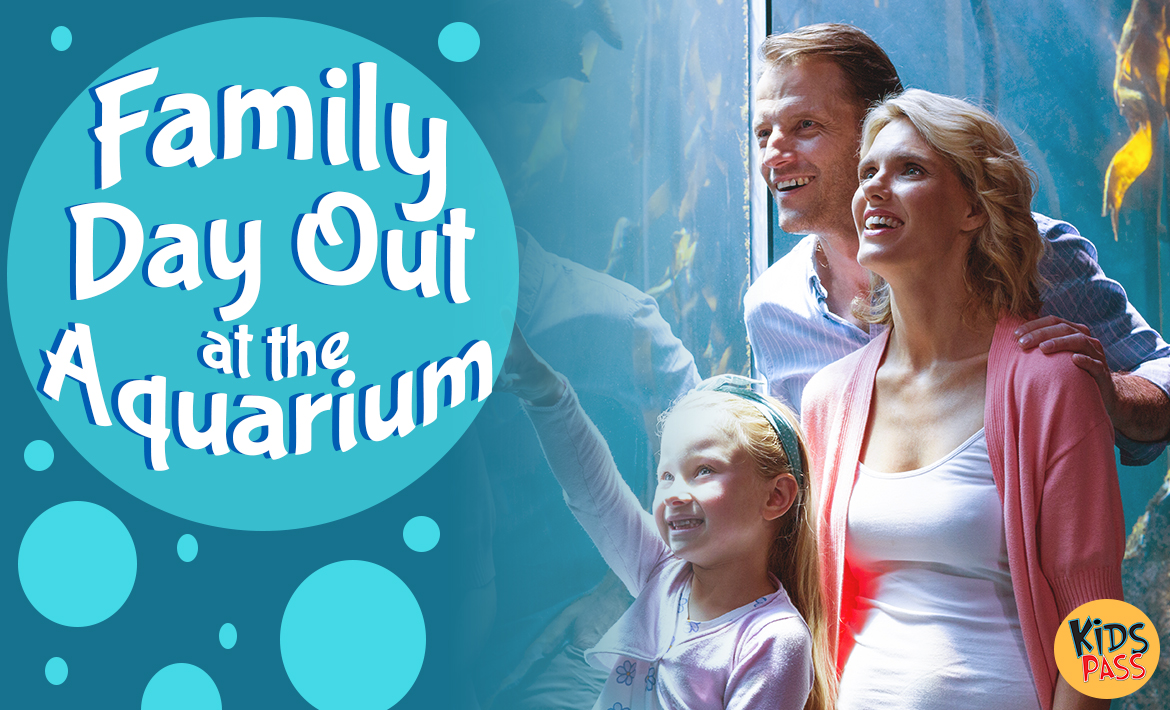 There's no denying that children's faces light up when they see exotic and colourful sea life up close, hold marine animals in their hands and discover the wonders and mysteries of the ocean. All this and more awaits you and the kids at your local Aquarium!
Taking your kids to the Aquarium is a fantastic way for them to have fun and learn new things at the same time! For your little ones, there will be amazing visual stimulation which is great for their development and if you take time to identify the animals and read the signs with your kids you can develop their vocabulary and knowledge of marine life.
Most aquariums have 'Touch Tanks' available which are a wonderful way for your kids to absorb information through touch. Children love animals and being able to hold them is an exciting experience for them to remember and tell their friends about!  At Deep Sea World in Scotland your family are given the chance to experience a hands-on session with various animals to choose from. The team provide informative talks and demonstrations with amazing creatures and offer a moving opportunity for you to touch exotic animals!
Aquariums help conserve marine life as well! All Aquariums nowadays employ a conservation programme. Bristol Aquarium concentrate on displaying aquatic life in as near natural conditions as possible, they do not have large sharks or other large fish that would grow too big for their tank and prioritise providing long term, sustainable homes for fish.
Here is a little about some of the top Aquariums in the UK:
If you live in the Cheshire region, you should definitely treat your kids to a day out at Blue Planet Aquarium! Situated in Cheshire Oaks, Blue Planet has a 
huge range of exotic exhibits and amazing activities for your family to enjoy. Home to one of Europe's biggest shark collections in their breath taking 'Shark Tunnel' your family can even go diving with 10ft Sand Tiger Sharks!  
 
For the less adventurous there are daily dive shows where a presenter will tell you all about the fascinating creatures you'll see swimming by.
 
And you definitely don't want to miss the adorable outdoors Otter enclosure which is one of the largest in the UK! Nobody can say no to Otters!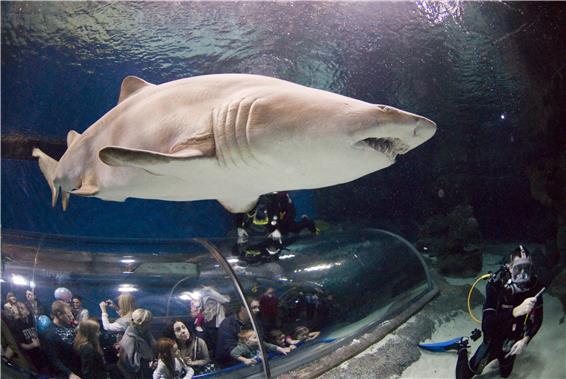 For those of you that live in Scotland check out Deep Sea World in North Queensferry! Deep Sea World has an Underwater Safari, which, at 112 metres long, has the longest moving walkway in Europe. The exhibit holds a million gallons of sea water, making it the largest temperate marine exhibit in the UK and one of the longest underwater safaris in the world!
 
Deep Sea World also offers your kids the chance to meet seals! Their seal enclosure opened in Spring 2005 and is home to the UK's resident common seals!
 
The Aquarium features incredible shark encounters and shark dives, available for ages 8-15 years and your kids get to take home an 'I Dived with Sharks' certificate.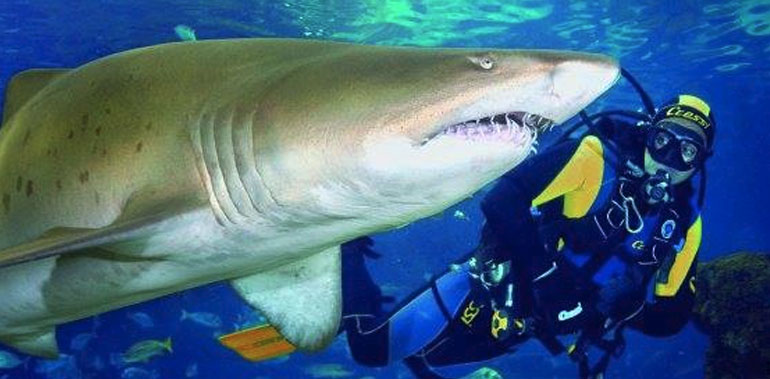 SEALIFE is the world's largest aquarium brand, welcoming 20 million guests each year to 50 aquariums and 6 sanctuaries! SEALIFE will transport your family into an incredible underwater world. Discover the beautiful tropics of Stingray Bay, or the humidity in their dense Rainforest Adventure, go beneath the waves in our underwater tunnels and come nose to nose with sharks!
 
Many of SEALIFE's sites offer Behind the Scenes Tours where their experts will educate you on the daily diet of sharks, and the breeding habits of seahorses! Also, throughout the year, SEALIFE host a program of fun educational events, like Turtle Fest and Shark Week, to raise awareness of marine conservation issues.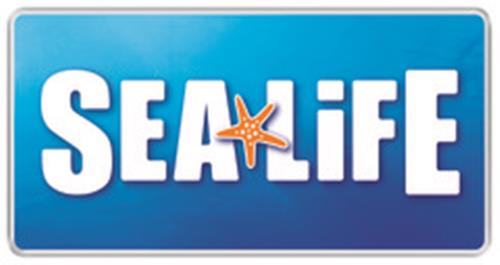 Anglesey Sea Zoo is a unique aquarium displaying the best of British marine wildlife! You won't find large sharks, tropical fish or sea turtles – instead you'll find fascinating creatures from around our very own UK coasts, such as octopus, lobsters, seahorses, conger eels and small British catsharks! Your family will learn about British marine habitats and the research and conservation work which is helping to save our UK sea life! Also featuring a free adventure playground, giant Octojump bouncy castle with slide, crazy golf and outdoor picnic sites. Making this Aquarium an even more memorable day out you can stroll along the shores of the picturesque Menai Strait.
 
At Anglesey Sea Zoo you can also choose your very own pearl oyster in their Gift Shop and watch while it is opened, cleaned, valued and even set in jewellery. A beautiful, unique gift idea or souvenir!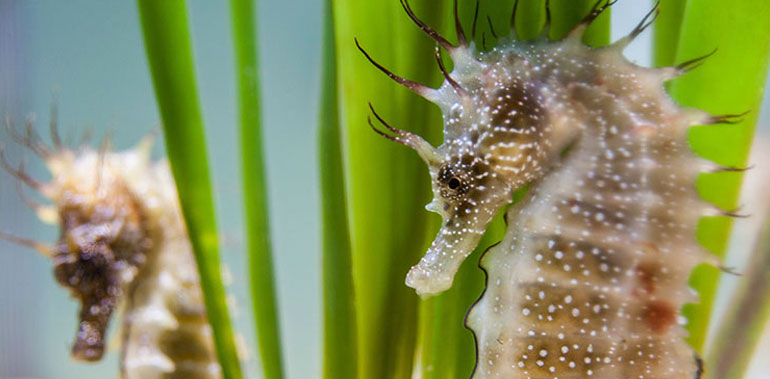 'The Deep', one of the most spectacular aquariums in the world, is located in Hull, East Yorkshire. This award-winning attraction is home to 3,500 fish including magnificent sharks and rays. The Deep has an extensive range of activities for your family to enjoy, from daily dive shows, touchpool sessions and daily penguin feeding!
 
The Deep operates as an education/conservation charity and in recent years has become an international player in marine conservation.
Thinking about taking the kids to an Aquarium near you? Don't forget your fancy camera so you can share your best pictures on Facebook, Instagram and Twitter using the hashtag #KidsPassDays
Wed, 03 May 2017 10:54:42 GMT