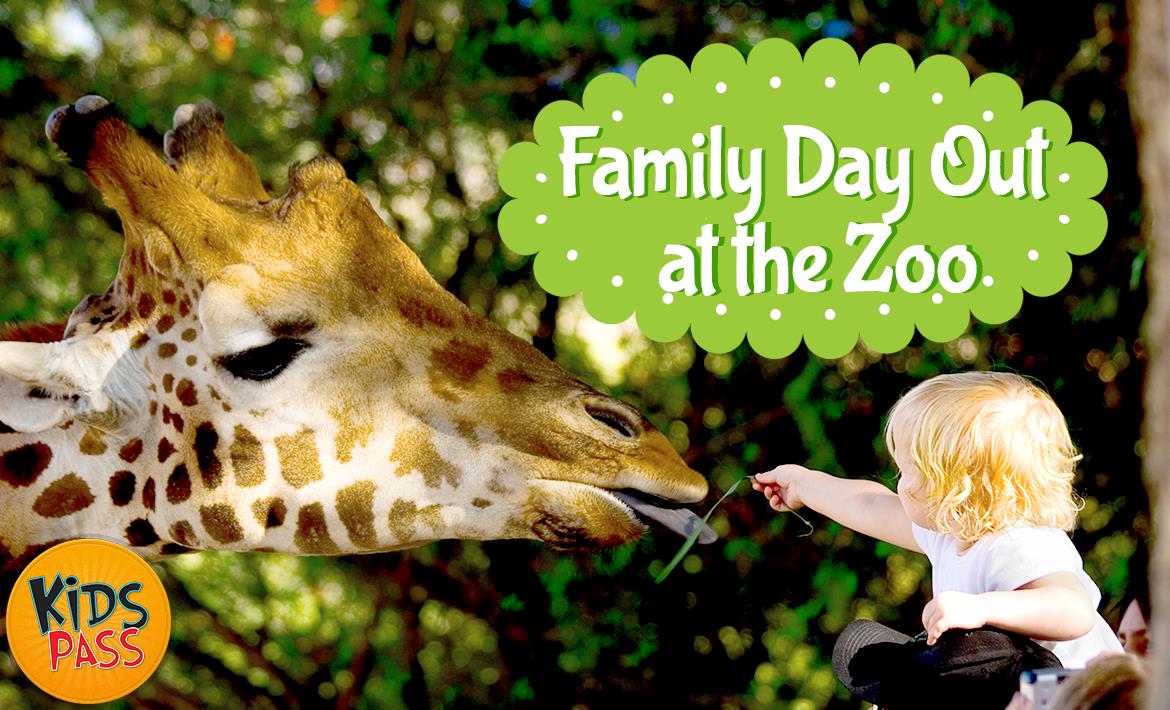 Going to the zoo is a guaranteed fun and memorable day out for all ages, but especially for your little ones. Coming face to face with wild animals such as lions, orangutans and gorillas is an incredible experience and if it's your child's first time seeing these wonderful animals it makes your day even more magical!
Nowadays zoos strive to educate their visitors on the animals they inhabit, this is a great opportunity to teach your children about the amazing species of our world and also to teach the importance of conservation. A trip to the zoo is a fun way to allow you and your family to connect with nature and appreciate the wonders of our Planet!
We know that you'll want to schedule a trip to the zoo this summer, so we've got some tips and tricks for you to help make your day as exciting, cheap and enjoyable as possible!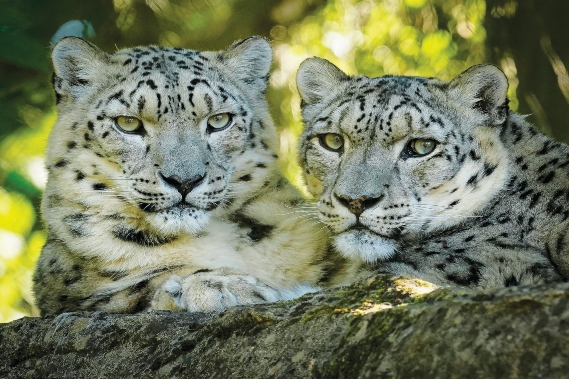 Planning Ahead
 
Find the Best Time to Go

- It's important that you take into account the weather, if you go when it's chucking it down most of the animals will be hiding. Although the odd rain shower isn't necessarily a bad thing as this causes some animals to become more active – for example, elephants engage in dust bathing and throw the dirt onto their backs during a rain shower!
- The best time to visit a zoo would be as early as possible –preferably right when the zoo opens. As well as the zoo being generally quiet at that time, this is also when the animals that live outdoors are first coming out and investigating their areas.
-Check for events on the zoo website. Checking the zoo's homepage before you pick a day for your trip will keep you updated on the daily schedules and any special events you could see if you visit on specific days.
 
Look at the Zoo Map

- If you really want to be organised you can look on the zoo's website and print their map ahead of your trip and plan an agenda to avoid queues and busy enclosures!
- Most zoos have play areas for kids. Mark these on your map so you can let the kids blow off some steam and energy whenever they need to!
- If you're planning on buying lunch, find cafes or restaurants that your kids would enjoy and mark these on the map.
 
Pack Wisely
Sun Cream (High SPF)
Sunglasses
Baby Wipes
Water Bottles
Plastic Rain Macs (Disposable) or an Umbrella
Camera
 
Getting the Most out of Your Day
Scavenger Hunt Printout (download ours or make your own!)

- A brilliant way to keep the kids entertained throughout the day is by having a 'Zoo Scavenger Hunt'. Look online on the Zoo's website and see what animals they are inhabiting, then make a print out with pictures of the different animals on that the kids tick off throughout the day. For older kids, ask them to write a fact about each animal beneath the picture. The child with the most answers can pick out a special souvenir at the gift shop. This fun activity is a great way for your kids to learn about the different animals.

Download our Zoo Scavenger Hunt Printout to take with you.


 
Educate your Kids (and yourself!) on the Animals

- To really get the most out of your day and engage your kids, take the time to read the signs about each animal and tell your children little fun facts they will remember. If you have a young child, you should also get your toddler excited about your zoo trip by watching animal videos in the days before you head to the zoo or reading bedtime stories about wild animals. Encourage your children to use all their senses – what noise does a monkey make? What does an elephant smell like? Show them the spots of a cheetah and the stripes of a zebra. Simple questions really engage your kids while they're having fun.
Saving Money
 
Pack Snacks
All that walking is bound to get those tummies rumbling! Make sure you pack a few healthy, easy snacks on the go for before and after lunch to avoid any tantrums (from the kids and your partner!) If you're stuck for inspiration, give our Pinterest board a browse: "Healthy Kids Snacks On The Go"
 
Picking the Best Zoo Near You!

We've done the research for you and have looked at what's on this summer at some of the top zoos across the UK.#


1- Trentham Monkey Forest (Stoke-On-Trent)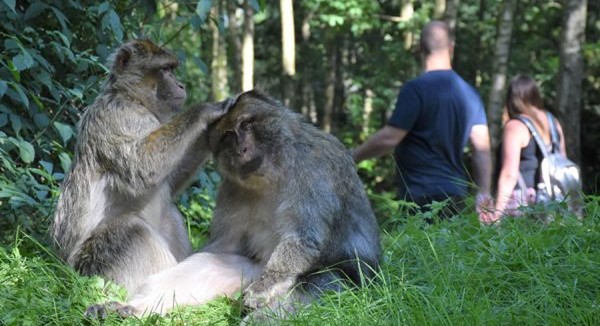 Located in Staffordshire, Trentham Monkey Forest is a beautiful 60-acre woodland with 140 free roaming Barbary macaques and is a completely unique day out.

You'll spend an unforgettable day wandering through the woodlands and witnessing the monkeys in their natural habitat. Guides are situated throughout the forest to help answer any questions you may have during your trip. There are also hourly feeding talks to find out even more about this amazing species.

Trentham Monkey Forest is offering many exciting activities for you and your family this summer. There is a photography workshop in July and an 'exotic animals weekend' in July where you can meet an array of exotic animals including owls, lizards and meerkats!

 
2- Bristol Zoo Gardens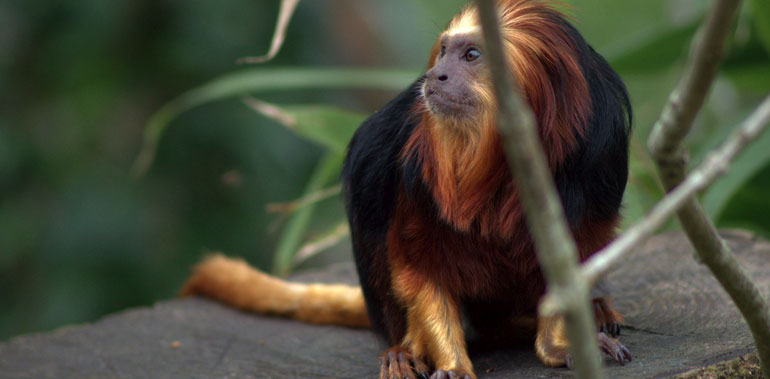 Set within 12 acres of stunning grounds and award-winning gardens, Bristol Zoo Gardens is an incredible day out with lots to do and see. You will come face to face with over 400 species of exotic, endangered and adorable animals from all over the world.
Bristol Zoo Gardens also features a new Gorilla Island house! A state of the art gorilla enclosure, boasting impressive features such as a new atrium style glass entrance, allowing guests a 180 degree view of the family of gorillas walking above!

With silent cinemas screenings of Jurassic World, Dinosaur and comedy nights and conservation classes - Bristol Zoo Gardens has the best summer days out lined up!
 

A day jam-packed with fun, wild activities awaits your family at the magnificent Marwell Zoo in Winchester. This year, Marwell have an amazing summer schedule that you don't want to miss! Across 140 acres of grounds and gardens, Marwell features 5 adventure playgrounds, road and Rail trains as well as hundreds fascinating animals.

During half term (27th May - 4th June 2017) head off on a wild journey around the zoo collecting stamps of your favourite exotic and endangered animals. Once you've found the hidden stamps, fill in the answers and complete your mission – Marwell are giving you the chance to win an annual membership for two adults and two children!

Book to go in the Summer Holidays (26th July - 31st August 2017) and spend time with playful primates in Marwell's Lemur Walkthrough, new for summer 2017! Explore the environment of these engaging creatures in a new, themed exhibit focusing on the evolution of lemurs. With a beautiful landscaped setting, both indoors and out, the lemurs' new home promises a truly immersive experience for your family.
Got a trip planned to a Zoo near you? We can't wait to see your photography skills so don't forget to share your most impressive animal pictures on Facebook, Instagram and Twitter using the hashtag #KidsPassDays