It's a fact of life that everybody has a birthday at least once a year (we can't forget the queen now can we!) and every special birthday deserves a super special party!
It's because of this, that Play Factore are not only offering 16 children for the price of 14… yep, that's two children completely free of charge, but they're also upping the birthday game altogether!!
Let the kids have full run of the coolest rides, games and they can even go down the zipline in the Factore itself. Play Factore is the largest indoor play centre in Europe which means your kids will be able to go wild in the largest space imaginable! You'll even get your own, personalised party room with your own iPod. Don't waste your day listening to rubbish music, stick on your own tunes and make it a real party this year!
Play Factore can even cater for your event. Choose from party bites that will please everybody including pizza in a variety of flavours and a nice healthy chip spin off, which can be flavoured in different ways! This means that those 16 kids will not only get full run of Play Factore for two hours, they will also be fed and watered!
We would suggest that you book just as soon as possible because spaces are filling up and we don't want disappointed kiddies!
If you fancy winning FREE Play Factore birthday party, why not enter our snazzy Easter competition here!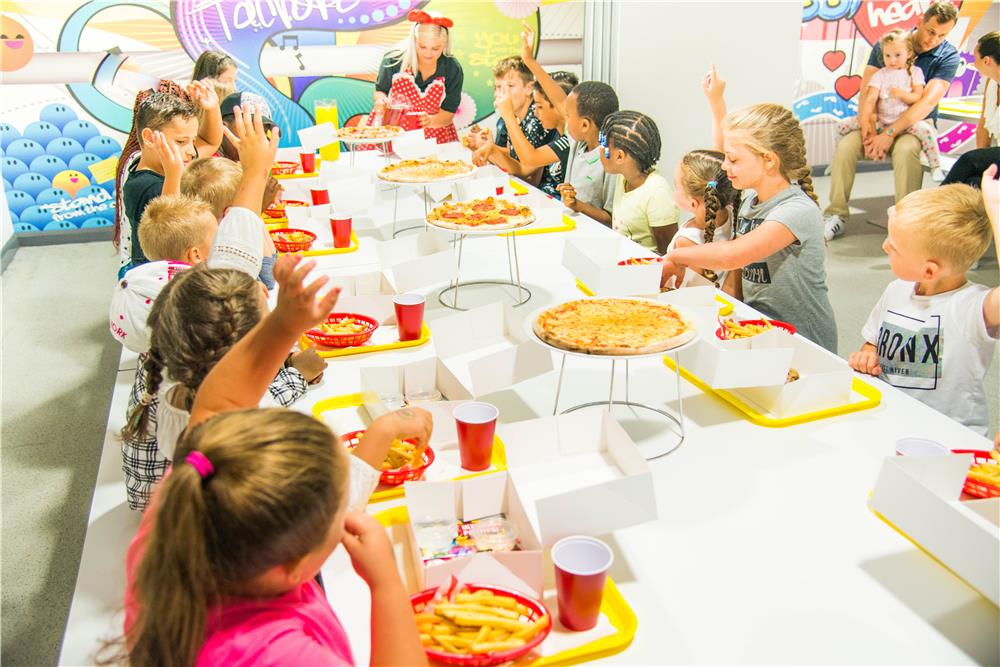 Wed, 05 Apr 2017 16:55:36 GMT