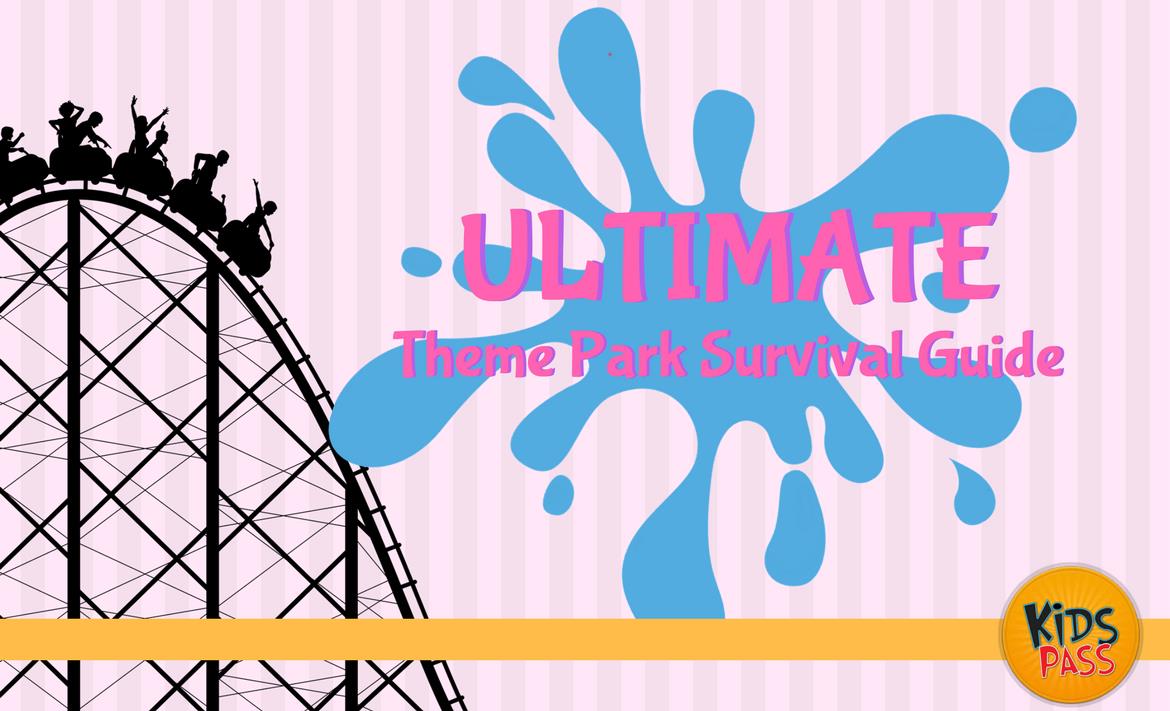 With Summer just around the corner, it's time to start planning some fun days out for the whole family. Despite England's rainy reputation we're blessed to have a few sunny days in Summertime which means a trip to a theme park is definitely on the cards!
Relax. We know your heart rate just doubled thinking about the long queues and stomach-flipping rides but do not panic. We've made a theme park survival guide to help you organise your trip and have an amazing day for the whole family to remember!
Choose your Day Wisely

If you're planning to go during school holidays then choosing the best day to go will come down to luck! Mid-week or weekends won't make a difference. Of course, if you want to get the most out of your day out then it would be best to have a look at the weather forecast and pick a day which doesn't involve any rain or heatwaves.
 
Hunt for Theme Park Discounts or Offers

Keep a look out online for the best Theme Park discounts and vouchers for all the greatest UK attractions. Keep in mind that the earlier you book the bigger the savings!

 
 Pack your Essentials

You need to be prepared for whatever life is going to throw at you on this day. So, here's a little list of things to pack, ensuring that your day runs smoothly:

Sun Cream (High SPF) – Even if the weather is utterly miserable there is no doubt that you should pack some high factor sun cream just in case.

(Side note – Sunglasses too! Just take them off before the loop-de-loop…)

Baby Wipes – All parents know that wherever you go, baby wipes are a number one essential for messy kids.

Water – Stick a few bottles of water in the freezer the night before you go. It is vital that you and your family stay hydrated when zipping around a park all day!

Plastic Rain Macs (Disposable) – Like with the sun cream suggestion, England's weather is unpredictable. So, to keep the kids dry it's always best to pop a few disposable rain macs into your bag as they take up no space at all and cost next to nothing -but you will be very grateful if it starts to chuck it down!

Camera - You definitely don't want to forget your camera so you can take some great pics of your day to share on Facebook later!

       4. Take Snacks

           If you're not wanting to splash the cash then it's a great idea for you to take a backpack with healthy snacks in for everybody.
           Here's an example of what to take: Granola Bars, String Cheese, Sliced Apple with Peanut Butter and Juice Cartons (no added sugar).

       5. ENJOY your Day!

           Lastly, make sure you don't spend all day stressing and that you enjoy some quality time with your kids. If you're afraid of rides, try your best to get on at least one so that you can let loose with your family and have a good laugh!
           After all, a day out is all about making lifelong memories for both the kids and you.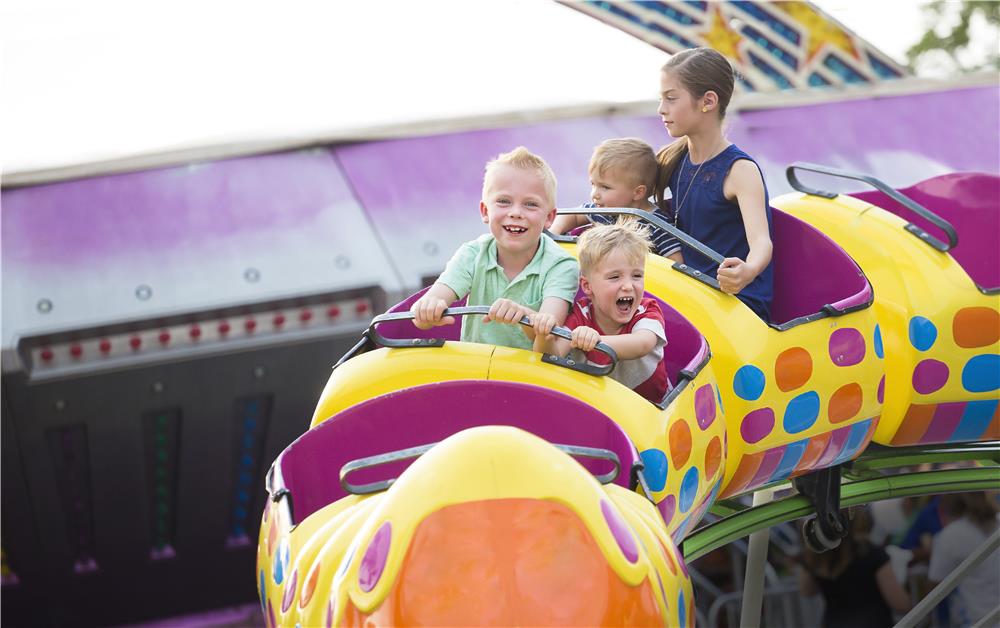 Got a trip planned to a theme park near you? Don't forget to share your funniest pictures of silly roller coaster faces on Facebook, Instagram and Twitter using the hashtag #KidsPassDays
Wed, 03 May 2017 09:21:08 GMT