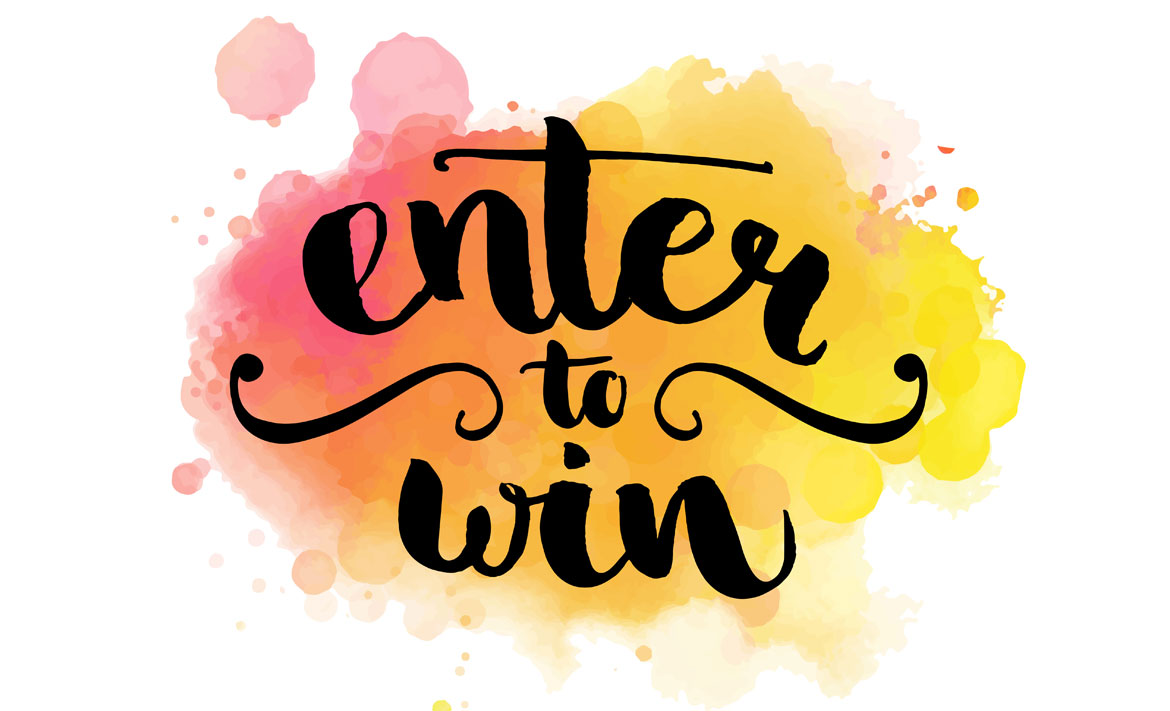 I hope you're ready, because this blog is about to get real quick, real fast! We have a whole host of competitions for you to take part in, with prizes totalling over £4,000! Now THAT is what we are calling a massive give away. Why not take a look around and enter as many as you like!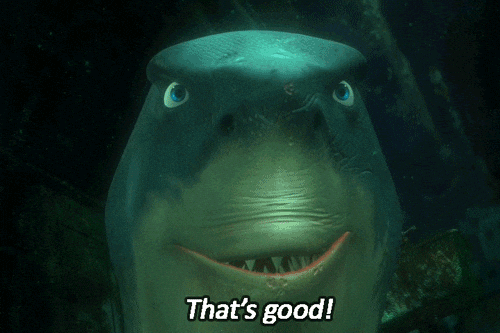 Enjoy a wonderful holiday at the coast and relax in a Comfort-grade caravan at Away Resorts. This long-weekend break is available for six lucky people (any combination of adults and children allowed) and will be available for use before the end of October 2017! So if you're wanting to spend a weekend at the beach, completely on Kids Pass, this competition is perfect for you!
Enter below and be in with the chance to win this fantastic offer!  Remember, we also have our amazing offer for all our members, so if you miss out on the chance to get a free holiday, you will ALWAYS get a brilliant discount!
If you know somebody who doesn't love pizza, pasta or grilled meat and fish then this competition isn't for them! But for those who do love Italian food, Bella Italia are giving you the chance to win a family meal as part of your Kids Pass membership! With three vouchers available to use at all the Kids Pass accepted locations, you'll be crazy not to miss this competition! Whether you have a birthday or anniversary coming up or if you would just like to treat your family, then enter now and maybe we will see your name when we draw the prize!
Crealy Adventure Park is the perfect place for the whole family to have fun! With over 60 rides and 100 acres of countryside to explore, you can't go wrong with a visit! Now you can have that fun for FREE, because Crealy are giving away four family passes (worth around £200 each)!
If your kids love visiting Crealy and you'd like to be in for the chance of winning this fantastic prize, enter our competition now! If you're not lucky this time, then you can always take advantage of our standard Crealy offer where you can receive up to 65% off your next set of tickets!
The National Trust have given us 50 (that's right) family passes to give away! These will get your family entry into all the fun activites they have available over Spring time. Want to know a bit more about what they have in store? Check out our National Trust Blog here: 
When you visit Hollywood Bowl, you're in for an experience. Bowl with some unusual faces, such as Marilyn Monroe, Elvis and Audrey Hepburn on your next visit and enjoy some time in the retro styled bowling alley!
As a common theme with this blog, of course we do have a prize with Hollywood Bowl… Upon entering, you could win a tasty free party for up to 8 kids! That means that you can keep 8 children happy (including one birthday boy or girl) and save yourself £££ on a birthday party!
Do your kids love socialising and making new friends over their summer holidays? There are plenty of summer camps designed to keep children busy, help their self-esteem and (on the sly) give mum and dad a break long enough to go away somewhere romantic!
If this sounds perfect for your 2017 summer, why not enter our Barracudas competition and you could win a free one-week summer camp for one child! Unfortunately this is a one-off prize, which means there can only be one winner!  
Barracudas is perfect for those aged 4 ½ to 14 and with non-stop activities for them to choose from, they will sure to have the best summer they can!
Kids Pass have been working with Cottages.com for a while now and every so often they give us a little gem like this one: 1x £300 voucher to be used on your next booking with cottages.com! Whether you're looking for a UK or Europe get-away, then Cottages.com is the place for you. I'm not sure that I know anybody who will say 'no' to £300 off their next holiday, so I expect this competition to be the busiest! Why not enter now for your chance!
Whether it's a luxury, pet friendly or family oriented booking, your voucher can be used throughout the site and can help you on your way to a dream holiday!
Lightwater Valley is the ultimate adventure, where you can play, win, ride and drive! This ultimate family experience truly does have something for everybody!
Lightwater Valley is available for those of all ages! From Mini Adventures suitable for those aged 1-5 years, to the Mega Adventures – designed for juniors (5-9 years) with a daredevil streak and Mega Adventures: "For anybody with nerves to face up to the challenge".
Offering big fun for small kids, Mattel Play is host to Thomas the Tank Engine (and friends), Bob the Builder and Fireman Sam – to name a few celebrities and many more themed rooms for the little ones to run riot in! Kids Pass have been given a free family ticket to give away as part of this 13-part competition and if you enter below, you will have the chance to win this brilliant prize!
Do you need a bit of adventure in your life? Are you an adrenaline junkie, or is your son or daughter one? Heatherton World of Adventure sounds like the perfect place for you!
Whether you want to improve your aim, race around a track or even train your dog on the agility course, spend some time in the Family Zone. Or if you prefer relaxing, why not dally in a spot of golf while you're there?
If you want something more adventurous, the Adrenaline Zone may be more your speed. Jump and swing your way around four tree-top courses in the surrounding forest. Get muddy and messy in Heatherton's very own paintballing course!
Heatherton World of Adventures has given Kids Pass a family ticket for this amazing competition! If Heatherton sounds like a place you want to visit, or as a regular you know it is… enter now!
Not only do we have an exciting new offer with Ripley's that is coming soon, one lucky member will be able to take their family FOR FREE!
Ripley's Believe it or Not, London contains a whole host of whacky and wonderful things. Prepare to be amazed at their 'Beatles on Beetles' exhibit, a completely crystallised Mini Cooper and pretty much any oddity in between!
We're sure you've heard good things about the World of Ripley's, so why not enter the competition and you could save over £100 on their family ticket!
Trampoline parks have been all the rage since kids realised how much fun they are and adults realised just how many calories you burn when you're bouncing around!
Now you can win a family pass for an hour's jump session, just by entering our competition!
With precisely 139 trampolines joined together, you can spend a brilliant day bouncing off the walls (literally!) or practising your flips into their massive foam pit!
Does your child have a birthday EVERY year? If the answer is 'yes' then you'll know just how expensive it can be to throw birthday parties seemingly ALL the time. With Kids Pass though, we've got you covered! In this section of our competition blog, you can receive an all-expenses paid birthday party at Play Factore for 12 children! Let them enjoy full access to all that Play Factore has to offer for you. Just enter the competition below and you're good to go!
All prizes will be drawn at 11am on the 30th April. The one month count down starts today, so don't waste any time!