Top 6 April Days Out OR In with the Kids – Whatever the Weather!
The Easter Bunny has officially left the building!
But that doesn't mean that you have to spend the rest of April twiddling your thumbs on how to keep the kids entertained.
We've done all the hard work for you!

Here is a list of our top six things to do this April with the kids:
 
Cinema Trip

When all else fails you can never go wrong with a trip to the cinema – especially when it's chucking it down! If you haven't been dragged to see 'Beauty and the Beast' yet this is a must-see for all the family. Another great film suitable for the whole family (teens too!) is 'Guardians of the Galaxy 2,' which hits UK cinemas Thursday 27th April.
So why not get the whole family down to your local cinema, grab some popcorn, sit back and enjoy!


 
Day at the Farm

If the weather is looking good (or at least not raining!) then this is the perfect chance for you to take the kids to your local farm and embrace the Springtime! The whole family can enjoy the chance to ride tractors, see/feed baby animals, amongst many more activities that Britain's wonderful farms have to offer! 
 
Bowling and a Meal

Every family loves to get a team competition going… An activity perfect for creating that family fun is bowling! If April Showers are leaving you stuck in the house why not head over to your local bowling alley and tire the kids out for a few hours. Then, if you don't feel like cooking, see what restaurants are nearby and enjoy a tasty meal with your family.


Walk in the Park/Woods 

Now that summer is (slowly) on its way, there's nothing nicer to do than get everyone outside for some fresh air and exercise. If you're looking for a free, easy day out this weekend then why not take the kids to your local park or forest for a walk. This is a great idea if you have dogs as well, so you can tire out the pups as well as the tots! The perfect chance to burn off all the Easter eggs!
 
Trampolining

If the sun isn't shining but you want something to keep your kids entertained (in other words: exhaust them of all energy…) then trampolining is what you're looking for! Give the kids a break from computer screens and smartphones and let them exert some physical energy without compromising on fun.



 
Aquarium

Walk amongst an incredible underwater world full of exotic sealife – whilst staying dry! Visiting an aquarium is a wonderful day out where your kids can see some amazing creatures up close as well as being educated at the same time.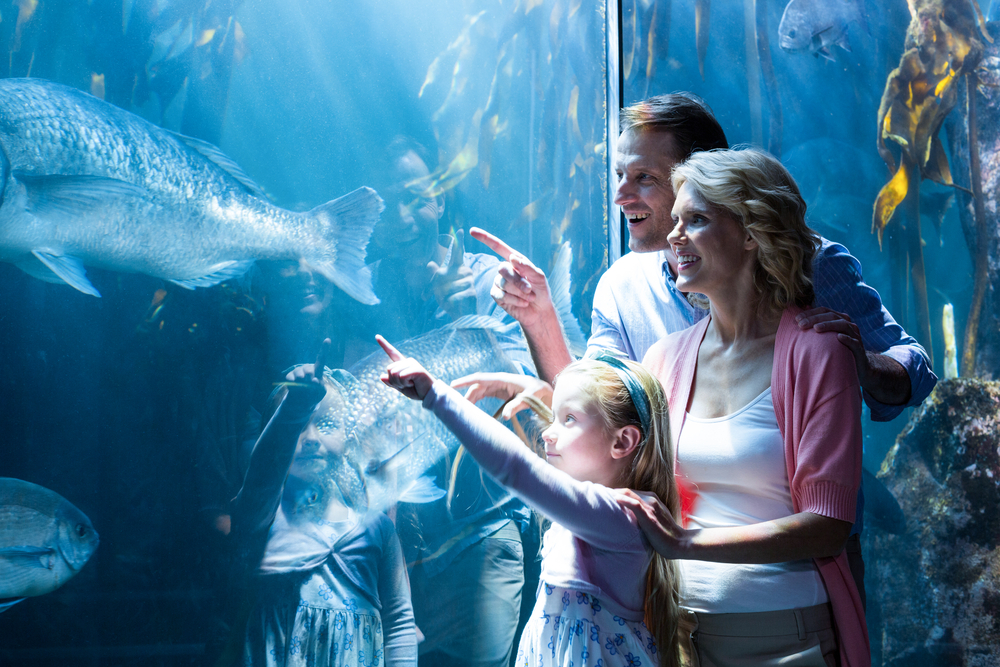 Do you have any more ideas for fun family days out this spring? Let us know if there's anything special going on near you this weekend by sharing on Facebook, Twitter or Instagram and using the hashtag #KidsPassDays
Wed, 19 Apr 2017 09:20:43 GMT