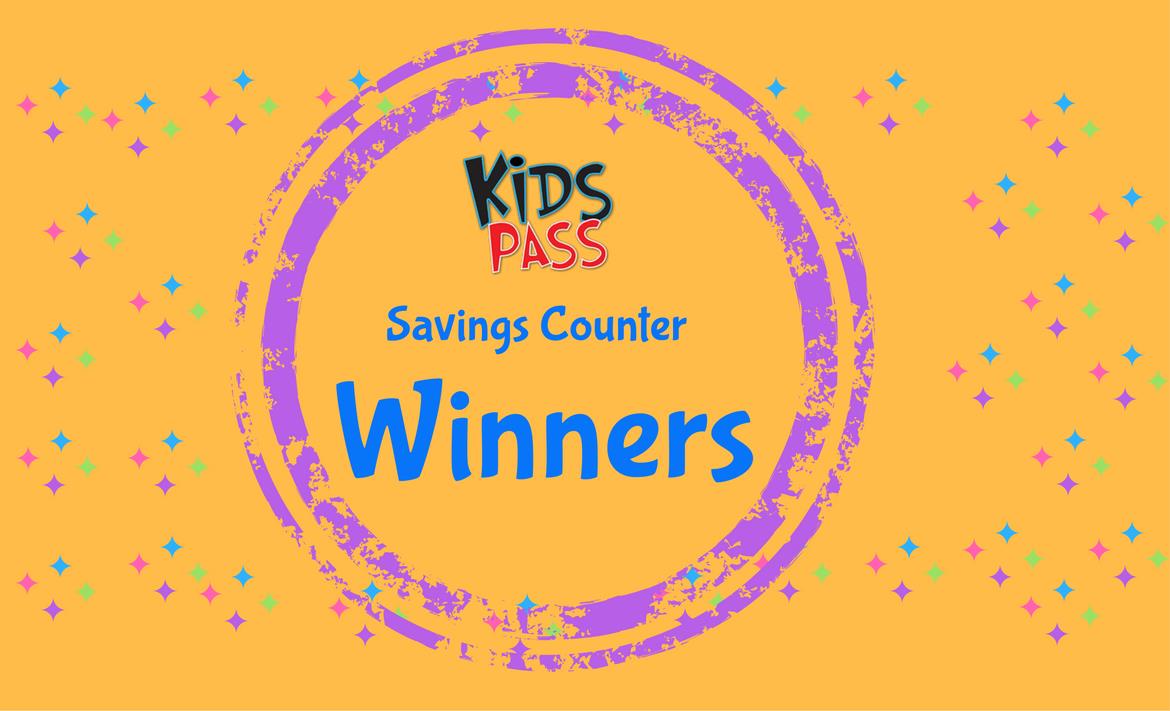 To celebrate the launch of our New Savings feature we have given 5 savvy savers the chance to win £100 voucher!
And the winners are
Chantal Gourde
Pete Loftus 
Claire Gooch 
Clare Boichot
Jackie Leatherbarrow
Congratulations all!
We will be running another Kids Pass Savings competition shortly. Get adding your savings to be in with a chance to win. Simply input your savings via the Kids Pass App.
Start adding your savings today and amaze yourself at how much money you've saved already!
HOW MUCH YOU HAVE SAVED? 
If you're a winner please email us at [email protected] or call us on (0161) 244 8225 to receive your prize! 
If you haven't won this time don't worry we have new competitions added every week 
Fri, 10 Mar 2017 15:00:35 GMT