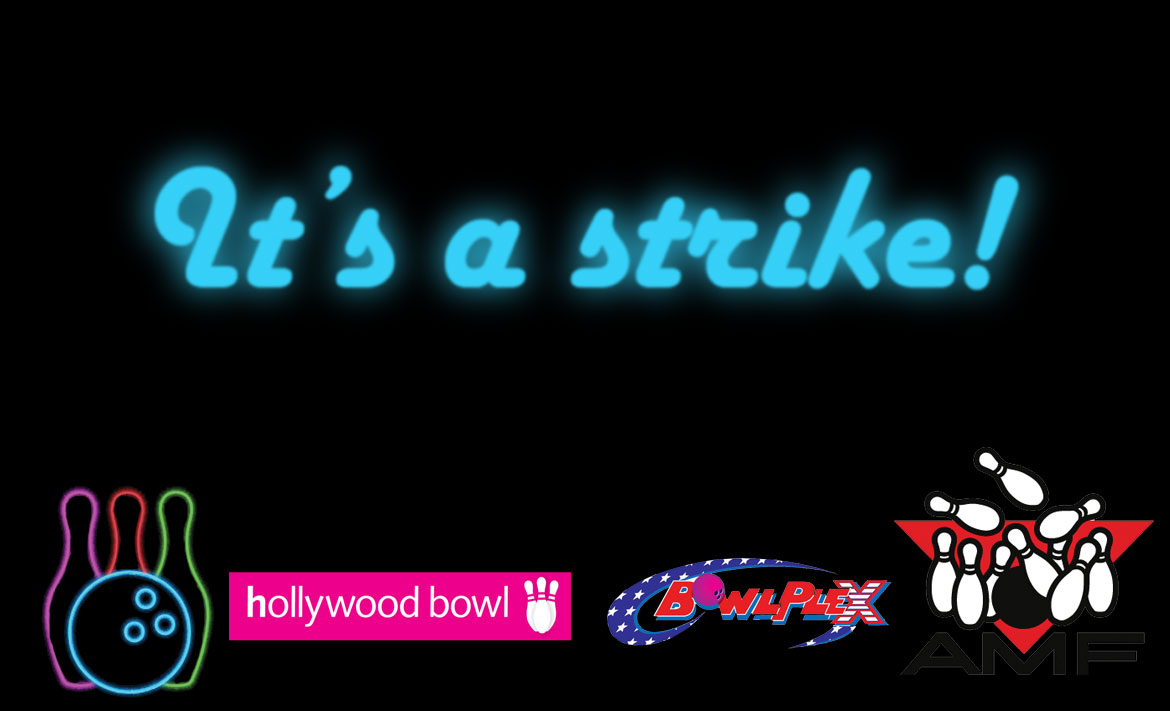 Kids Pass are happy to announce a brand-new offer for our wonderful members!
If you love taking the family bowling and have a little one with their birthdays coming up soon, then take a peek at this snazzy new discount!
If you've got a local AMF, Hollywood Bowl or Bowlplex then get onto the Kids Pass website now and claim a wonderful 10% off bowling parties!
If your children or teens are due a birthday party and you're looking for inspiration, then utilise your Kids Pass membership and book away!
Kid Parties;
Choose from several different party packages, all of which include bowling (either one game or two hours unlimited bowling) a mini-bowler's meal, something to drink a framed photo of the party and invites, so your party can be official!
Teen Parties;
These party packages include bowling, a tasty adult meal, a fancy mocktail or slush puppy (depending on preference), UV wrist band and a framed photo of the gang!
If you're interested, why not Claim the Offer now and you're bound to make one member of your family happy indeed!
Wed, 01 Mar 2017 16:59:48 GMT