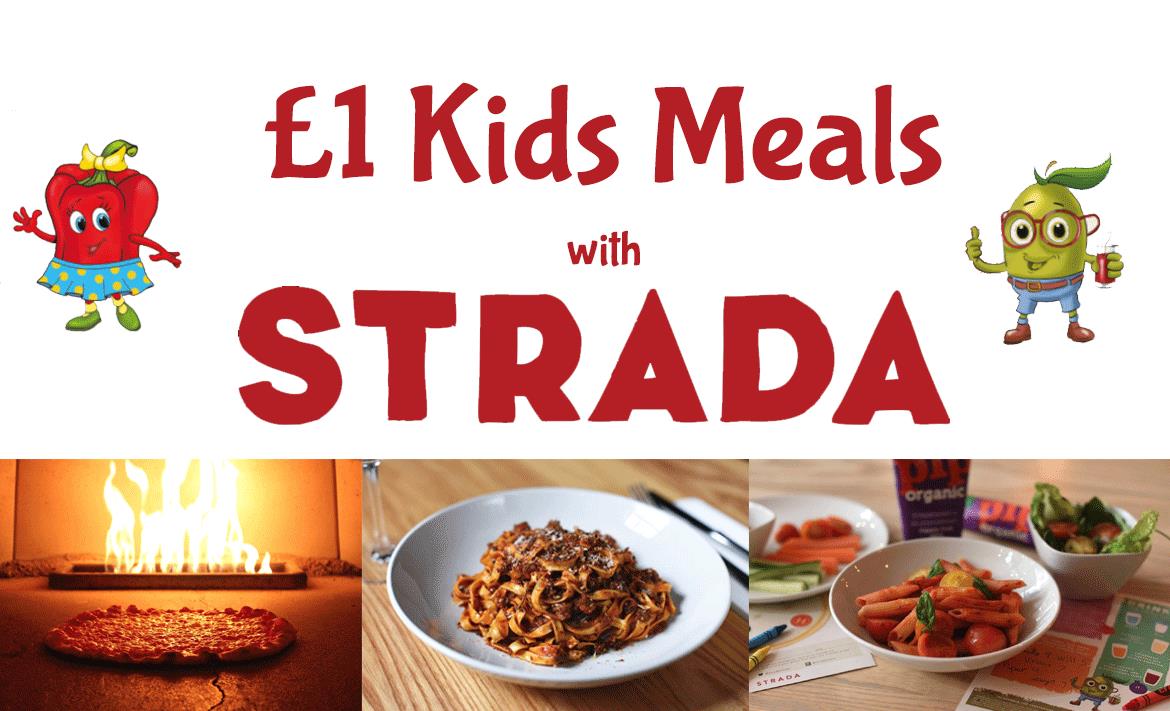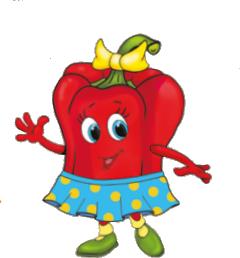 Italian food never looked better, with our superb Strada offer! Don't just leave eating out for special occasions, and enjoy some time away from the cooker and dishwasher, without breaking the bank.
Have the option of traditional and modern Italian dishes that are sure to plase you and i bambini in a relaxed and family friendly atmosphere. 
A bit about our offer;
Exclusive to Kids Pass, this offer is giving all of our members 4 children's meals for £1 each, with just ONE paying adult! This means that you and your four little ones can enjoy a wonderful day out and take advantage of this offer!
Enjoy this saving today!
A bit about their food;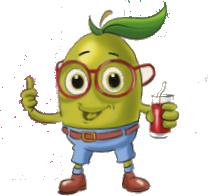 Whether it's pizza or pasta, meaty or veggie, Strada accommodates for all kinds of tastes! If you feel like a tasty meal, enjoy a sharing platter of antipasti with meats, cheeses and bread! Go for a large, tasty bowl of spaghetti pomodor or a thick, juicy steak for your mains! The kids can dig into tasty fish, risotto or pasta dinners! 
Not only does Strada give you the best food for your kids,their activity sheet will also keep them quiet while you're waiting for your dinner.
Still hungry? Why not let the little ones tuck into a sweet doughpizza, toppe with melted chocolate spread, while you indulge in rich cheesecake slices, chunky nougat or traditional tiramisu!
Tue, 28 Feb 2017 11:53:48 GMT